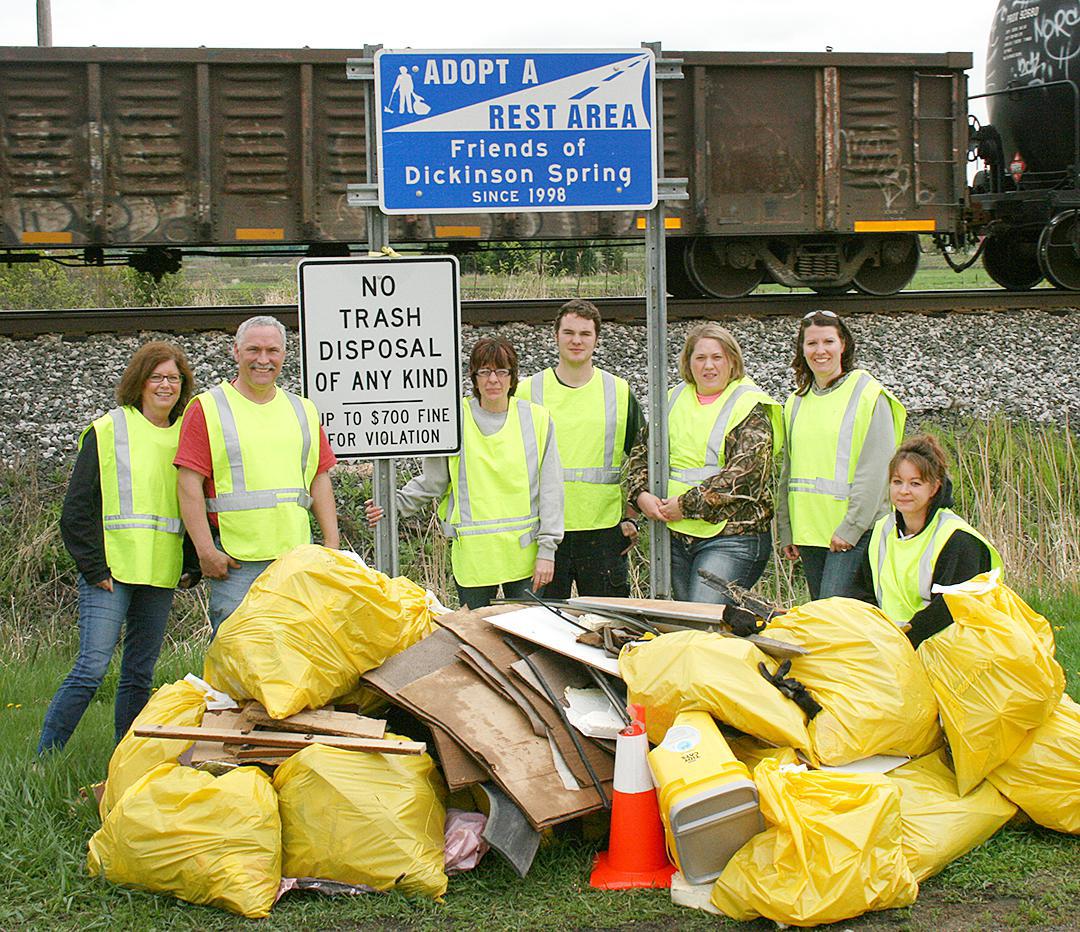 WH Adopt-A-Highway Involvement Keeps Highway 55 Clean
Since 2005, Wright-Hennepin has been keeping a two-mile stretch of Highway 55 clean. Twice a year, WH employees volunteer and clean up the area between Rockford and Buffalo.
If you're interested in volunteering for a highway clean up day, please contact your local Minnesota Department of Transportation office to find out what opportunities may be coming to your area.