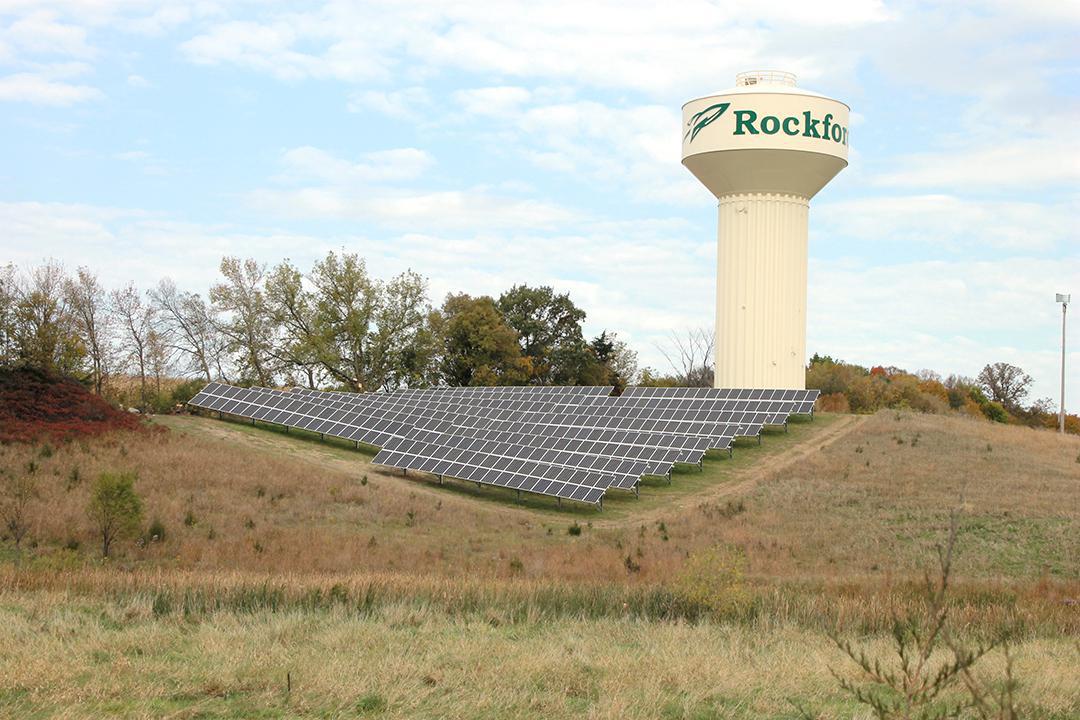 Commercial Solar
WH Solar can assist your business in options for solar energy. You may elect to participate in a solar community, have a community built just for you, or install a system on your property.
WH installed a system for the City of Rockford which includes an array dedicated to powering city buildings at the Rockford watertower site. It also provided a system on top of the Rockford mall with panels on the roof.
Contact WH tolday to learn more.