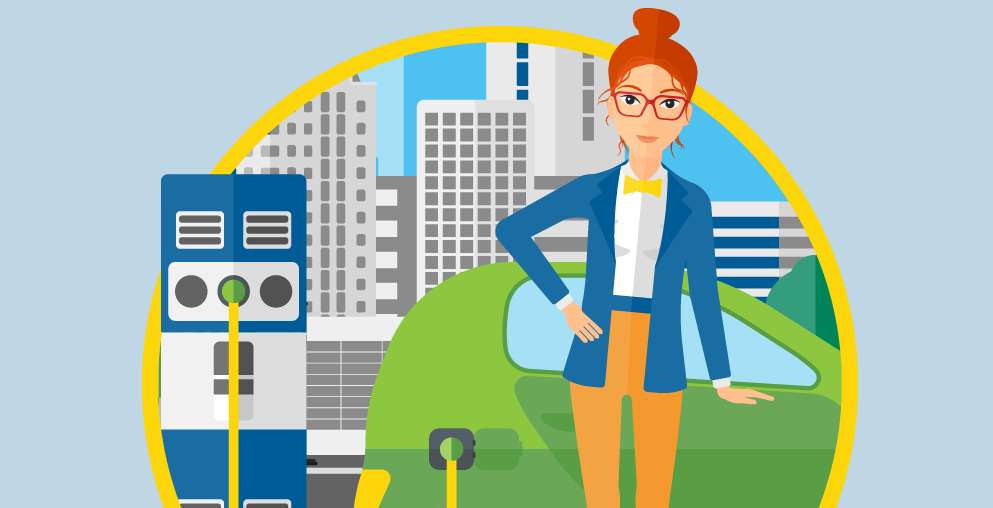 Join our electric vehicle pilot study!
Own an electric vehicle? Then Wright-Hennepin needs you!

Posted by Guest Blogger on August 6, 2018

Wright-Hennepin (WH) is recruiting 10 member-partners for an Electric Vehicle (EV) pilot study that starts this September. Our goal is to prepare for the widespread arrival of EVs. As part of the study we are exploring how WH can facilitate integration of EV ownership and charging for members.

There is no cost to the participants and the study will last approximately one year.
What is WH hoping to learn?
How consumers charge their vehicles.
What kind of electric demand an EV puts on their home.
How EVs impact WH's distribution system.
What is eligible?
Any WH member who has an EV that operates 100% on electricity. (Hybrid vehicles are not eligible).
Must have a 240 volt plug or electrical panel located in the garage.
What do I get?
240 volt level 2 charging equipment with integrated metering device that you may keep after pilot study.
Ability to see energy use data in 5-minute increments. Additional charger diagnostics and battery information will also be available.
Satisfaction that you are helping the co-op understand needs and plan for widespread adoption of EVs.
Help promote WH's EV market development.
Influence future charging programs and incentives.
What do I need to do?
Call Robbin Nisbet at (763) 477-3010 to sign up and verify eligibility.
Allow WH access to your garage to install the charger and a 240 volt plug if necessary.
Allow WH to view your energy usage and compile it for our study. No names or identifying data will be shared.
Use your vehicle as normal!