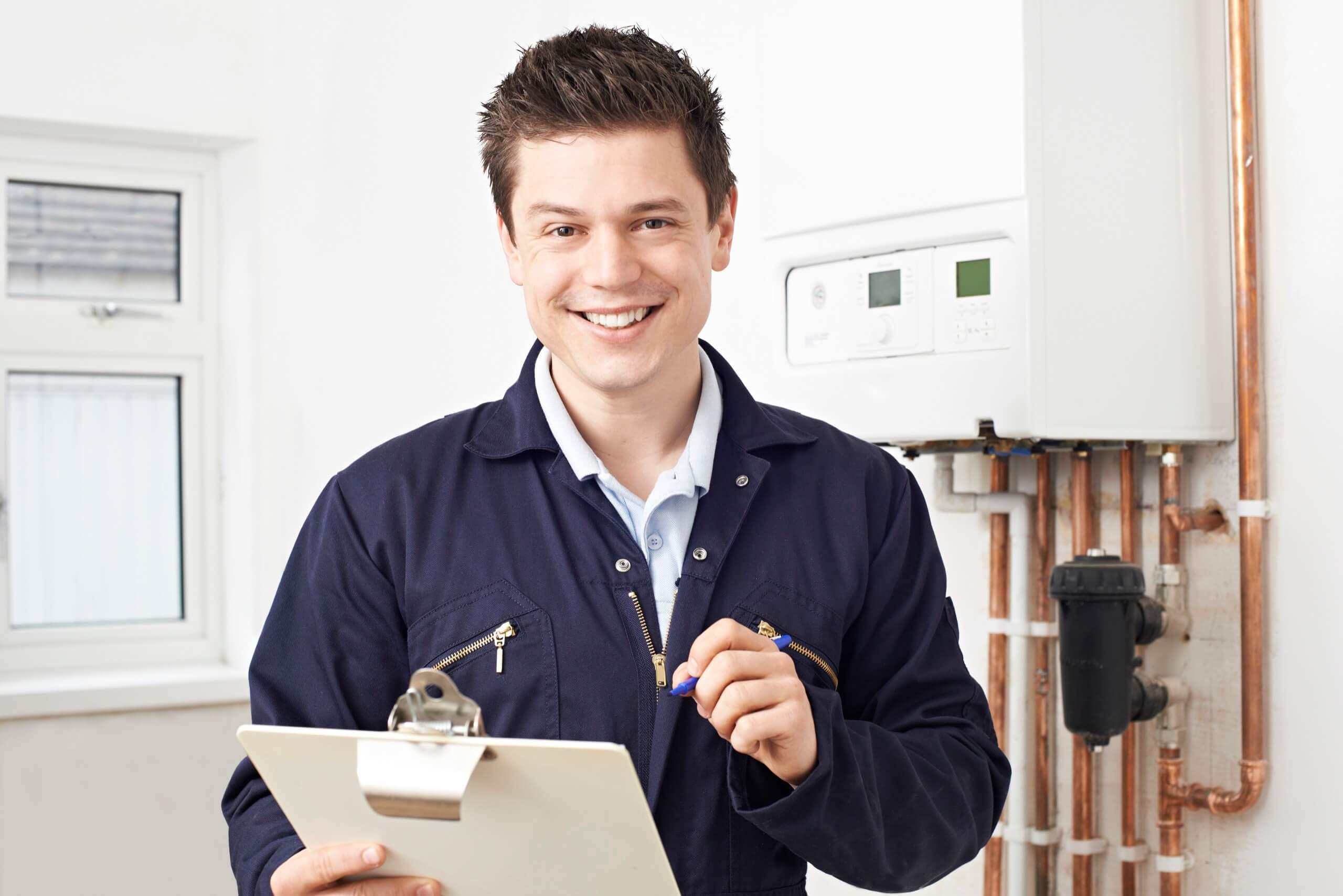 Energy use assessments
Make the most of your energy dollar. Energy assessments are completed by a trained Energy Use Consultant (EUC) and are designed to help you save money.
How it works:
An EUC will come to your home to look over various areas such as:

Visual check of window and door seals (looking for leaks)
Water heater condition and temperature settings
Faucets (checking for leaks)
Thermostat settings
Air Filters
Much more!

The EUC will invite you to walk around with him or her, as they complete the evaluations.
After the assessment, the EUC will recommend action items on your home.

You implement the changes and improvements you would like to make!
Contact us today to take advantage of this offer - mention you saw our advertisement online, and the assessment is only $34.99, a savings of $15.00 off of our regular price.
Commercial Energy Evaluations
Wright-Hennepin commercial account representatives can provide commercial members with a free, basic walk-through energy evaluation. These evaluations can provide information on business' electric use. As a part of this evaluation, specific energy-saving improvements can then be recommended.
Commercial Energy Audits
Subsequent to basic evaluations, many companies decide to complete an in-depth, comprehensive audit conducted by a certified energy auditor. A comprehensive audit provides a full report of how each electric load is affecting total energy consumption. Based on these findings, the audit provides recommendations as to what areas would benefit most (in terms of reducing energy use) by the installation of more energy-efficient technologies (lighting, motors, HVAC, etc). Another potential outcome of a comprehensive energy audit is to determine if the business could significantly reduce energy costs by implementing minor changes in operational hours or equipment functions.
Comprehensive energy audits are eligible for Wright-Hennepin's cost-sharing program, in which Wright-Hennepin will contribute up to 50 percent of the cost for a certified energy audit. To qualify for cost-sharing funding, all audits must be pre-approved. Please contact a commercial account representative for complete program details.