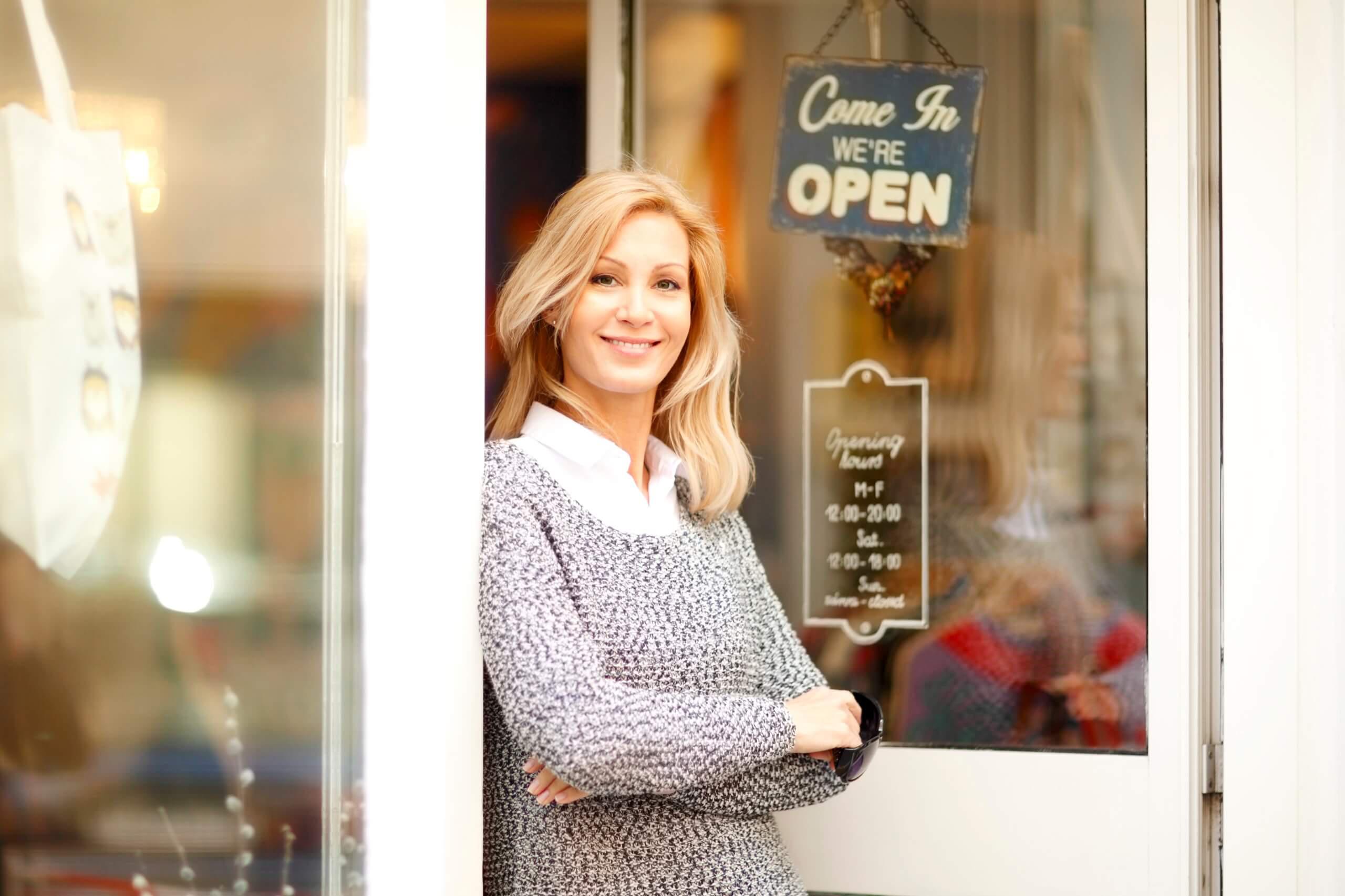 Energy conservation for your business
Use the below tips to help you save money on your energy expenses.
Download energy saving tips for your business.
Heating, Ventilation and Air Conditioning
Tune-up your HVAC system at the beginning of each heating or cooling system.
Regularly change (or clean, if reusable) HVAC filters every month during peak heating and cooling seasons.
Keep indoor/outdoor coils clean.
Check electrical connections and pulleys, and lubricate if needed.
Allow sunlight to come through your windows in the winter and block the sun with shades in the summer.
Keep the air moving in the summer by using fans.
Plug any cracks or air leaks with weather stripping and caulking.
Minimize any duct leaks.
Do not over-ventilate, but be sure to follow local codes.
Lighting
Turn off lights and other equipment when not in use.
Replace incandescent light bulbs with compact fluorescent light bulbs (CFLs).
Reduce the number of lights in the office to prevent eye strain while working on computers.
Install ENERGY STAR qualified exit signs.
Make sure outdoor lighting timers are only set for the hours needed.
Water Heating
Purchase ENERGY STAR qualified water heaters.
Install an insulation blanket on water heaters seven years of age or older.
Don't set the water temperature any hotter than needed.
Refrigeration
Clean refrigeration coils regularly.
Keep doors and seals on walk-in refrigeration units in good condition.
Ensure units are properly defrosting.
Keep refrigeration units properly charged with refrigerant.