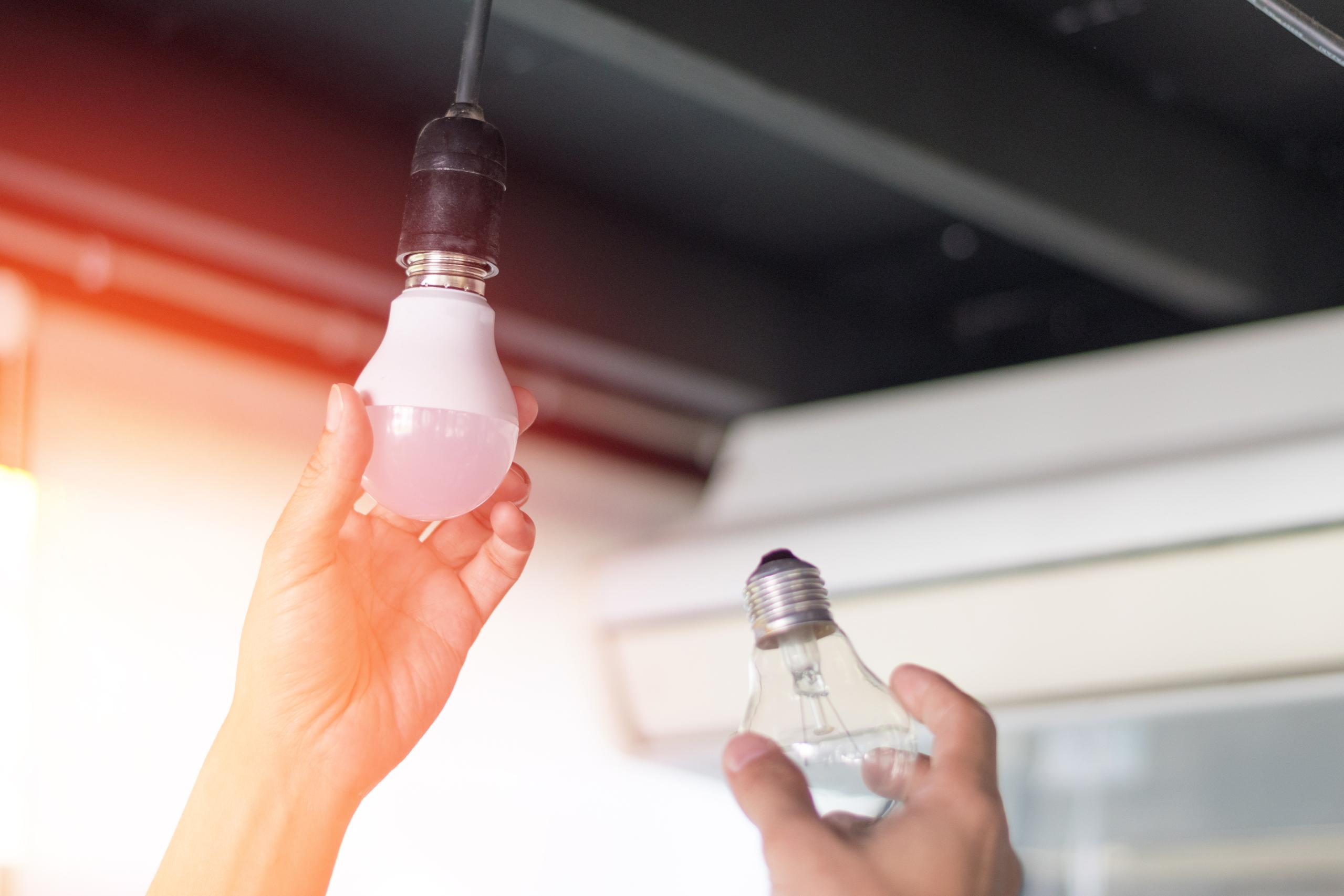 My Energy Xpert
Learn how to improve your home's energy efficiency!
Wright-Hennepin (WH) is proud to partner with Energy Wise MN to bring you My Energy Xpert, a free online energy audit program! This easy-to-use site can help members learn about their home's energy efficiency and how to improve it, which can help save money.
Simply go to My Energy Xpert and fill in information about your home, including the year it was built, any renovations you've had done, how you heat your home and more. The site will then give you a customized report on how much energy your home uses and will give you personalized recommendations on how to improve energy which can potentially save you money on your energy bill*!
*Energy savings are based on estimated home energy use and may vary depending on energy efficient actions and renovations done to the home. My Energy Xpert is designed to give members a general idea on what steps to take to improve their home's energy efficiency. Energy use and savings are estimates and are not guaranteed.