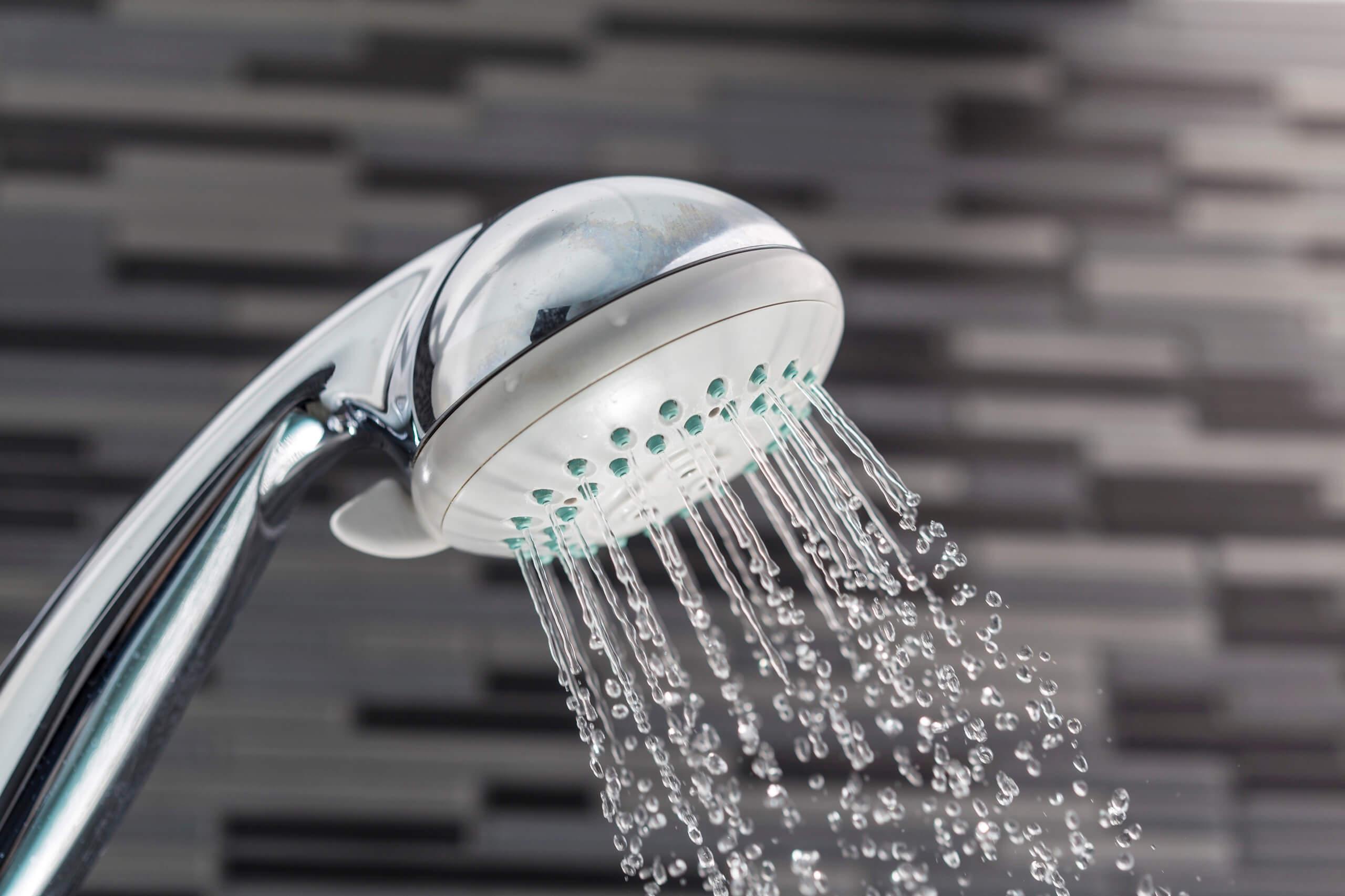 If you're looking to be more energy efficient, then you might consider purchasing an energy-saving water kit.
The benefits of these kits include:
A lower flow rate, which is the measure of how much water flows from a nozzle
Less water being used which means less energy used
Being eco-friendly
Saving you money!
These kits are a great starting point for anyone interested in saving water and energy along with money. 
In addition, just for being a member of Wright-Hennepin, you can shop a variety energy-saving water kits at a discounted price on the Energy Wise MN Store.