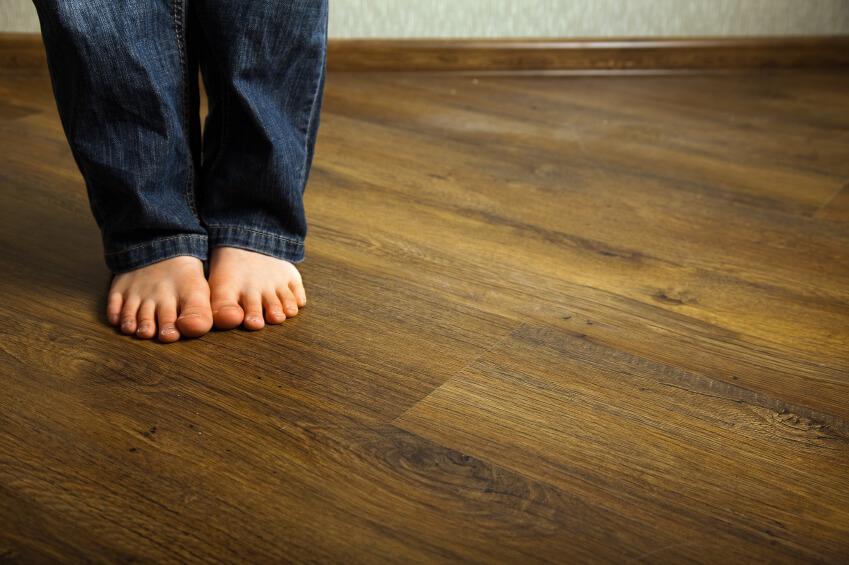 Enhance The Comfort of Your Home with an Electric Underfloor Heating System
Underfloor heating: the most comfortable way to heat your home
Make your home the comfortable space you've dreamed of with an energy-efficient electric underfloor heating system from HeatMyFloors.com - a subsidiary business of Wright-Hennepin. Or check out an electric hydronic radiant floor heating system powered by the NextGen Boiler. 
Underfloor heating systems are one of the most efficient ways to heat a home. In fact, HeatMyFloors.com offers a system that is 20 to 40 percent more energy efficient than conventional forced air heating.
Underfloor heating systems allow occupants to be comfortable at lower temperature settings because they are in direct contact with the heating source, boosting energy savings. These systems work by placing an element, or tubing, under nearly any type of floor covering. The system then warms the floor, and the entire space, to the temperature setting determined by the homeowner. Since the heat is radiating from the floor, it is in direct contact with the occupants of the home, warming their feet and their bodies.
From small bathrooms, to basements to large workshops, an electric underfloor heating system is the best choice for a comfortable healthy system the family can enjoy.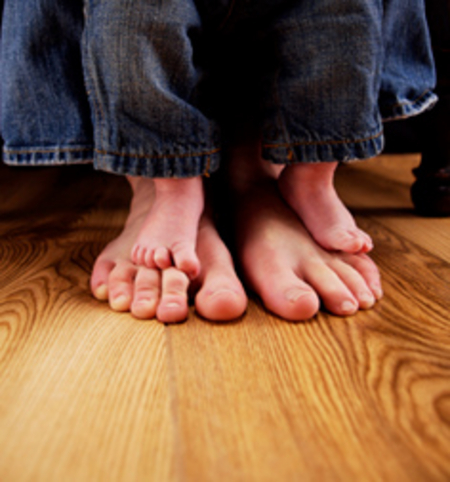 Underfloor heating systems:
Comfortable, evenly-distributed heat
A healthier way to heat than forced air
An energy-efficient home heating option