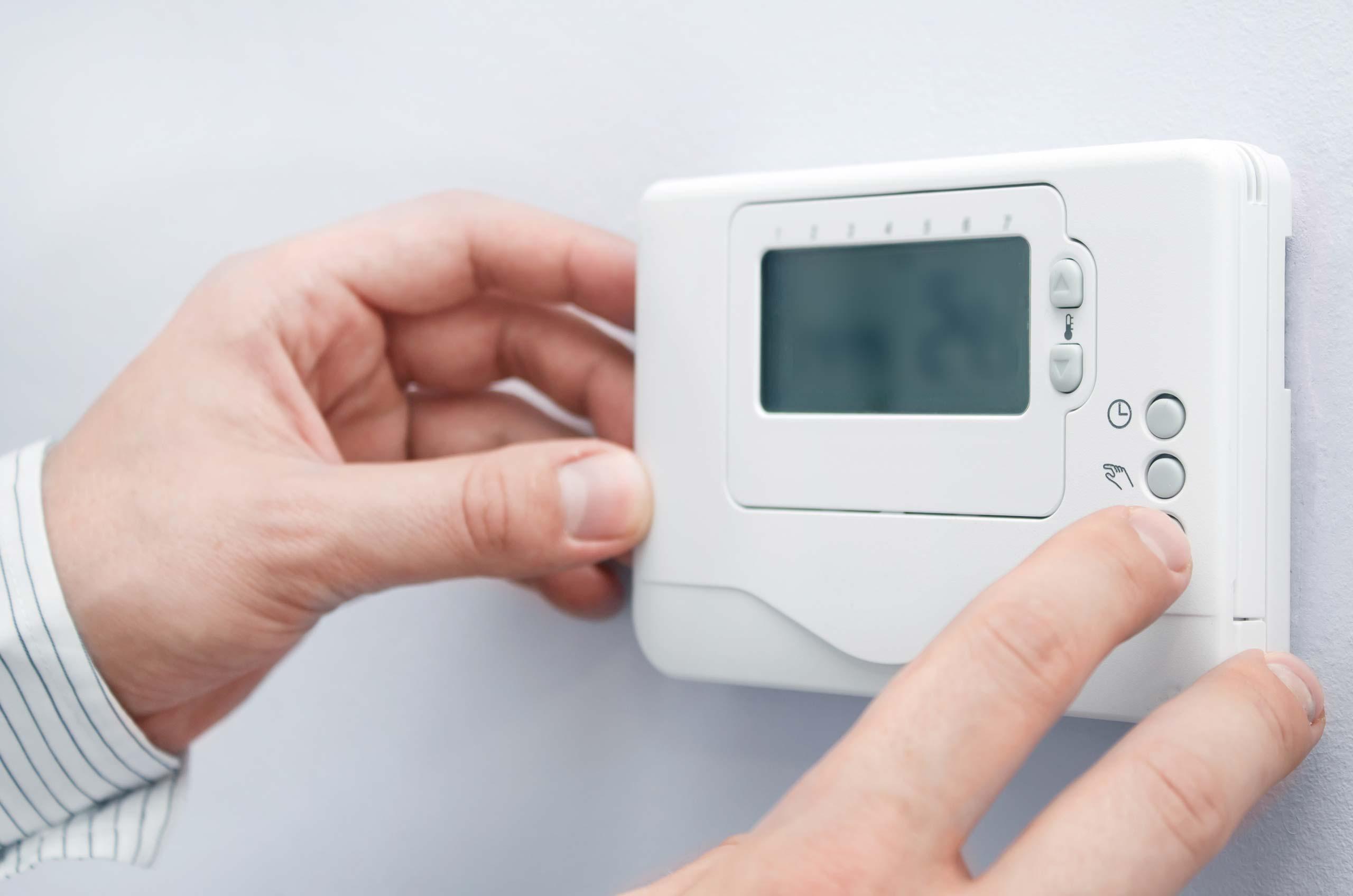 Save money on your home's heating bills with Wright-Hennepin's Dual Fuel and Electric Thermal Storage (ETS) Energy-Saving heating programs. You may be eligible for a rebate up to $250! 
Program Details
During times of peak demand, your Dual Fuel electric heating system may be shut-off, and backup heating systems are used. With Electric Thermal Storage, the charging time is eight hours per night, approximately between 10 p.m. and 7 a.m., and you do not need a backup heating source. 
Benefits
Pay only $0.06434 per kWh to heat your home!
Help the co-op conserve energy during peak times.
If electricity is your primary source of heating your home, you are eligible to receive a sales tax exemption. Fill out the form here.
The Energy-Saving Program meter and receiver equipment will need to be located outside the home.
Download the Dual Fuel Heating Program informational sheet
Download the ETS informational sheet.
Sign up for an Energy-Saving Program
Be sure to check out our full list of rebates on energy-saving technologies.