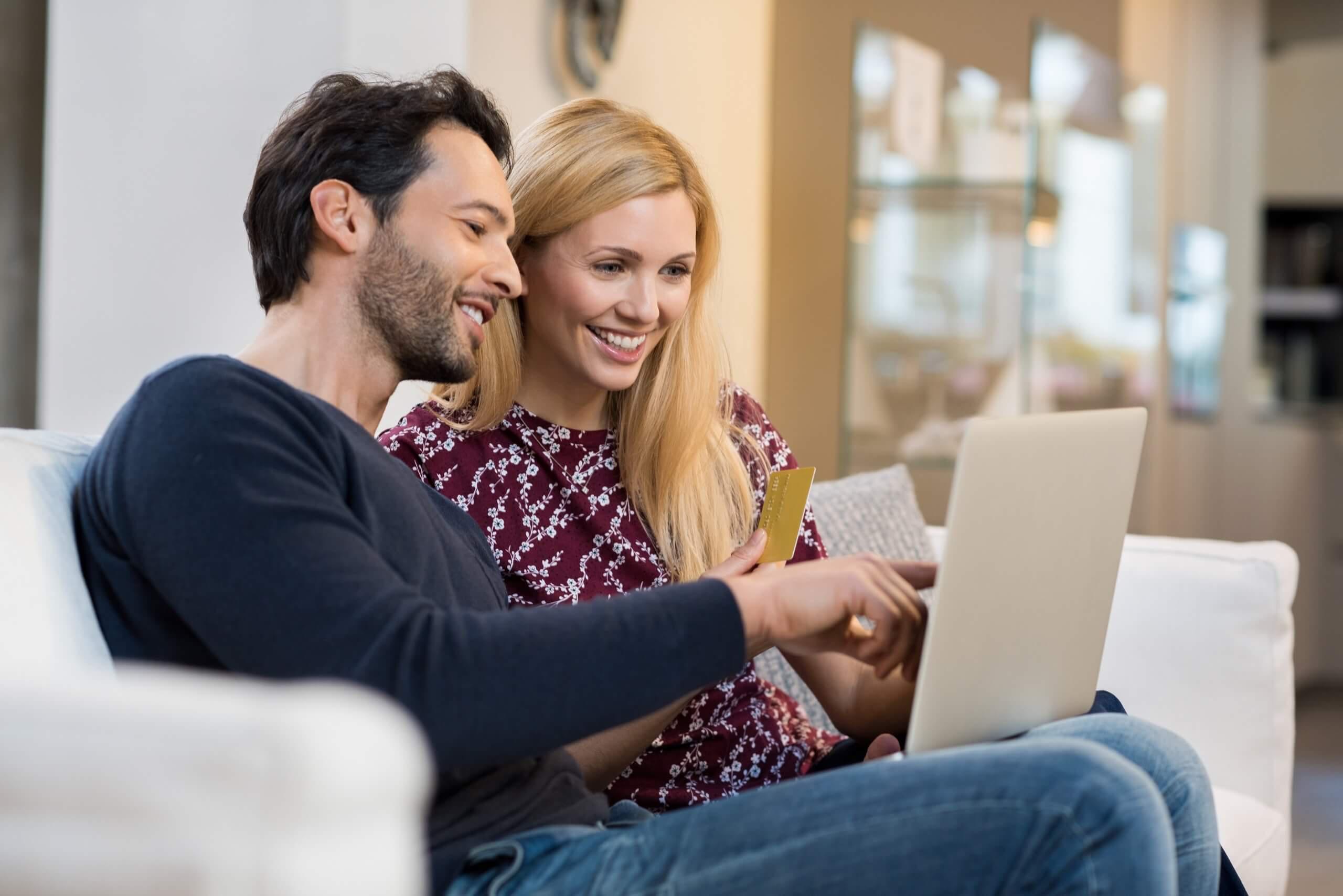 Capital Credit Refunds
In a cooperative like Wright-Hennepin, you are a member-owner of the business. One major difference between a cooperative and an investor-owned utility is that you see an ownership in the business through capital credits.
Capital credits are the money or margin that is left over after all bills associated with doing business have been paid. Each of you is entitled to these capital credits, or a share of the refund based on your energy use. Before returning these capital credits back to you, WH uses this capital to offset the cost of debt for the construction and maintenance of the electric distribution system. This working capital represents your ownership equity in WH.
Per cooperative bylaws, WH's member-elected board determines the amount of margins retired each year based on the cooperative's financial condition and other considerations. Capital credits are paid out in December each year.
Since the first capital credit refunds were made by WH in 1957, more than $32 million has been returned to the members. The board has distributed capital credit refunds to WH members for 33 consecutive years.