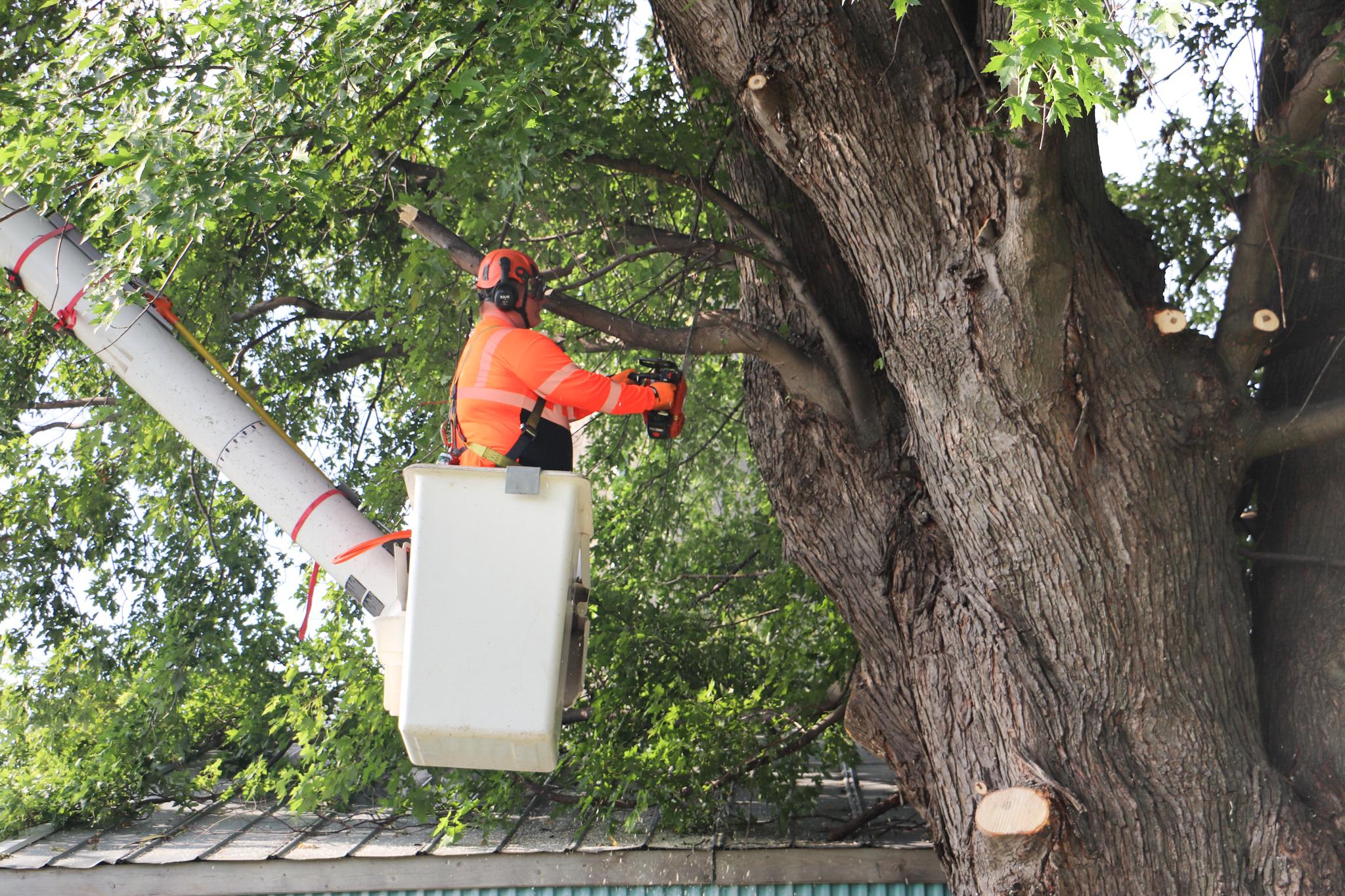 Tree trimming, treatment and removal services
Keep your landscape looking beautiful with professional tree trimming care and emerald ash borer treatments from WH Services, a subsidiary business of WH.
Tree care services include:
Tree Trimming and Pruning

Decorative work and shaping

Tree Removal
Emerald ash borer treatments

Treatment for prevention of tree loss by the emerald ash borer

Aerial Bucket Truck Work

WH can trim very large trees using our bucket trucks or even the occasional crane!

Storm Damage Clearing

WH can remove fallen trees and clear away debris following storm damage
Learn more about our available tree services by watching this short video.
90-day, no interest financing available on all tree services for those who qualify.
Request a free, no obligation quote by filling out this form, or call us at (763) 477-3000.