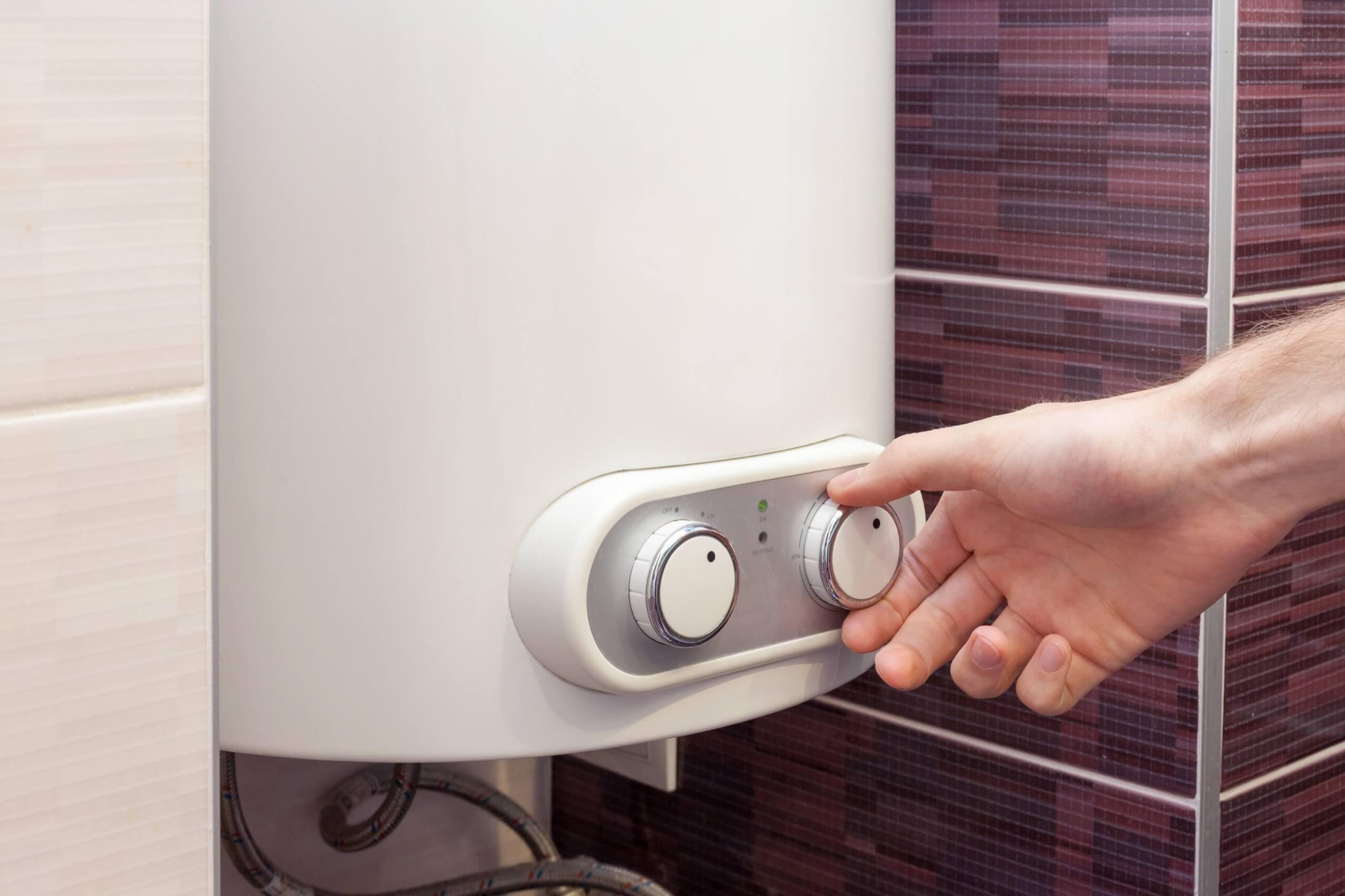 Electric Water Heaters
Heat your water the efficient way with an electric water heater from Wright-Hennepin. For more information call (763) 477-3000, or visit our rebates page, where you may be able to save more than $1,000 on a water heater!
Please submit the form below to learn more about our water heaters.
Westinghouse electric water heaters
Westinghouse electrical water heaters are some of the most efficient water heaters on the market. They feature superior corrosion resistance that eliminates the need for anode rods, and protects against harsh water conditions for a lifetime of durability against leaks. Westinghouse also offers a fantastic limited warranty.
Recommended specifications and dimensions 
Listed below are the dimensions and specifications for the 100 gallon water heater WH recommends using for the Quick Cash Water Heating Program. Notice the information listed in columns A, B, C and D correspond to the diagram below.
Specifications, dimensions and water temperature settings
Model
Gallon
A
B
C
D
Minimum Delivered Temp.
Maximum Delivered Temp. 
High Temp. Limit
WEC100C2X045
100
7.25"
52"
61"
27"
120°F
48.8°C
180°F
82.1°C
200°F
93.3°C
And be sure to check out our full list of rebates on energy-saving technologies. 
Sign up for an Energy-Saving Program