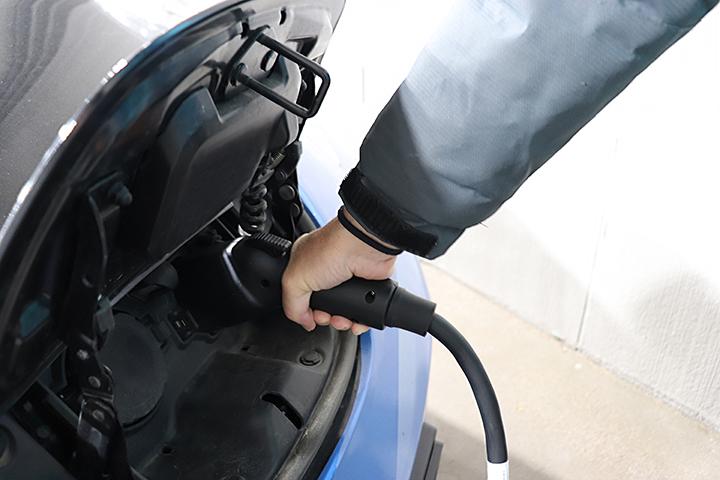 Charging your electric vehicle has never been easier
Receive up to $1,000 in rebates when you purchase a charging station and join the EV Storage Charge Program.
Posted by Guest Blogger on May 9, 2022
Charge your electric vehicle (EV) with a ZEFNET charging station from WH! The ZEFNET charging station makes it easy to charge your EV, and it requires no extra meter on the outside of your home. Your electrician will help you to determine which model will fit your home's electrical structure and capabilities. WH has made charging your EV easy and affordable. When you purchase the ZEFNET charging station, which is compatible with all plug-in vehicles, you can sign up for WH's EV Storage Charge program and take advantage of our rebates of up to $1,000!
Learn more about the EV Storage Charge program.
View ZEFNET charging station options.