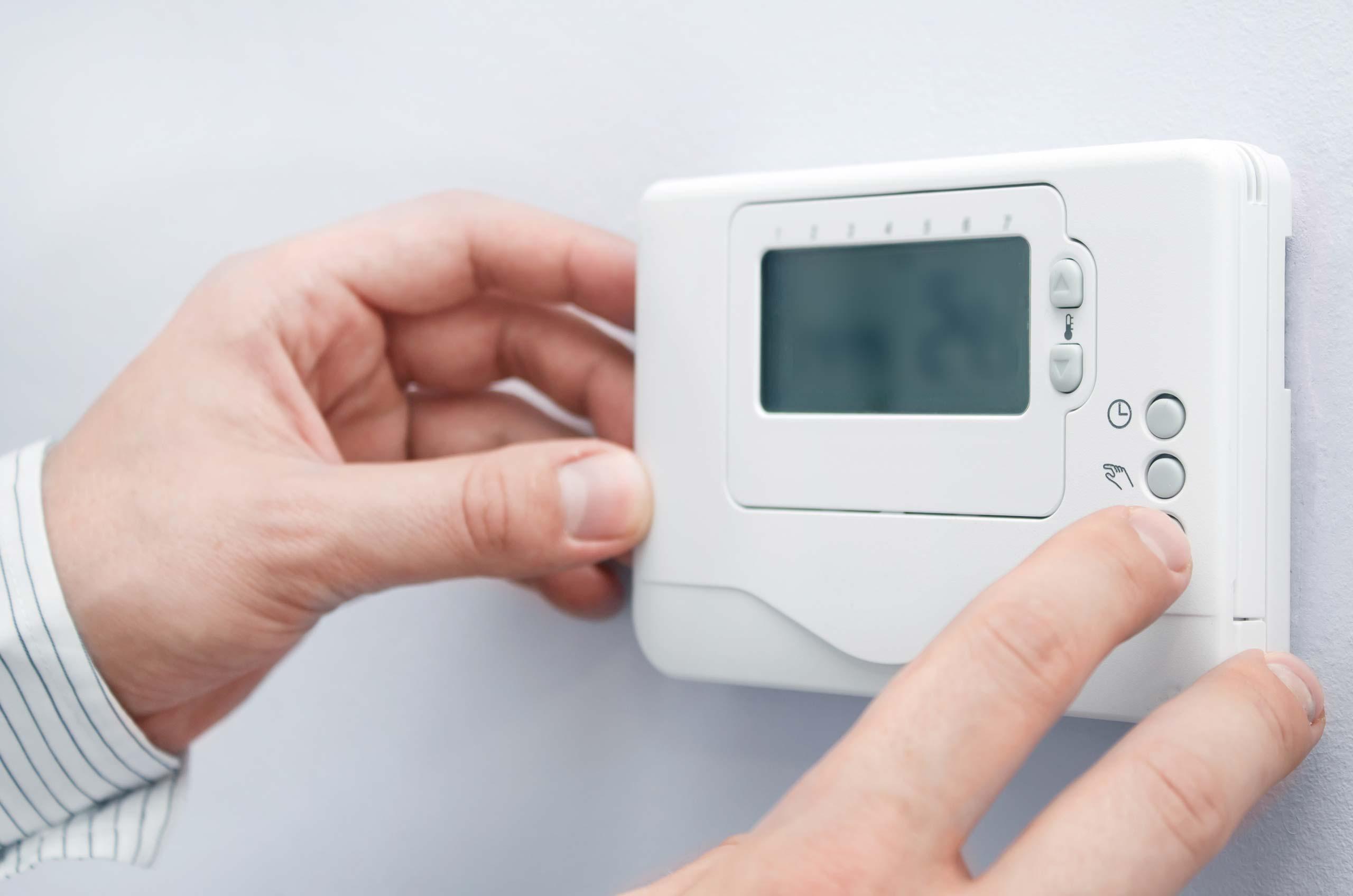 Save on Heating
Save money on your home's heating bills with Wright-Hennepin's Dual Fuel and Electric Thermal Storage (ETS) Energy-Saving heating programs. And be sure to check out our rebates page, where you can get a rebate for an ETS system and Dual Fuel for up to $250! 
Program Details
During times of peak demand, your Dual Fuel electric heating system may be shut-off, and backup heating systems are used. With Electric Thermal Storage, the charging time is eight hours per night, approximately between 11 p.m. and 7 a.m., and you do not need a backup heating source. 
Benefits
Pay only $0.06 per kWh to heat your home!
Help the co-op conserve energy during peak times
Download the Dual Fuel Heating Program informational sheet
Sign up for an Energy-Saving Program
 See additional information about saving with heat pumps or call (763) 477-3000. Be sure to check out our full list of rebates on energy-saving technologies.