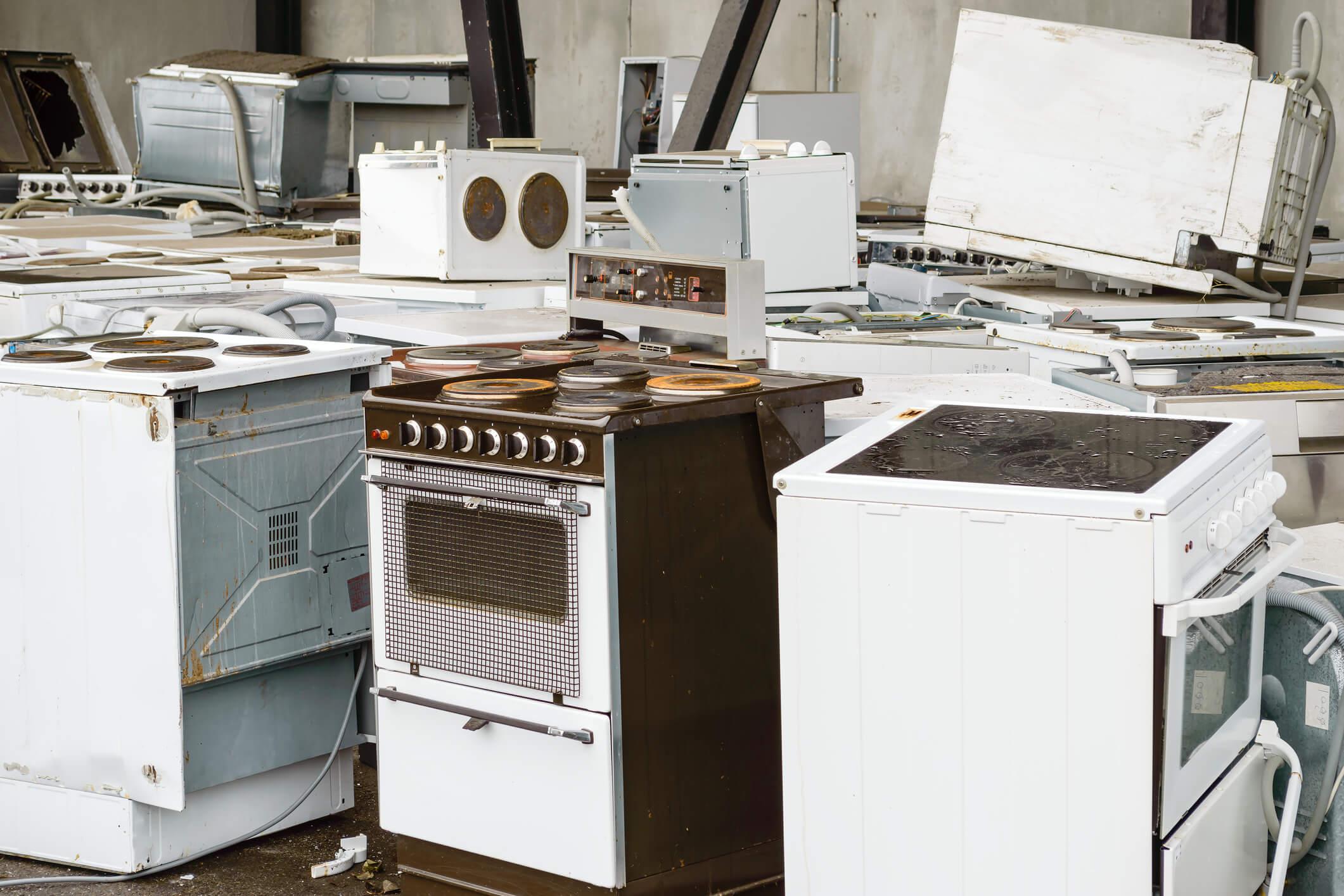 Recycling Services
Do your part by recycling appliances and CFLs safely through Wright-Hennepin.  
As a service to members, Wright-Hennepin accepts compact fluorescent lights (CFLs), regular fluorescent lights and certain appliances for recycling at its headquarters in Rockford (6800 Electric Drive). A fee is charged to cover the cost of recycling. Per Minnesota state law, fluorescent bulbs must be recycled,* rather than thrown in the garbage.  NOTE: Our recycling program will end December 31, 2018
In 2019, the only item Wright-Hennepin will be recycling are water heaters.
CFLs
CFLs and fluorescent ballasts can be dropped off on weekdays between 8 a.m. and 3 p.m.
Appliances
On Wednesdays between 8 a.m. and 3 p.m., the cooperative also accepts some appliances, including:
Refrigerators
Freezers
Washers
Dryers
Dishwashers
Wright-Hennepin does not accept:
Restaurant equipment
Gas operated refrigerators
Computers
Office equipment
Business equipment
Televisions
Water softeners
*Because of the presence of mercury, CFLs must be recycled. In Minnesota, it is illegal to place them directly in the garbage.
Prices for Recycling
$14.00 each item below  
*Refrigerator - Freezer - Dehumidifier - Water Heater - Range/Stove - Washer - Dryer - Dishwasher - Microwave - Humidifier - Furnace - Convection Oven
$24.00 each for window and central ac units
Recycle Bulbs - .50 for 4 ft & under / .70 for 5ft & over / .60 for U shape or circle / .50 for CFLs / $1.00 for broken bulbs
We DO NOT accept the following for recycling
Restaurant Equipment
Gas Operated Refrigerators (from campers)
Computers or any Office Equipment
TV's or any Electronics
Water Softeners
NOTE: Our recycling program will end December 31, 2018