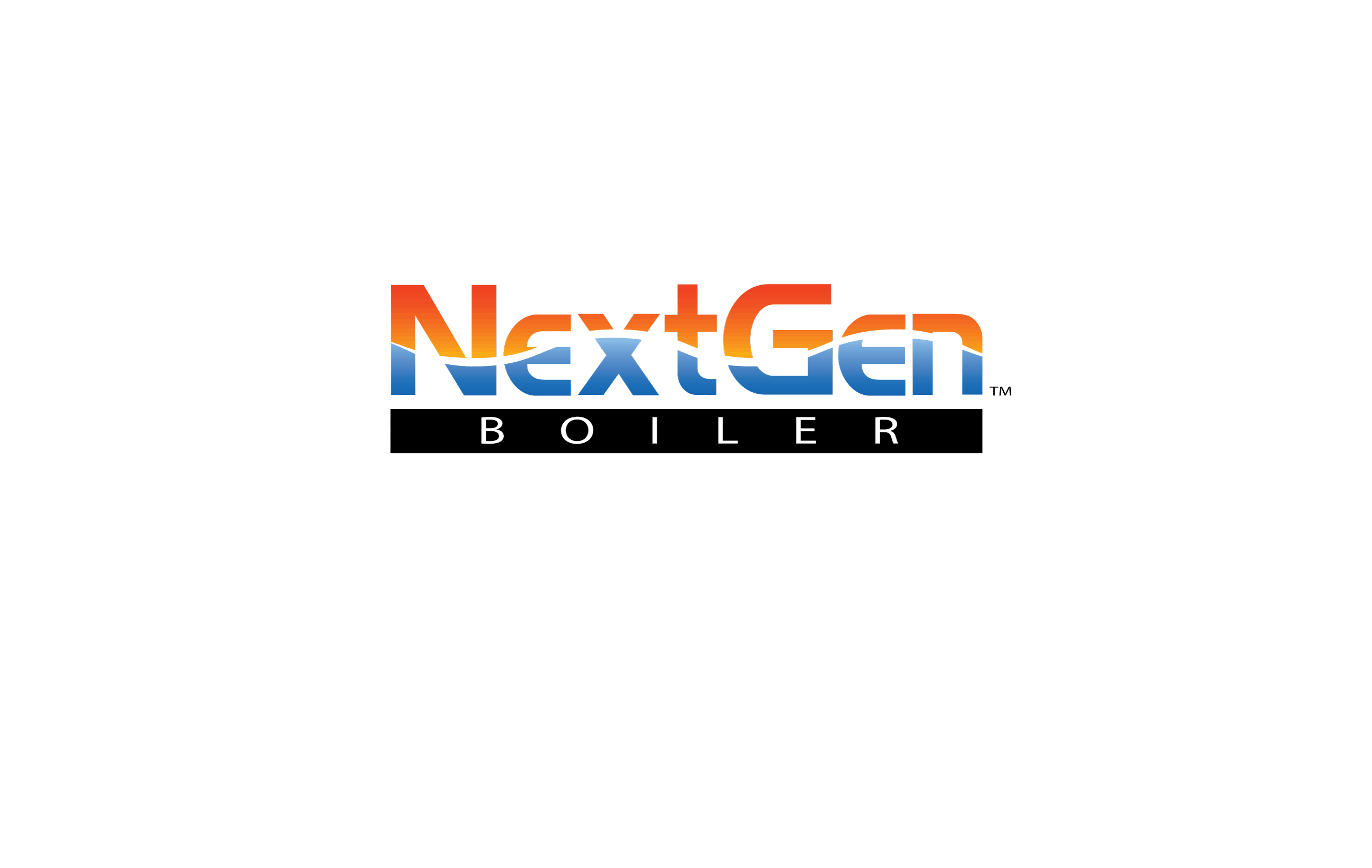 NextGen Boiler
WH Services, a subsidiary company of Wright-Hennepin (WH) is the U.S. distributor of the NextGen Boiler.
This "boiler in a box" makes installation easy for the installer.
The NextGen Boiler is sold through wholesalers and is not a retail product. If you would like more information about the NextGen Boiler, or to speak to a representative, visit our website at www.nextgenboiler.com, or call (844) 227-9977.
We no longer sell the 4 kW or 6 kW boiler.