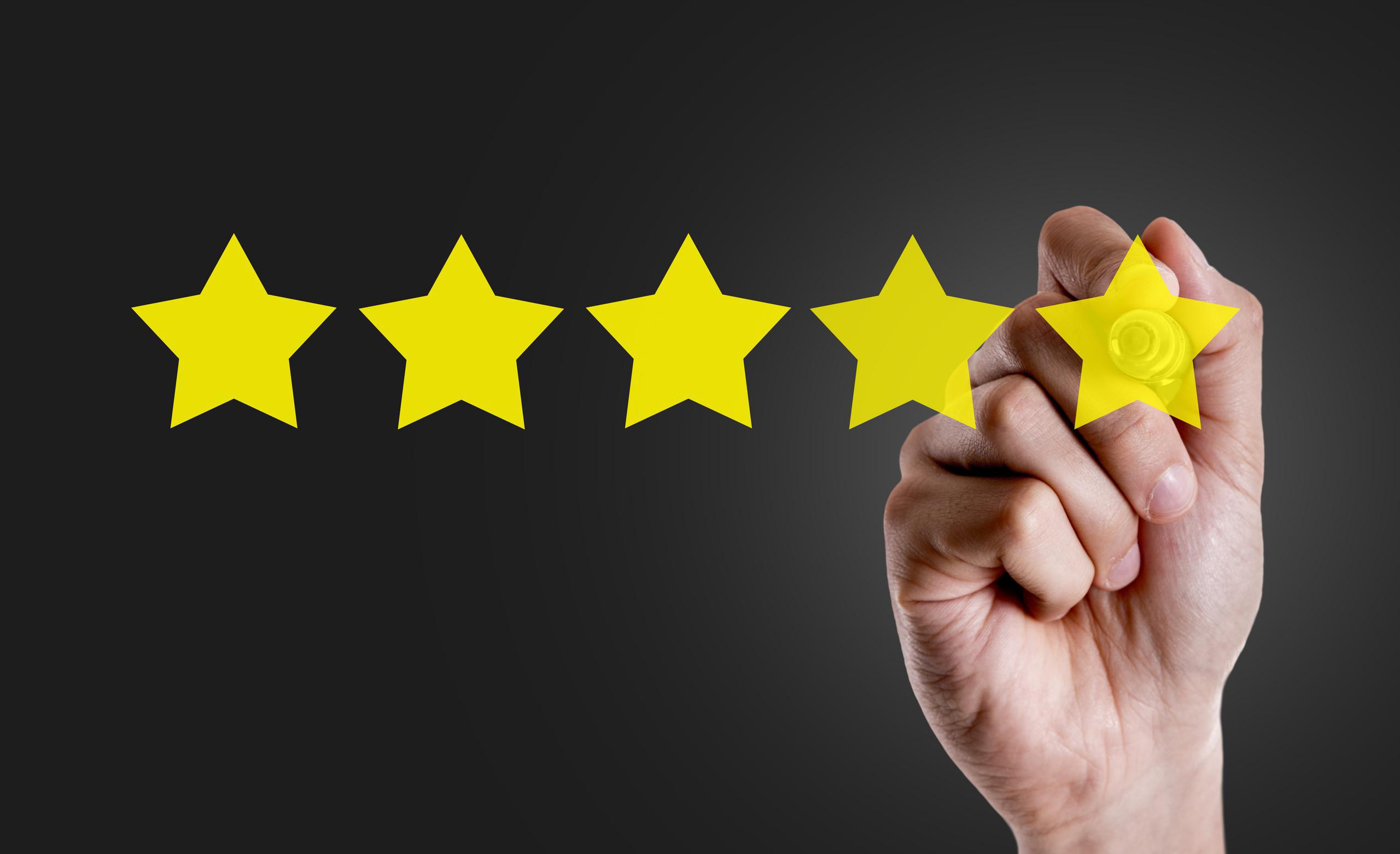 Wright-Hennepin's Subsidiary Businesses
WH Holding exists as an independent business structure that offers innovative and competitive products and services; it was created to manage risk, optimize resources, increase strategic energy sales, deliver complementary benefits and generate profits to offset the retail price of electricity for WH members.
To enhance the lives of our membership, Wright-Hennepin started a home security company in 1989 called WH Security. WH Security provides homes and businesses in the Twin Cities area with home alarm systems and monitoring.
HeatMyFloors.com provides electric underfloor heating solutions to homeowners and contractors across the U.S.
WH Services
WH Services provides tree trimming-services as well as lighting maintenance and installation.
The WHIRC provides 24-hour wholesale monitoring services for security dealers in 28 states and three Canadian provinces.
WH Generation
WH Generation provides back-up power solutions that improve electric service reliability for commercial members.