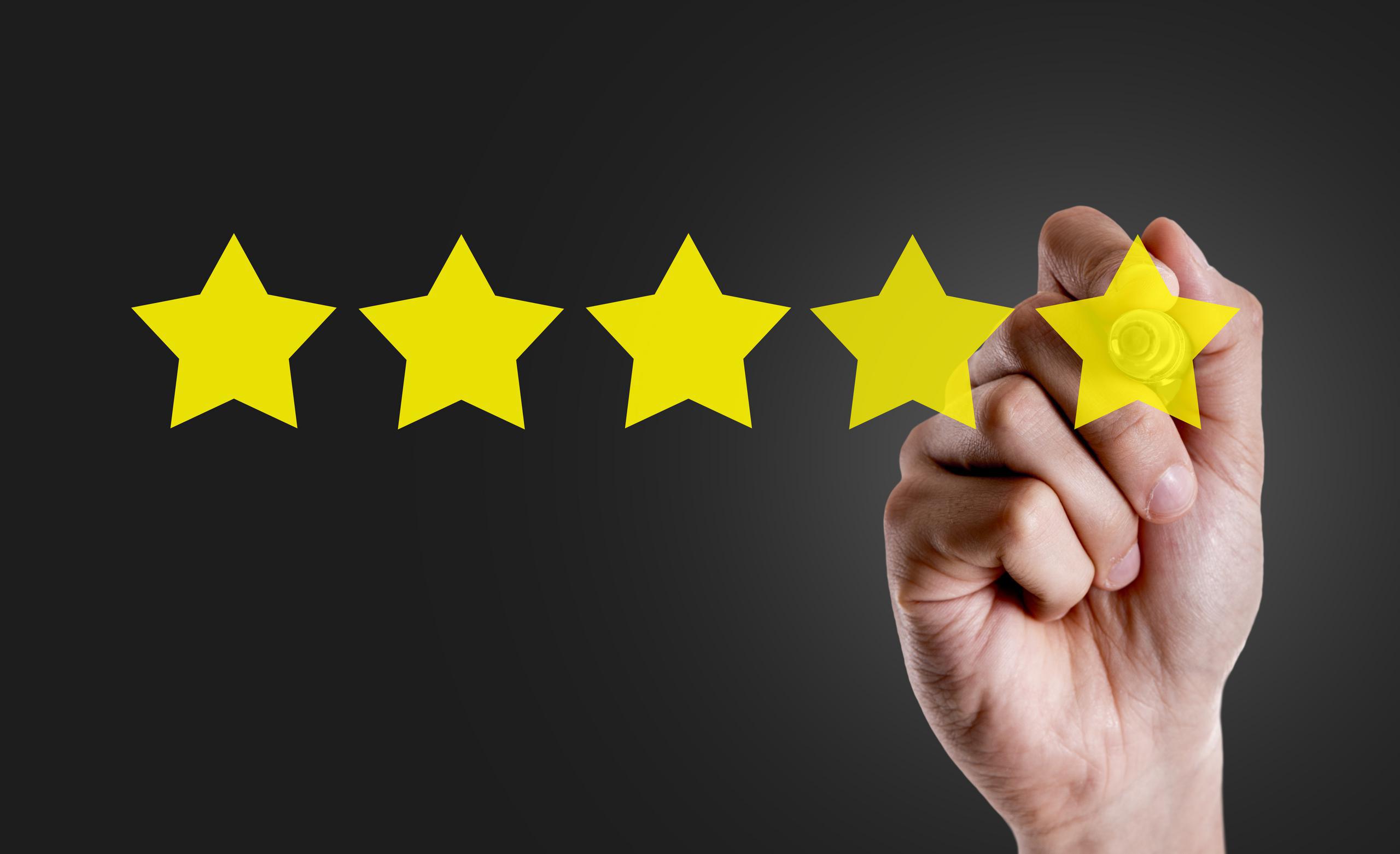 Wright-Hennepin's Subsidiary Businesses
WH owns multiple subsidiary businesses, which are separate from the electric operation.
WH Holding absorbs approximately $1.4 million per year in cost allocations from the electric operation that otherwise would need to be reflected in members' electric rates. As a member, you may take advantage of these businesses. You will enjoy high quality service while also knowing the money you spend helps WH keep your electric costs down.
To enhance the lives of our membership, Wright-Hennepin started a home security company in 1989 called WH Security. WH Security provides homes and businesses in the Twin Cities area with home alarm systems and monitoring.
WH Services
WH Services provides two different services to our customers: appliance repair and tree trimming.
WH Appliance Repair helps you with unexpected appliance repair costs.
WH Tree Services provides tree trimming, treatment and removal services, as well as right-of-way tree trimming.
WHIRC provides 24-hour wholesale monitoring services for security dealers in 40 states.
WH Generation
WH Generation provides back-up power solutions that improve electric service reliability for commercial members.