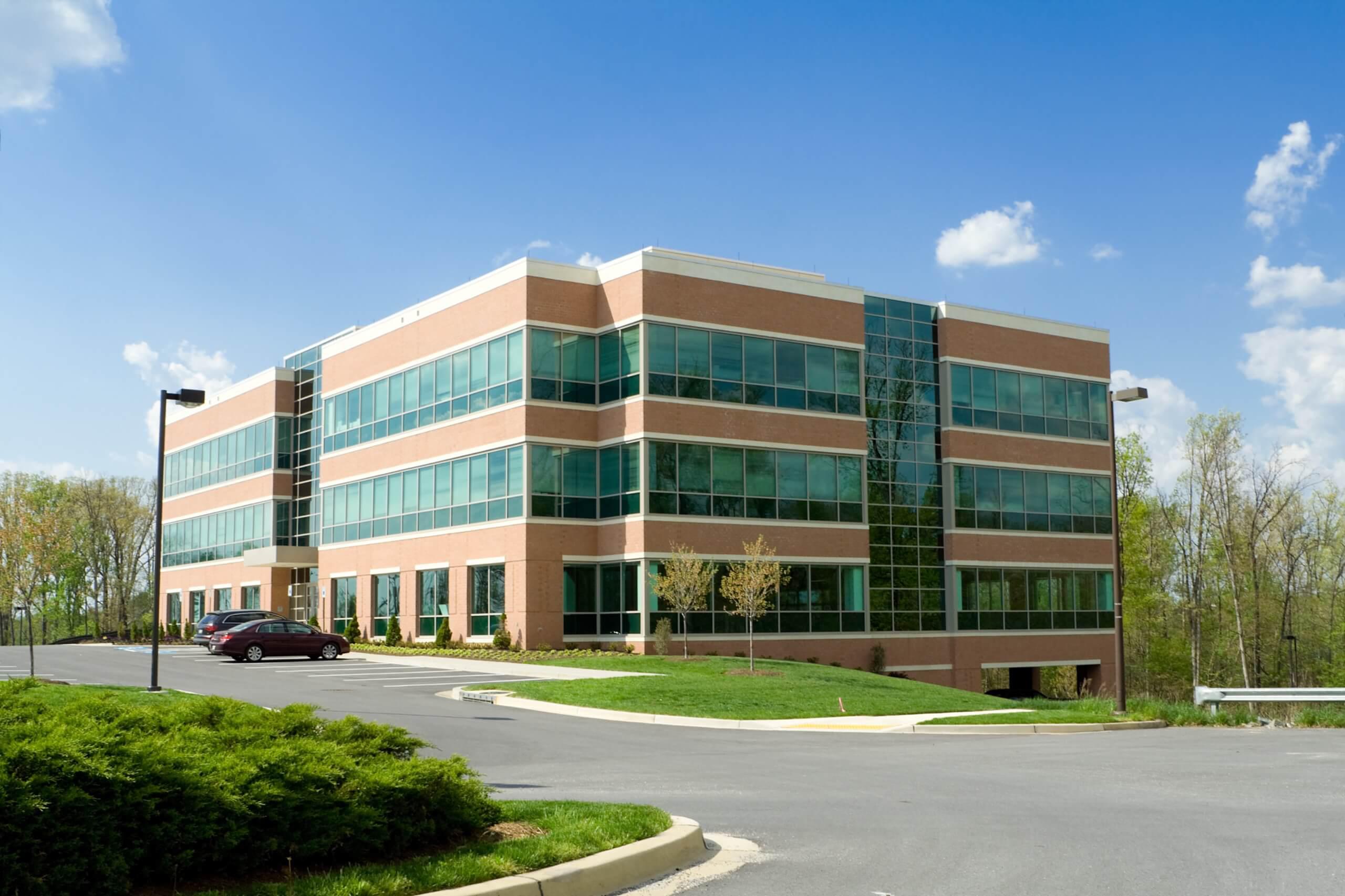 Commercial Rebate Programs
Wright-Hennepin's commercial rebate programs offer financial incentives for its commercial, industrial and agricultural customers to invest in energy-efficient technologies.
Commercial rebate incentives are available for high efficiency lighting, HVAC technologies, motors, motor drives and other specific applications. Efficiency improvement incentives may also be obtainable for other projects that will save energy, but don't fall into any easily identifiable category. Rebate incentive funds are limited; customers and vendors should contact a commercial account representative for project pre-approval. Projects that do not receive pre-approval are not subject to any guarantee that rebate funds will be distributed. The following rebate programs are available in both PDF and Excel formats. For information on rebate incentives, please contact a commercial account representative for specific details.
Commercial Account Representatives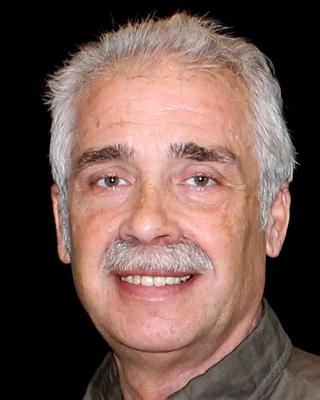 Bob Miller
Ryan O'Connor
Standard (prescriptive) Lighting Rebate
Lighting upgrades are often one of the most affordable options for businesses that want to reduce their energy use. Retrofit lighting system payback periods often range from one to four years. Benefits of upgrading or retrofitting lighting include:
Increased system control with energy-saving occupancy sensors and automatic controls
Enhanced lighting that will improve employee productivity
Reduced cooling loads – less waste heat is emitted by new lamp and ballast technology
Motors and VFD Rebate
Rebates for new premium efficiency motors are available, when replacing an existing lower efficiency motor. Motor rebates will apply only to new premium-efficiency motors used in a retrofit application; rewound or repaired motors do not qualify. Rebates apply to motors from one horsepower to 200 horsepower that meet or exceed premium-efficiency standards and offer the following features:
AC polyphase induction motor
Squirrel cage rotor design
NEMA design B torque characteristics
Synchronous speeds of 3600, 1800, 1200 rpm
The nameplate of the new motor must clearly state the National Electrical Manufacturers Association (NEMA) premium efficiency in order to qualify for rebates.