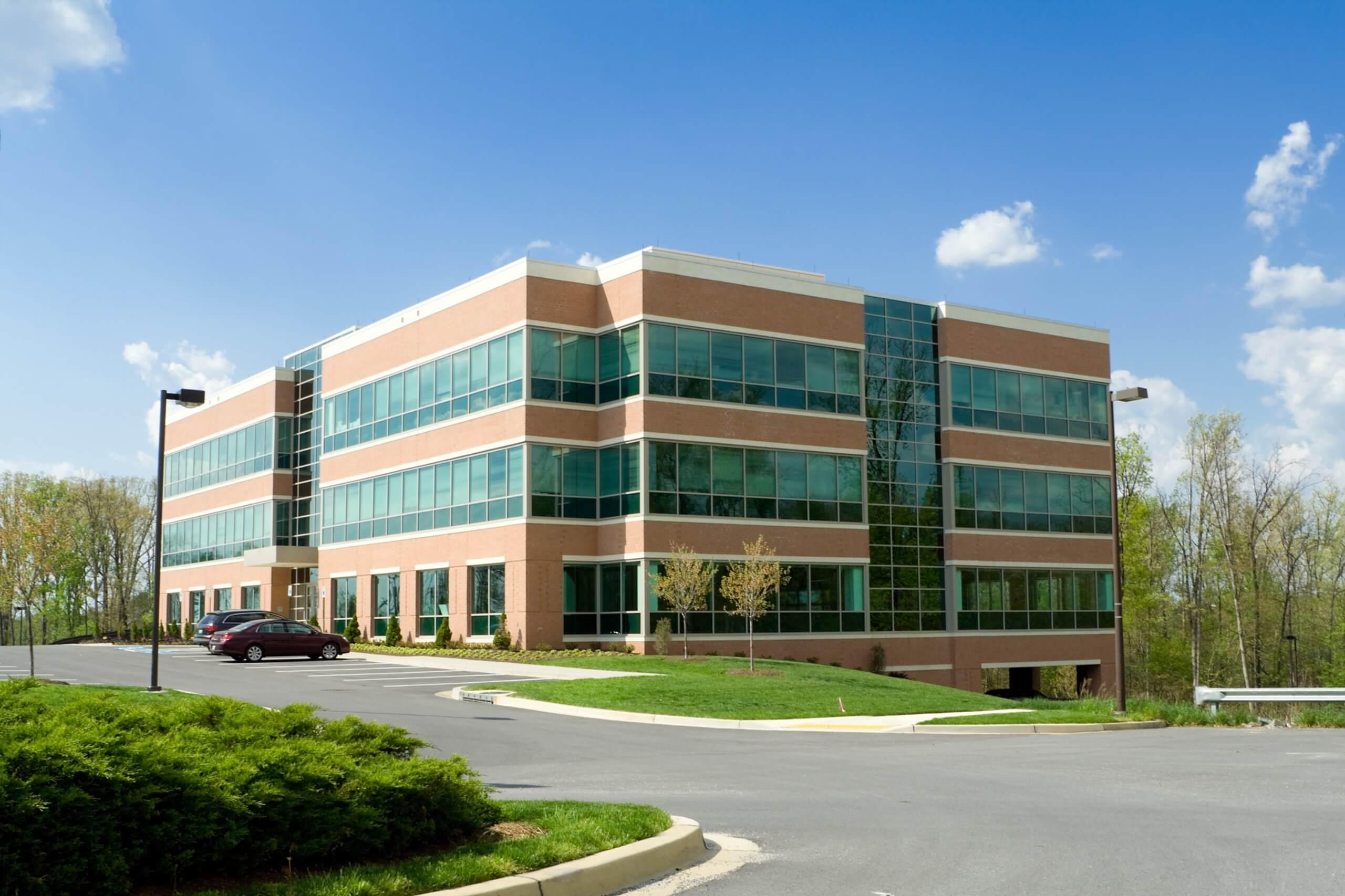 Commercial Rebate Programs
Wright-Hennepin's commercial rebate program offer financial incentives for its commercial, industrial and agricultural customers to invest in energy-efficient electric technologies. 
WH offers rebate incentive funding for a variety of applications including lighting, HVAC and motor-control systems. Energy conservation incentives are also available for other electric related applications, where the applicable efficiency improvement measure acts to reduce energy consumption. 
As rebate incentive funding is limited, project pre-approval by a WH Commercial Key Account Representative is highly recommended (contact information can be found below). For efficiency improvement measures which do not receive pre-approval by WH, the cooperative cannot guarantee that incentive funding will be provided.
Commercial Key Account Executives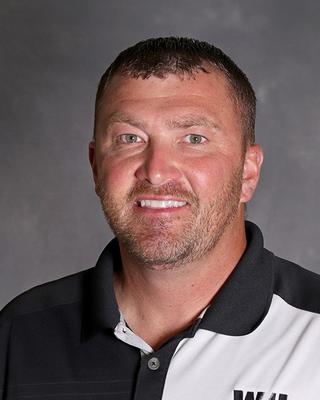 Ryan O'Connor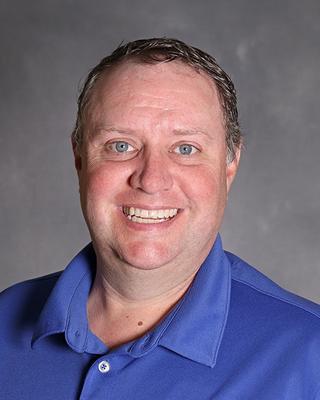 Nathan Karels
Lighting Efficiency Rebate Program
Lighting system improvement projects are typically one of the more cost-effective options for businesses to reduce energy usage & associated cost.  Implementation of a higher efficiency lighting system typically results in a simple project payback period of from one to four years. Other potential benefits of an upgraded lighting system include:
Increased system control and resultant energy savings by incorporating occupancy sensors and automatic controls
Enhanced lighting quality that results in improved employee productivity
Reduced space-cooling load -- less waste heat is emitted by LED lighting technology
Details of WH's commercial lighting incentive program can be obtained by downloading the following information sheet and 2023 Retrofit Lighting Rebate Worksheet. The worksheet is an Excel file.
For further information as may pertain to certain lighting projects, please contact a WH Key Account Representative.
HVAC Efficiency Rebate Program
Rebate incentives are available for the installation of high efficiency RTU and Split-System units. The application form for these technologies is available for download by accessing the following link: 2023 RTU & Split-Systems Rebate Application.
In addition, efficiency-improvement incentives are available for GSHP, PTAC, VAV and Chiller applications.  For specific information concerning incentives for these technologies, please contact a WH Key Account Representative.
Other Rebate Eligible Technologies
In addition to high-efficiency lighting and HVAC systems, WH also offers efficiency incentives for the following applications:
Commercial EV Charging Systems
Variable Speed/Frequency Motor Drives
High Efficiency Ventilation Systems
Fractional HP Motors
Dairy Production Facilities
Commercial Kitchen Equipment
Compressed Air Systems
For specific information concerning any of the above applications, please contact a WH key account executive.