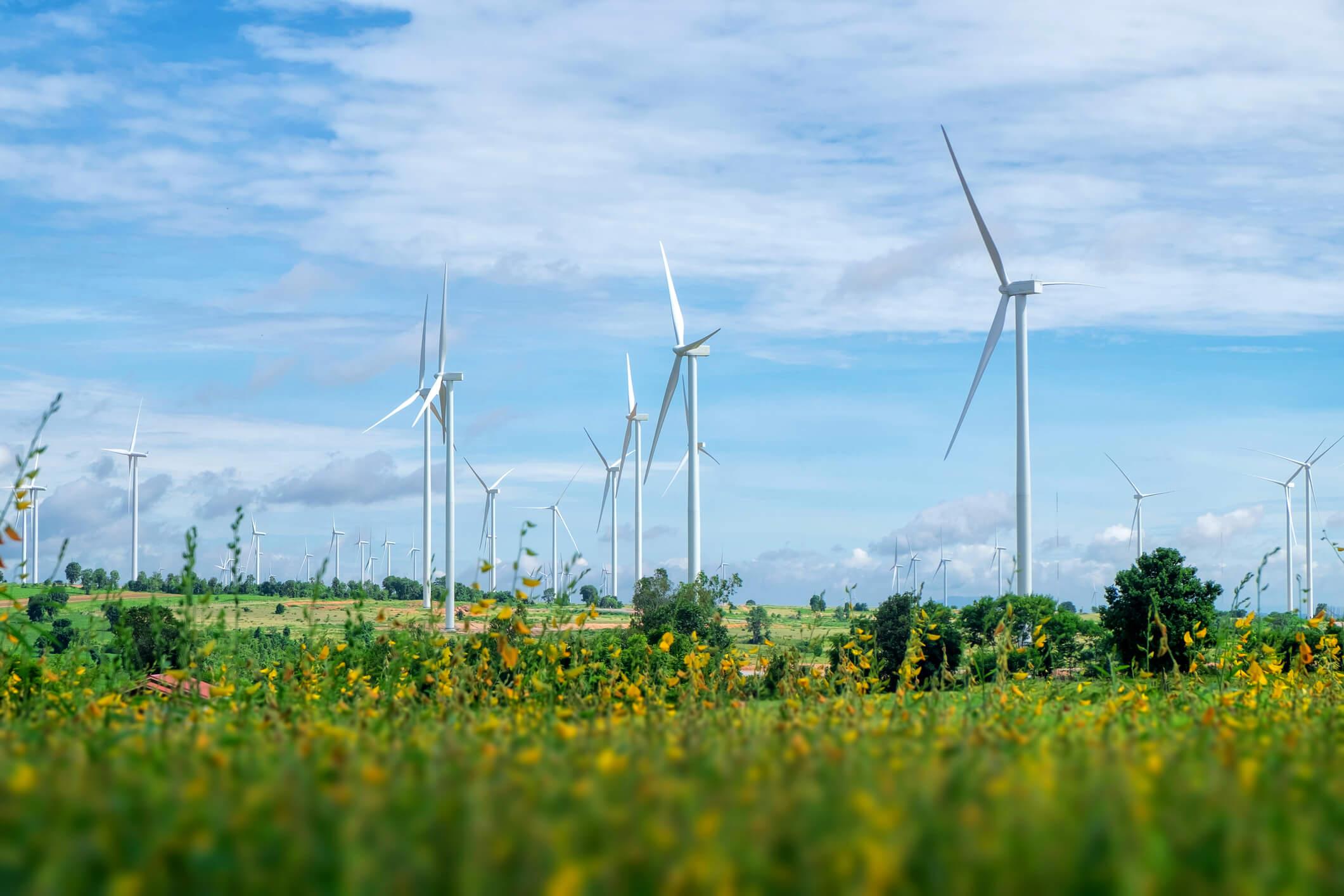 Renewable Energy Delivered to You
Get wind power at your home or business by submitting the form on this page.
You don't need a personal wind turbine to run your home or business on wind power! Through Wright-Hennepin's wind generation program, you can purchase wind energy in 100-kilowatt-hour blocks for use at your home or business.
You may choose as many blocks as you wish to purchase – from as little as one block to enough to cover your entire electric use. A one-year commitment is required and a 10 cent charge per block will be added to your monthly electric bill (in addition to the general service rate).