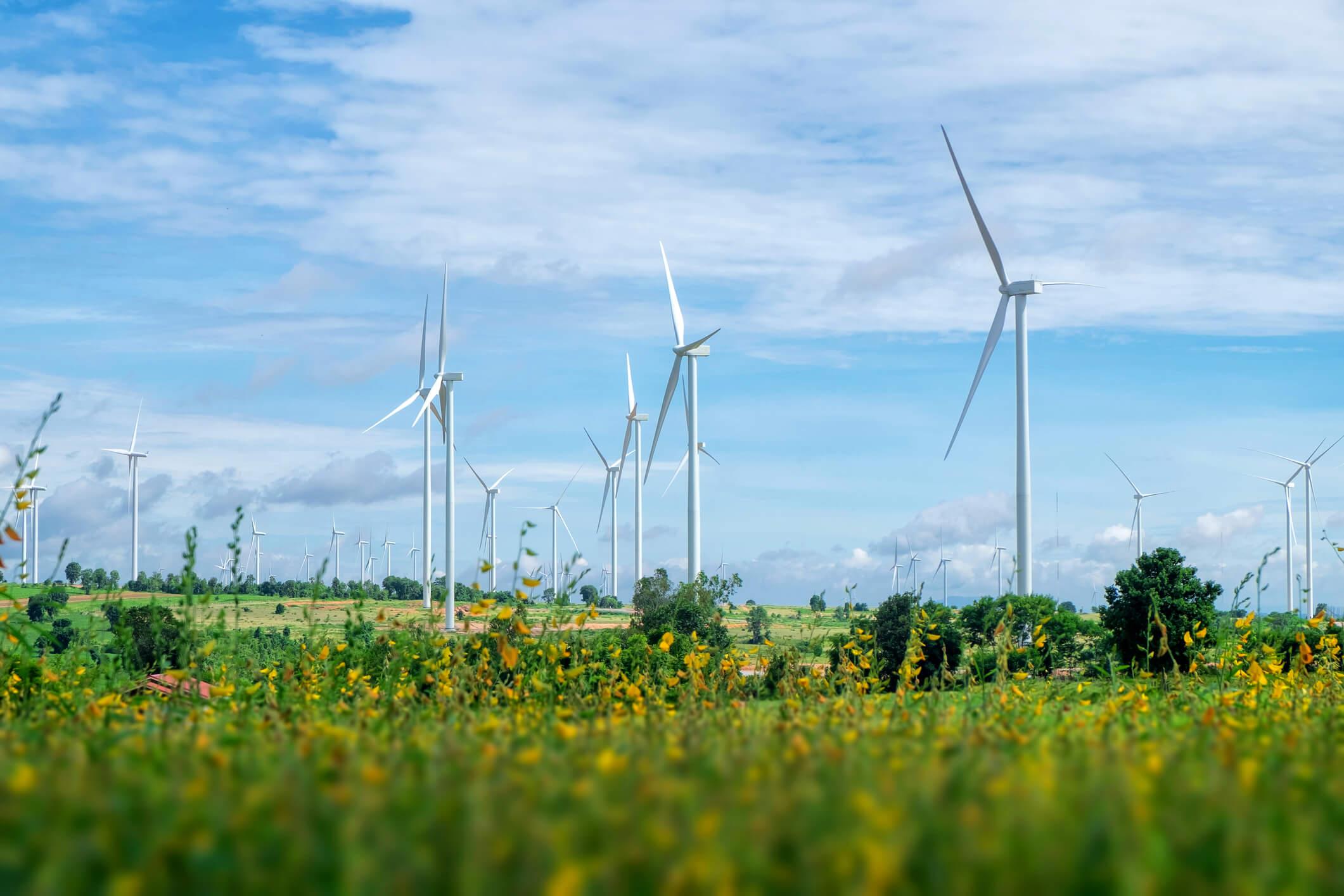 Wellspring Renewable Energy Program
The Wellspring Renewable Energy Program allows members to help Wright-Hennepin do even more for the environment by adding additional renewable energy into our power supply.
By purchasing blocks of wind energy, members replace electricity that would have been generated by conventional fossil fuels. The best part is, members don't need a personal wind turbine to run their home or business on wind power!
Members sign up for a one-year commitment and simply purchase wind energy in 100 kWh blocks for $0.10 - so an average residential member will see about a $1.00 extra charge per month.That's all that's required of members who wish to offset their usage with 100 percent renewable wind energy! To sign up, call (763) 477-3000 or fill out the form below.