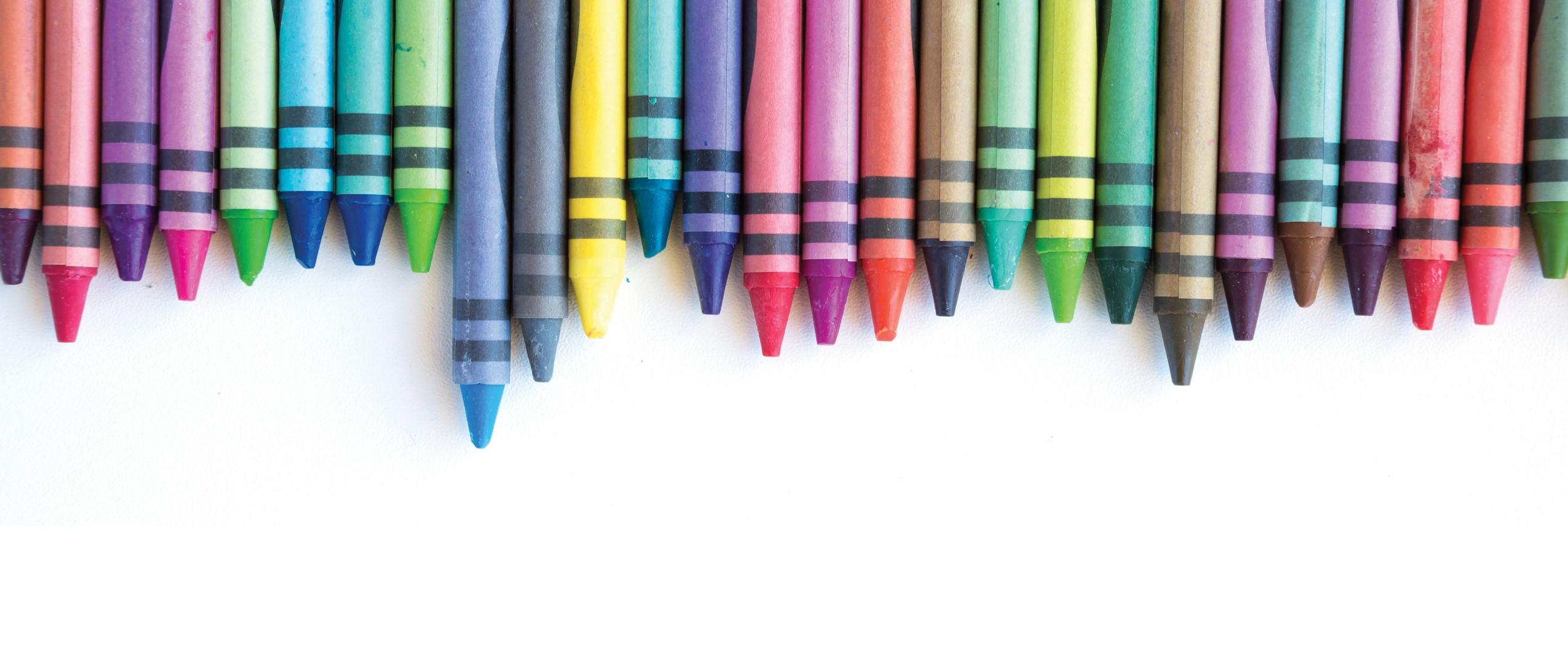 Holiday coloring contest
Join WH for a holiday coloring contest this winter!
Wednesday, November 17, 2021 at 12:00 AM – Friday, December 10, 2021 at 11:59 PM
Wright-Hennepin (WH) is hosting a holiday coloring contest this year! The contest will run from November 17 - December 10, and winners will be notified and announced on December 15. This year, winners will be selected by WH's Operation Round Up (ORU) Board. First place in each age category will receive a $50 Target gift card, and second and third place will be awarded a $25 Target gift card.
Age categories will include: 0-5, 6-10, 11-17 and 18+. Members are encouraged to participate by downloading and coloring a sheet for their age group. Coloring sheets will also be available to pick up in the vestibule of our office in Rockford.
Download the 0-5 coloring page.
Download the 6-10 coloring page.
Download the 11-17 coloring page.
Download the 18+ coloring page.
How to enter
There are three ways to return the coloring page:
1) Drop off the coloring sheets in the entry of our lobby in Rockford
2) Mail the coloring page to: 

Wright-Hennepin Cooperative Electric Association
Attn: Jen Virnig
6800 Electric Dr.
Rockford, MN 55373

3) Scan and email to info@whe.org
Entries are due by December 10, 2021 at 4:00 p.m.
We can't wait to see everyone's beautiful art!