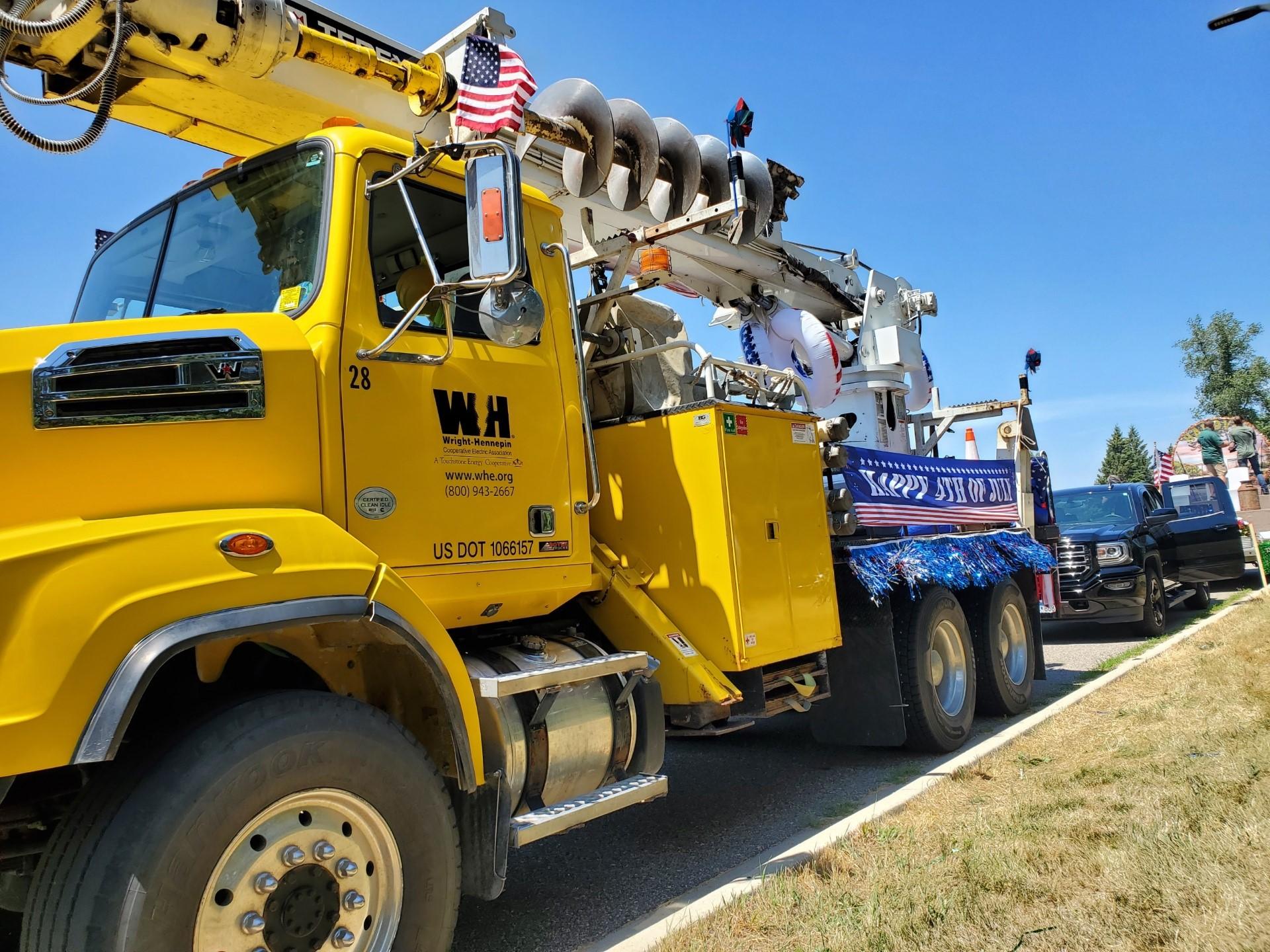 Annandale 4th of July parade
Celebrate the Fourth of July with WH at the Annandale parade!
Monday, July 4, 2022
Join WH at the Annandale Fourth of July parade. Come see our yellow truck this summer! The parade begins at 10 a.m., but streets along the route will be closed by 9:20 a.m.