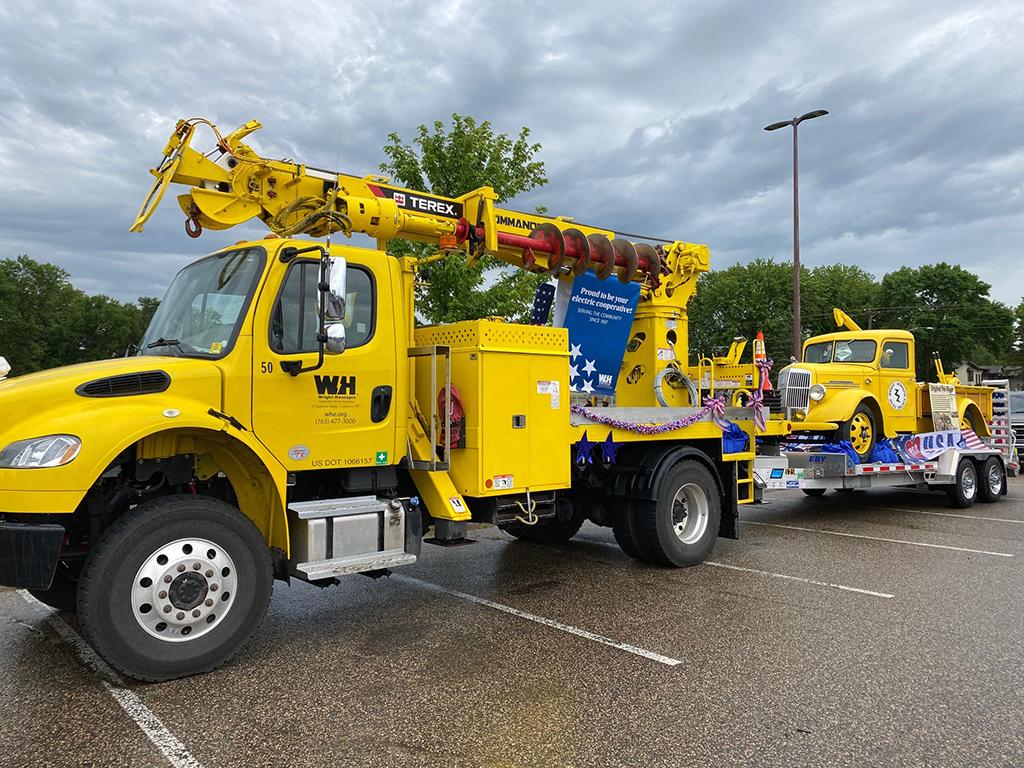 Annandale 4th of July parade
Celebrate the Fourth of July with WH at the Annandale parade!
Tuesday, July 4, 2023 at 10:00 AM
Join WH at the Annandale Fourth of July parade. Come see our yellow truck this summer! 
The parade begins at 10:00 a.m. The parade route streets (Poplar, Chestnut, Oak, Park) will be closed at 9:20 a.m.
Per Annandale Fourth of July's website, note that "Highway 24 and Hemlock/80th St will be under construction. New roundabout being installed. AVOID ENTERING TOWN FROM THE NORTH ON HIGHWAY 24. PLEASE USE COUNTY ROAD 5 OR COUNTY ROAD 6."