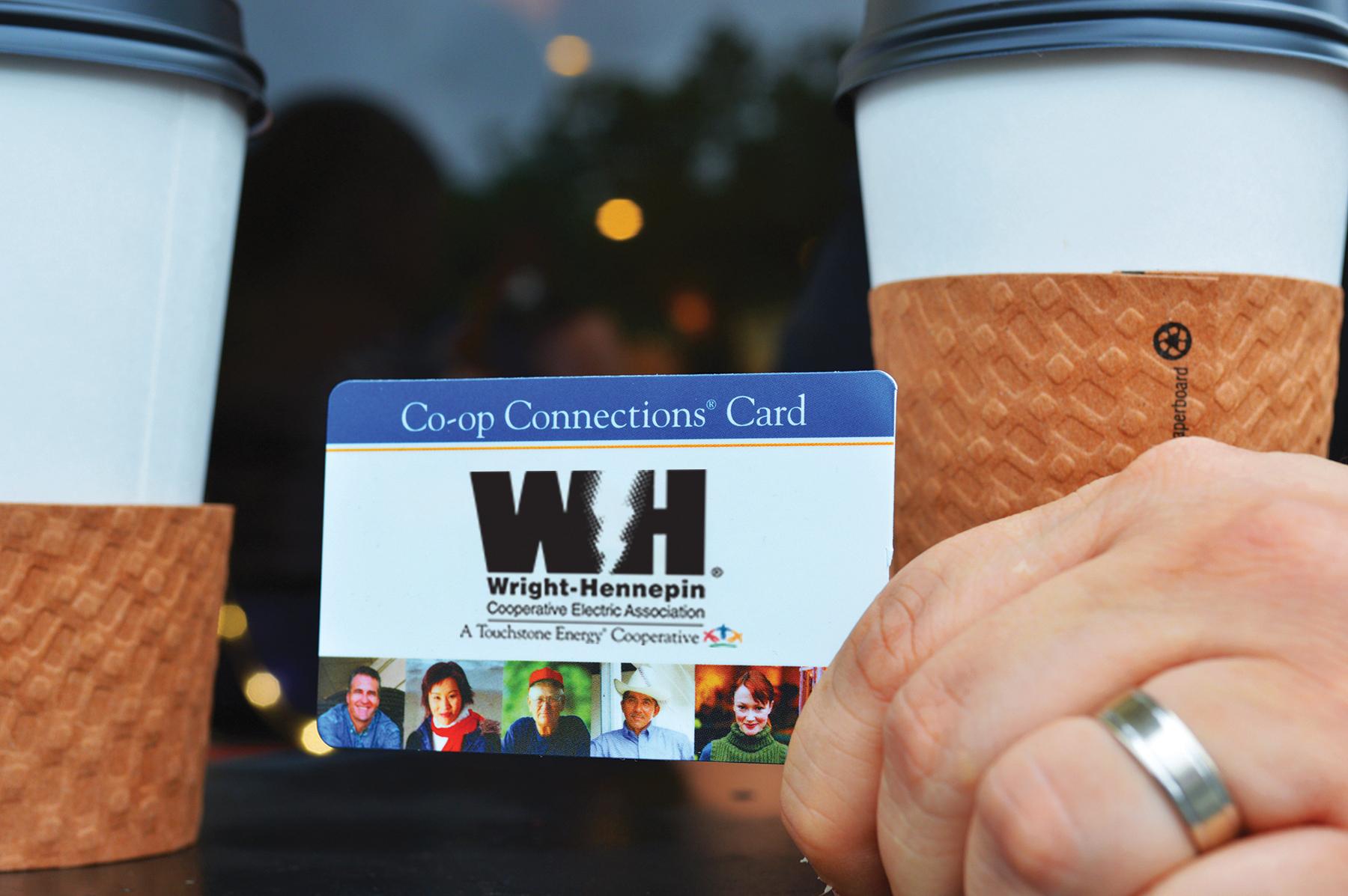 Co-op Connections at Clays
Join us at Clays Restaurant for a Co-op Connections event!
Friday, June 21, 2019 at 11:00 AM
Clays offers a special discount through WH's Co-op Connections program: $10 off a purchase of $40 or more. Just show your Co-op Connections Card to get your savings!
Wright-Hennepin (WH) is teaming up with Clays Restaurant to host a Co-op Connections event at their Rockford location for WH members on June 21.
WH representatives will give members one free non-alcoholic drink ticket from 11 a.m. – 1 p.m.
Lost your card? No problem! Cards will be available to WH members at the event.
Clays Restaurant is located at 8900 Walnut St. in Rockford.