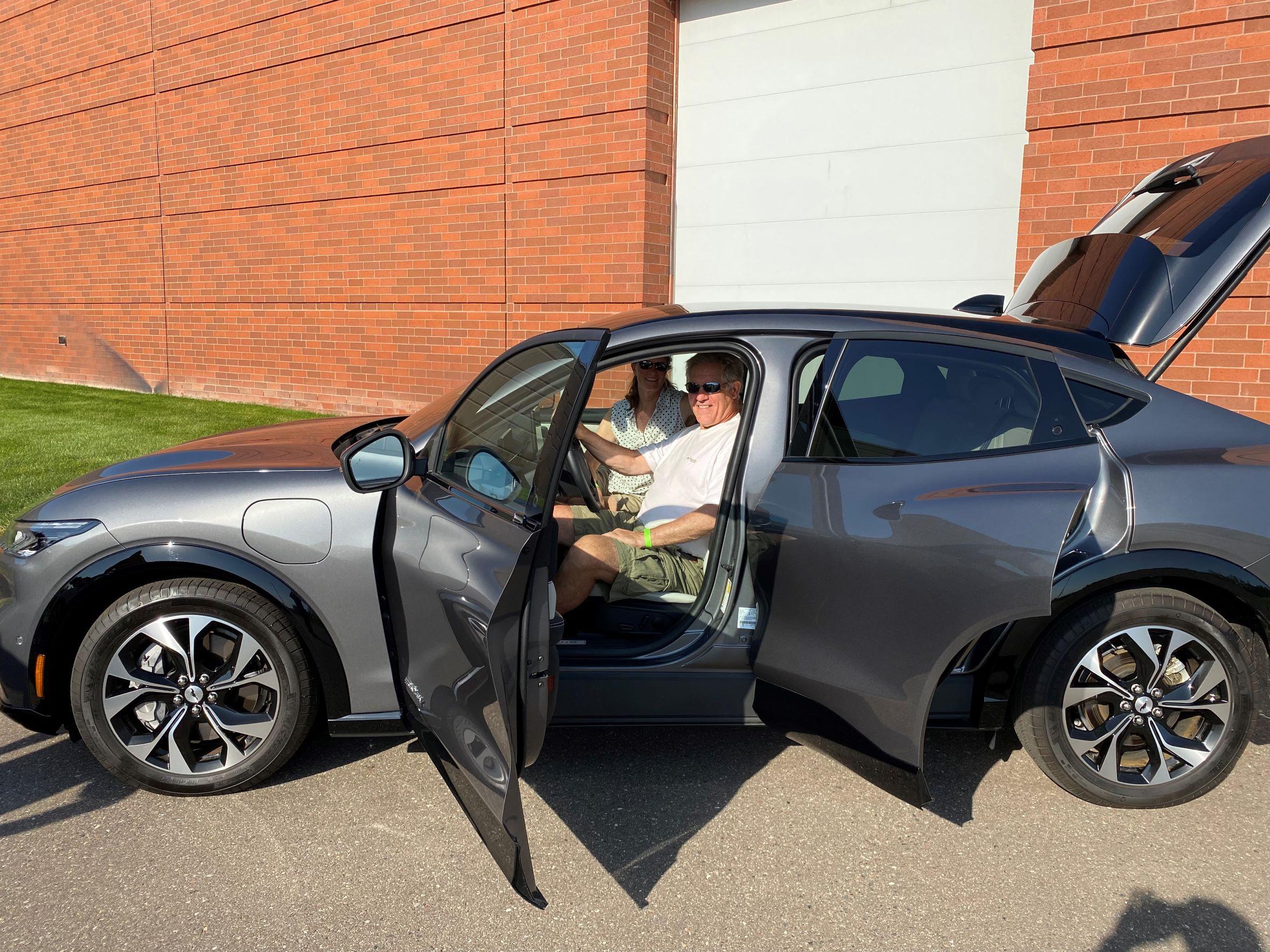 Electric Vehicle Ride and Drive
Test drive an electric vehicle (EV) at WH's Ride and Drive event. 
Thursday, September 22, 2022 at 4:30 PM
Join WH at our Rockford headquarters for our second-annual electric vehicle (EV) Ride and Drive event!
Free EV test drives (registration required for the test drive - limit 100 test drives for the evening)
Free EV car show
Free E-bike test drives
Free ice cream
In addition, enjoy DJ Soulfulsounder, grab some food at the local food truck, chat with local EV owners and experts, have your questions answered, and experience for yourself the technology that is transforming our economy, environment and energy security.
Register now! 
Sign up for a time slot to drive an EV through Drive Electric MN's registration page. 
The event will run from 4:30-7:30 p.m. Due to the popularity of this event, we are limiting test drives to one drive per Wright-Hennepin member (household). Registration is only valid for the time slot selected. We ask members to arrive at the test drive check in at their selected time. The last test drive will start at 7:15 p.m.
Drivers will need a valid driver's license, and some dealerships may require proof of driver's insurance.
If you want to learn about EVs before the event, please check out Drive Electric MN.