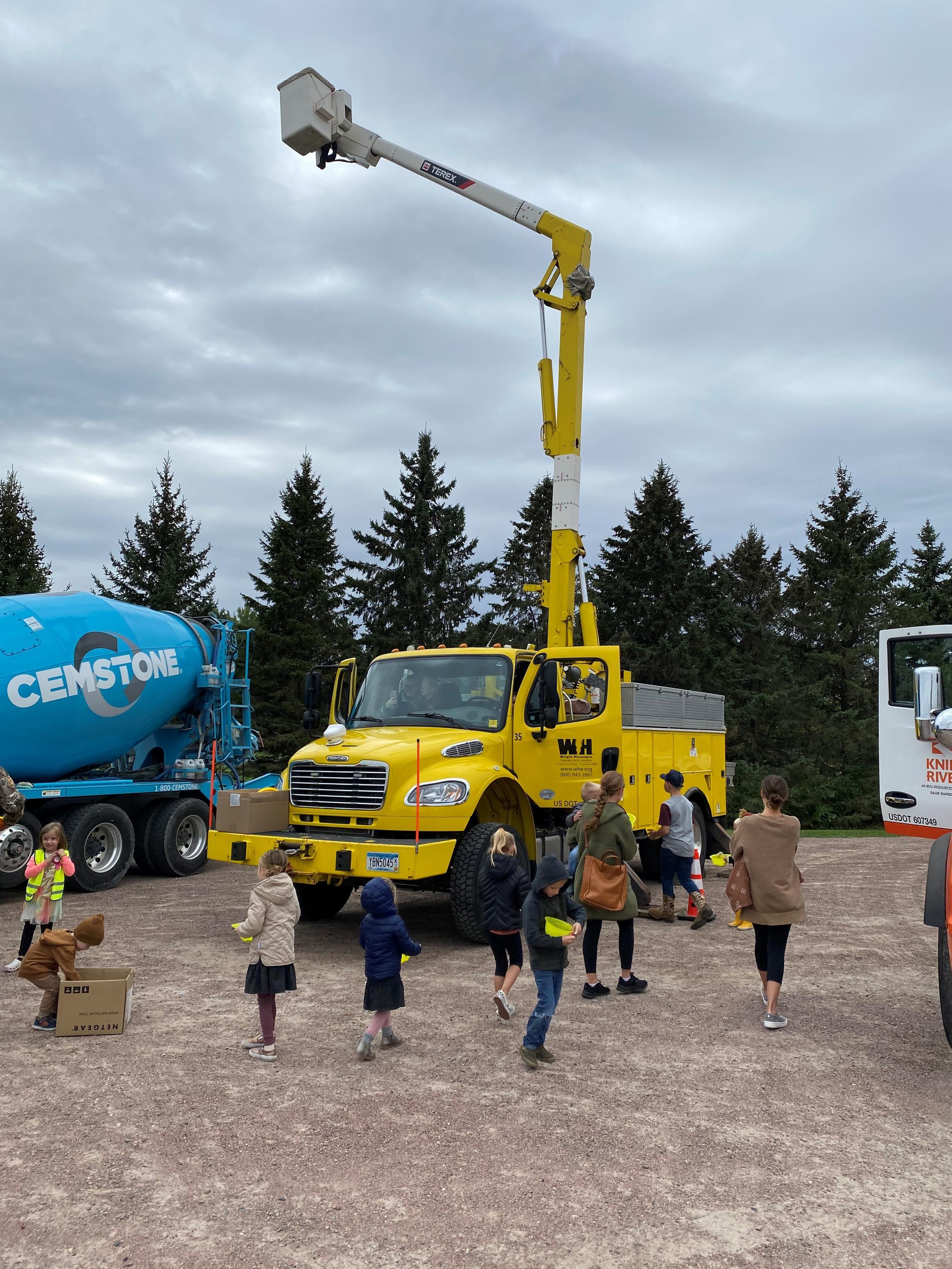 Monticello Big Wheels Event
Come see WH's line truck up close!
Tuesday, September 27, 2022 at 5:00 PM
Join WH for the Monticello Eastview Big Wheels Event and Safety Presentation. See a WH line truck up close! 
The event will be held Tuesday, September 27 at Eastview Education Center's parking lot (9375 Fenning Ave. NE., Monticello, MN 55362) from 5-7 p.m.