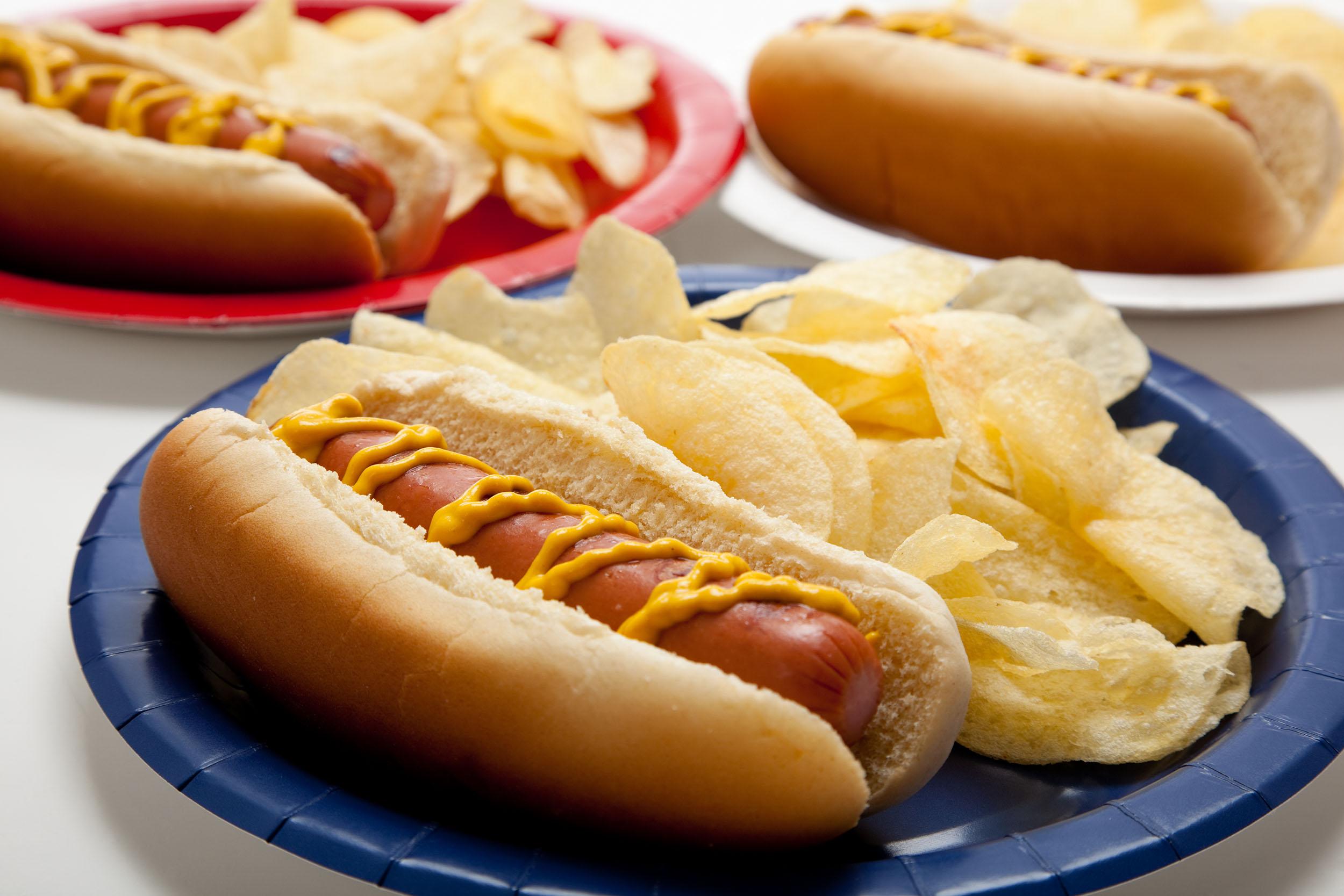 WH Member Appreciation Lunch
Wright-Hennepin (WH) will be hosting a Member Appreciation Lunch on October 23 to celebrate Co-op Month.
Tuesday, October 23, 2018 at 11:30 AM
Stop by WH headquarters on October 23 between 11:30 a.m. and 1 p.m. for lunch.
You can meet and talk with your Board of Directors while enjoying a delicious meal.
You'll also be entered into a drawing to win a $100 bill credit!
The lunch will include hot dogs, brats, chips, potato salad, cookies and beverages. Come while supplies last!
No RSVP needed.