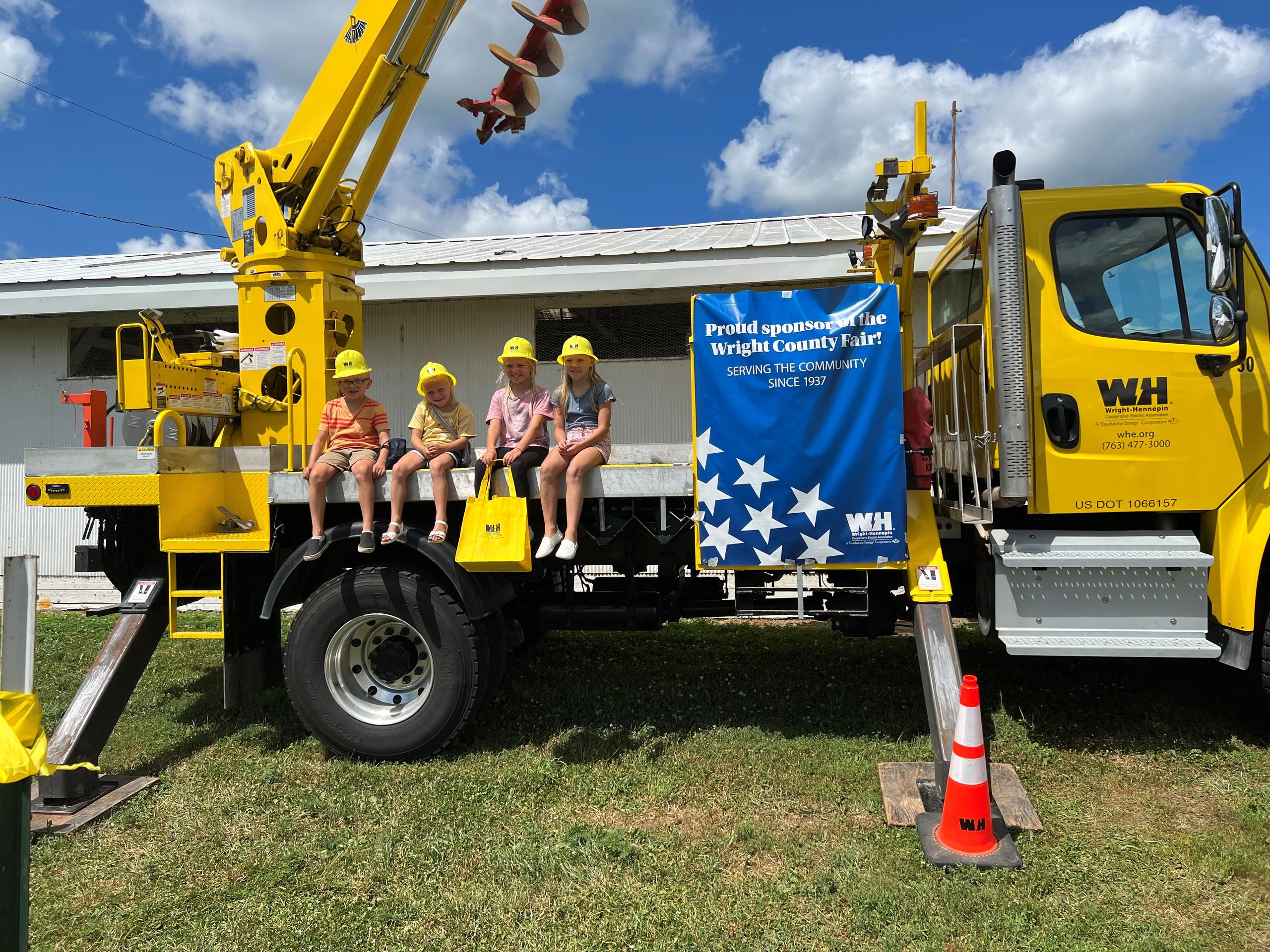 Wright County Fair 2023
Stop by WH's booth at the Wright County Fair. 
Wednesday, July 19, 2023 at 12:00 AM – Sunday, July 23, 2023 at 11:59 PM
Join WH at the Wright County Fair from July 19 - 23, 2023. Children can get a free WH h
ard hat at our booth and we'll have a truck on site as well!
We are proud to be a 2023 sponsor of the Wright County Fair! We are also the sponsor of the demolition derbies, motocross and supercross riders, and the truck and tractor pull events!
Find more information at Wright County Fair's website. Admission is free for ages 17 and under, and $5 for ages 18 and over.