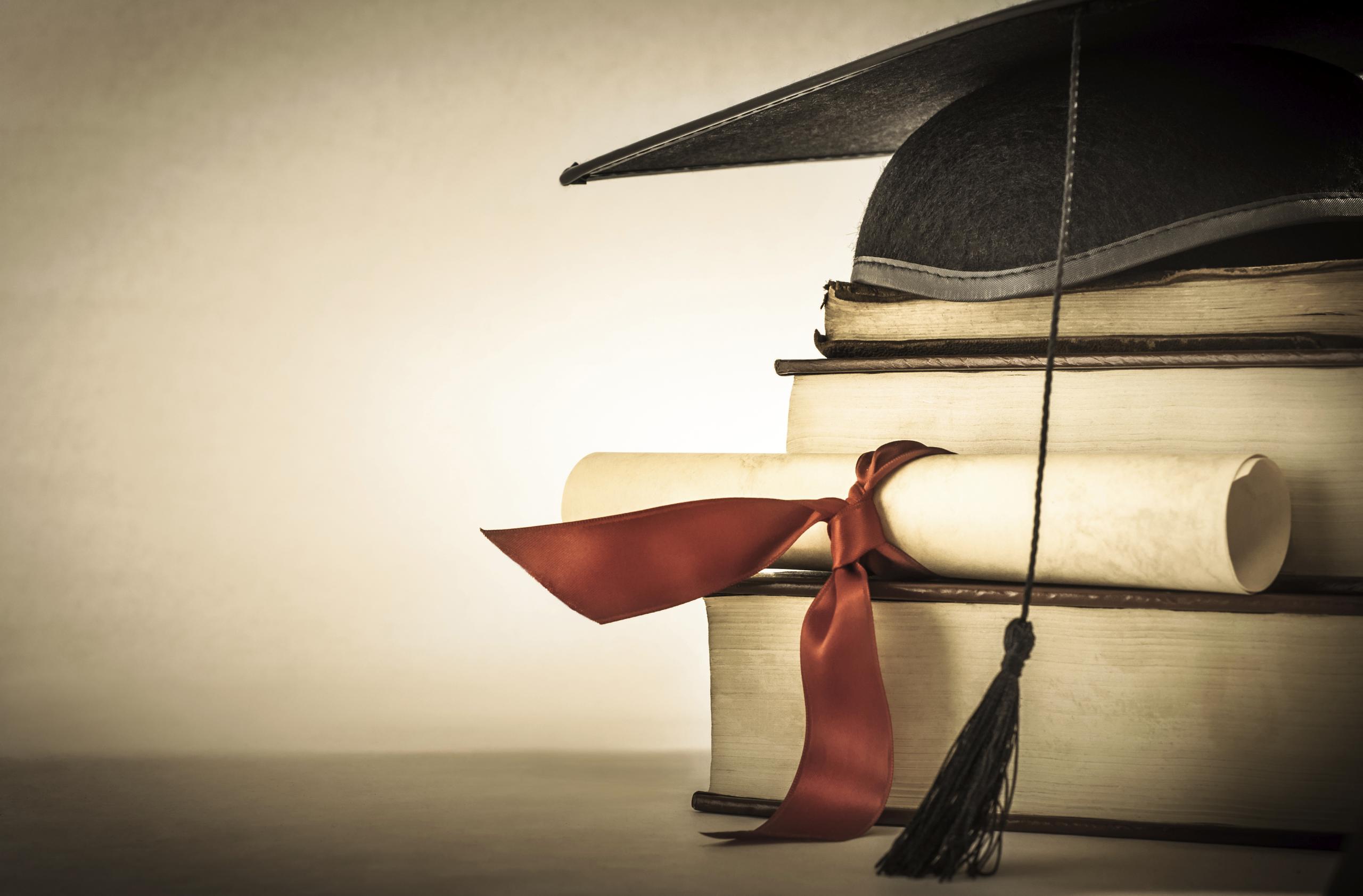 At-large scholarship application deadline
Wright-Hennepin (WH) has awarded almost $687,000 to high school seniors through a scholarship program that began in 1988. 
Monday, April 8, 2024 at 12:00 AM
Wright-Hennepin offers one "at-large" scholarship for students who attend private schools or schools that neighbor Wright-Hennepin's electric service territory.
The at-large scholarship application is due to WH by April 8, 2024.
More information and the application can be found on the scholarship page.
Note:
Students who attend the following high schools in WH's service territory must apply for the local school scholarship through their high school. They are not eligible for the at-large scholarship:
Each year, WH sponsors one scholarship at each of the following public schools: Annandale, Buffalo, Dassel-Cokato, Delano, Heritage Christian Academy, Howard Lake-Waverly-Winsted, Maple Grove, Maple Lake, Monticello, Orono, Osseo, Parnassus Preparatory School, Rockford, Rogers, St. Michael-Albertville, Terra Nova, Watertown-Mayer, Wayzata and Wright Technical Center.
The schools listed above select their scholarship winner and have varying application deadlines. For your specific school's deadline, check with your guidance counselor.