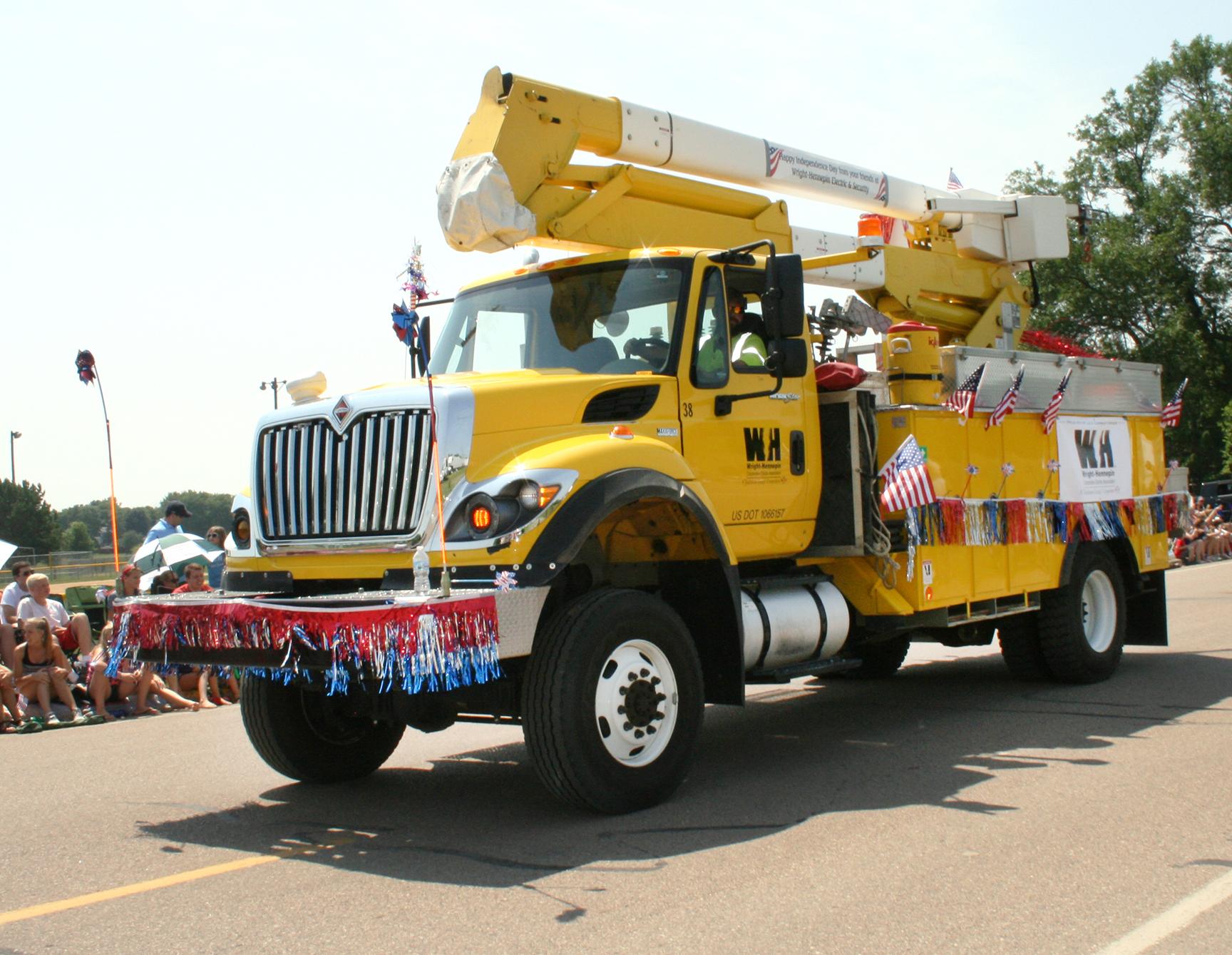 Delano Fourth of July Parade
Tuesday, July 4, 2017 at 10:30 AM
Wright-Hennepin will have a line truck and walkers distributing candy in the 2017

Delano Fourth of July Parade! 
The parade starts at 10:30 a.m. at the Delano High School on the corner of Tiger Drive and Elm Avenue. It will end in Central Park at the crossing of North River Street and 3rd Street. 
2017 Parade Route Map 
Prior to the parade there will be Independence Day festivities.