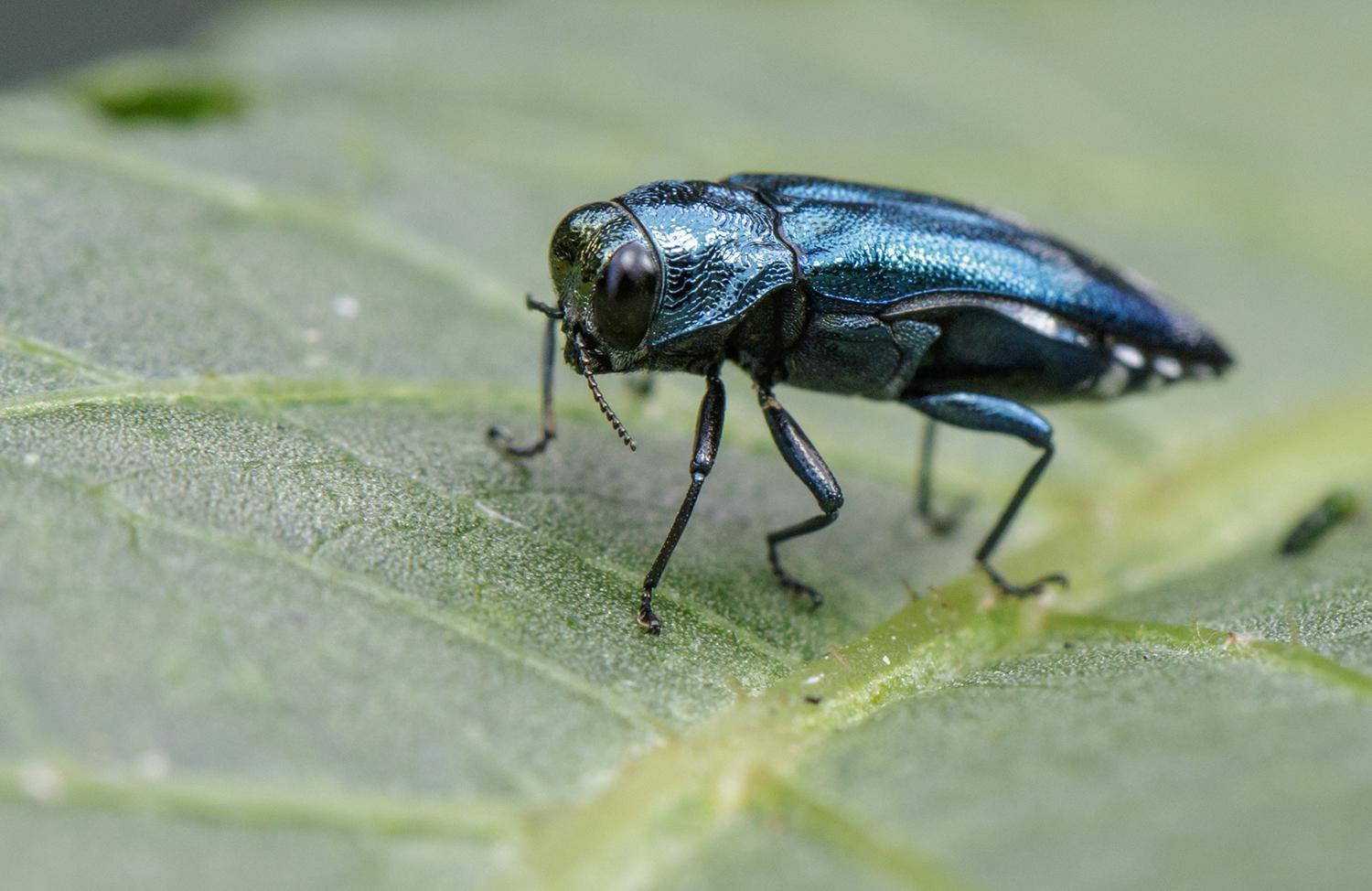 Emerald Ash Borer Seminar
Tuesday, April 16, 2019 at 4:00 PM
WH Tree Services will be hosting a free seminar about Emerald Ash Borer on Tuesday, April 16. Jeff Palmer, an ISA certified arborist from Arborjet, will present two identical seminars on the impact of the Emerald Ash Borer larvae on Ash trees in this area, how to identify an EAB infested Ash tree and how to treat it. The seminars will be held at Wright-Hennepin Headquarters, located at 6800 Electric Drive, Rockford, Minn. The two sessions will take place from 3:30-4:30 p.m. and 5:15-6:15 p.m.
There is no need to RSVP, simply show up at the time that best fits your schedule.
If you have any questions, call (763) 477-3000.