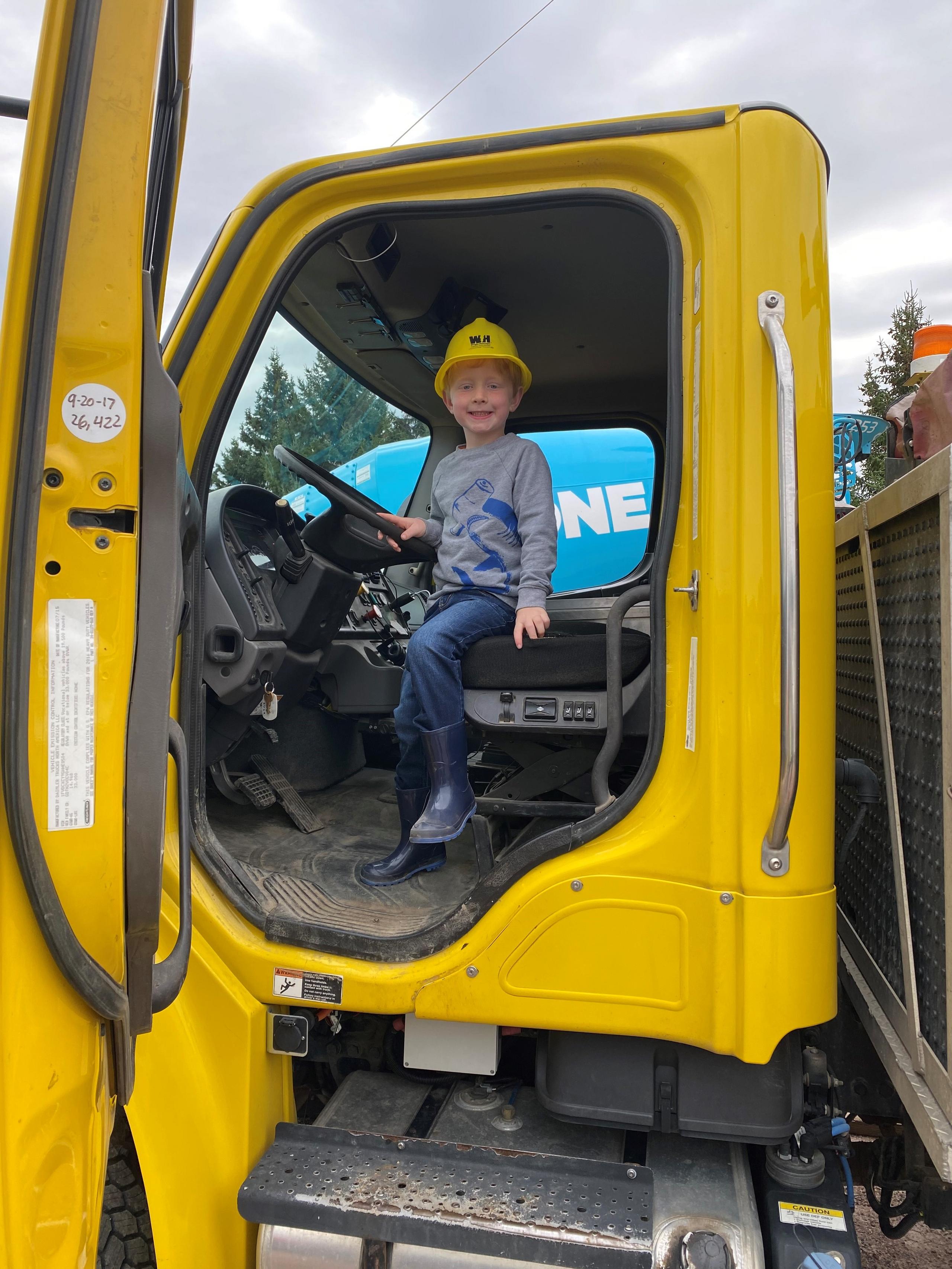 Rockford Touch a Truck event
See WH line trucks up close at Rockford's Touch-a-Truck event!
Saturday, September 30, 2023 at 10:00 AM
Check out WH's line trucks at Rockford's Touch-A-Truck event! This is an exciting opportunity to see our big yellow trucks up close. The event is from 10 a.m.- 2 p.m.