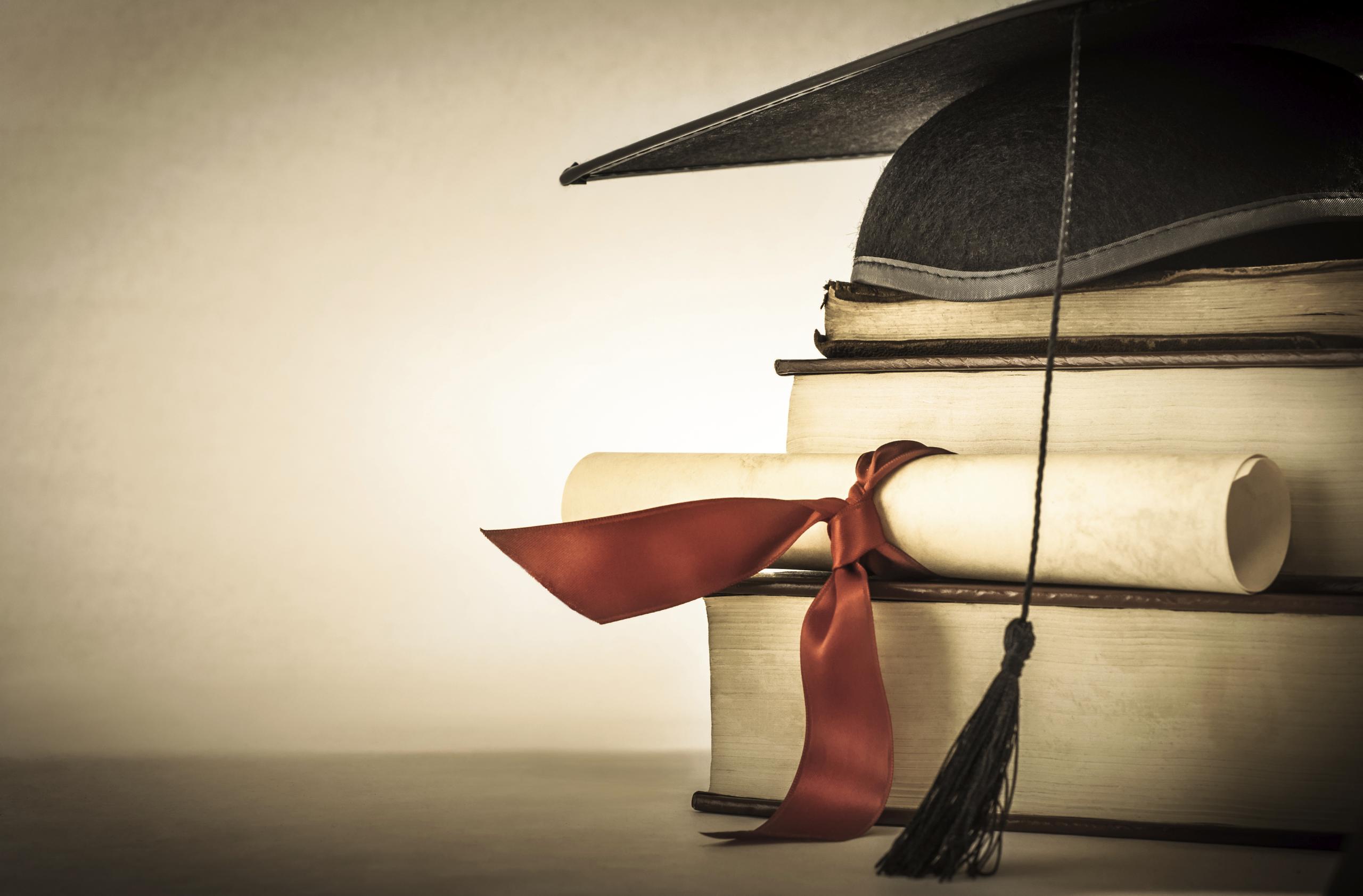 Slebiska Lineworker scholarship application deadline
Wright-Hennepin (WH) has awarded almost $687,000 to high school seniors through a scholarship program that began in 1988. 
Friday, April 5, 2024 at 12:00 AM
Ed Slebiska was WH's founding CEO, holding that position from the cooperative's inception in 1937 until his retirement in 1977. Two scholarships are awarded annually to men and women in WH's service territory who want to pursue a career as an electric line worker.
Applications are due April 5, 2024
More information and the application can be found on the scholarship page.