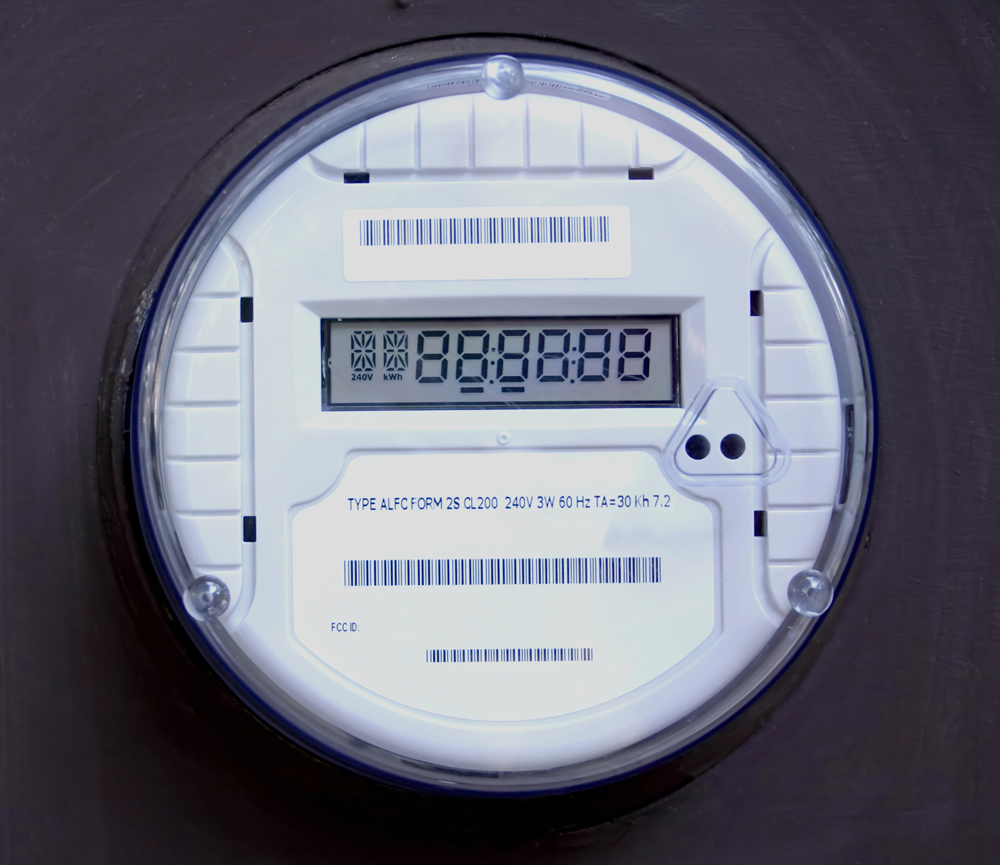 Correction and clarification
Posted on August 15, 2017
A recent claim on Facebook makes multiple false and inaccurate claims about Wright-Hennepin, our meters, and our service. We want our members to know that there are several false claims that need immediate and full correction. 
Wright-Hennepin is indeed in the process of changing out meters in certain parts of our service area. Affected members were notified of these changes weeks ahead of time in writing. When the meter changes are actually conducted, Wright-Hennepin contractors follow a strict protocol of procedures to ensure a successful transition and good member service. 
WH contractors knock on doors and ring doorbells.
They show proper and full identification on their clothing on their persons and on their vehicles. 
We do not advise our members - ever - to commit insurance fraud.
In this case, WH contractors followed all of these procedures. In addition, our meters are efficient, effective and safe. We change them out periodically to ensure a high-level of reliability and service to our members. Claims to the contrary are false and inaccurate.
More broadly, as a member-owned organization, Wright-Hennepin strives to show respect for our members and their property in everything we do.  We proudly stand on an 80-year tradition of service to our members and recommit ourselves to upholding and enhancing that reputation every day.
Out of respect for our employees, our members and the communities we serve, we cannot allow false and inaccurate charges to go unanswered.  Follow-up on this matter has already been directed to appropriate channels.  We do not believe social media is the proper forum for further discussion on it.
If members have any additional questions, please call WH Member Services at (763) 477-3000.