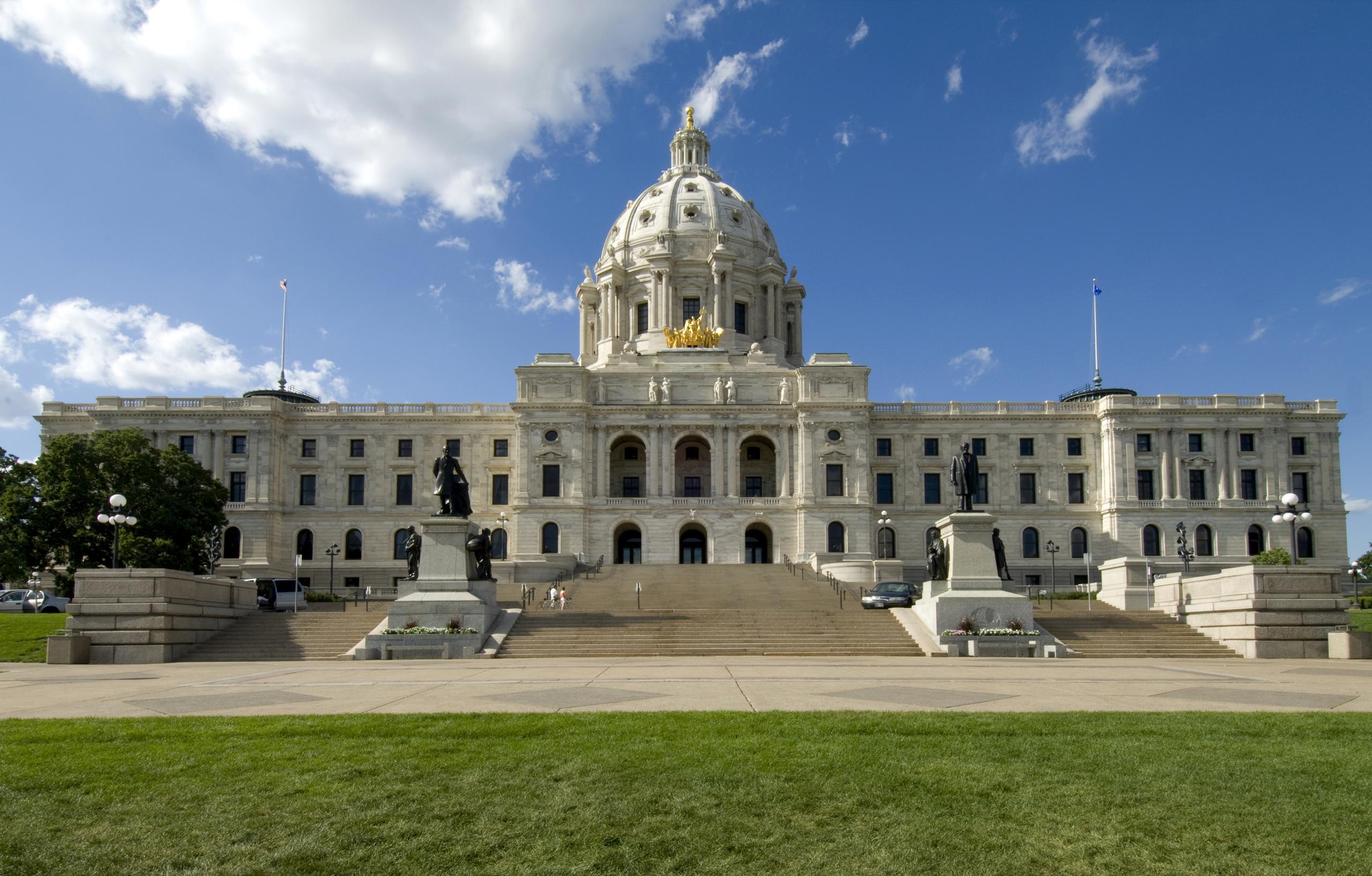 Public Policy – Make your voice heard
Government regulation and public policy have a tremendous impact on the affordability and reliability of electricity. This page will be used to update members on any current or proposed legislation that may impact their bill.
WH is one of 44 Minnesota distribution cooperatives serving a total of 1.7 million members. Our collective goal is to ensure state energy policy serves the best interests of our members. Making your voice heard is one of the best ways to ensure WH can continue providing safe, reliable, affordable energy. WH may contact you to inform you of important developments at the state capitol and to urge you to make your voice heard. Please consider signing up for WH's public policy updates by filling out the form below. You may opt out at any time.