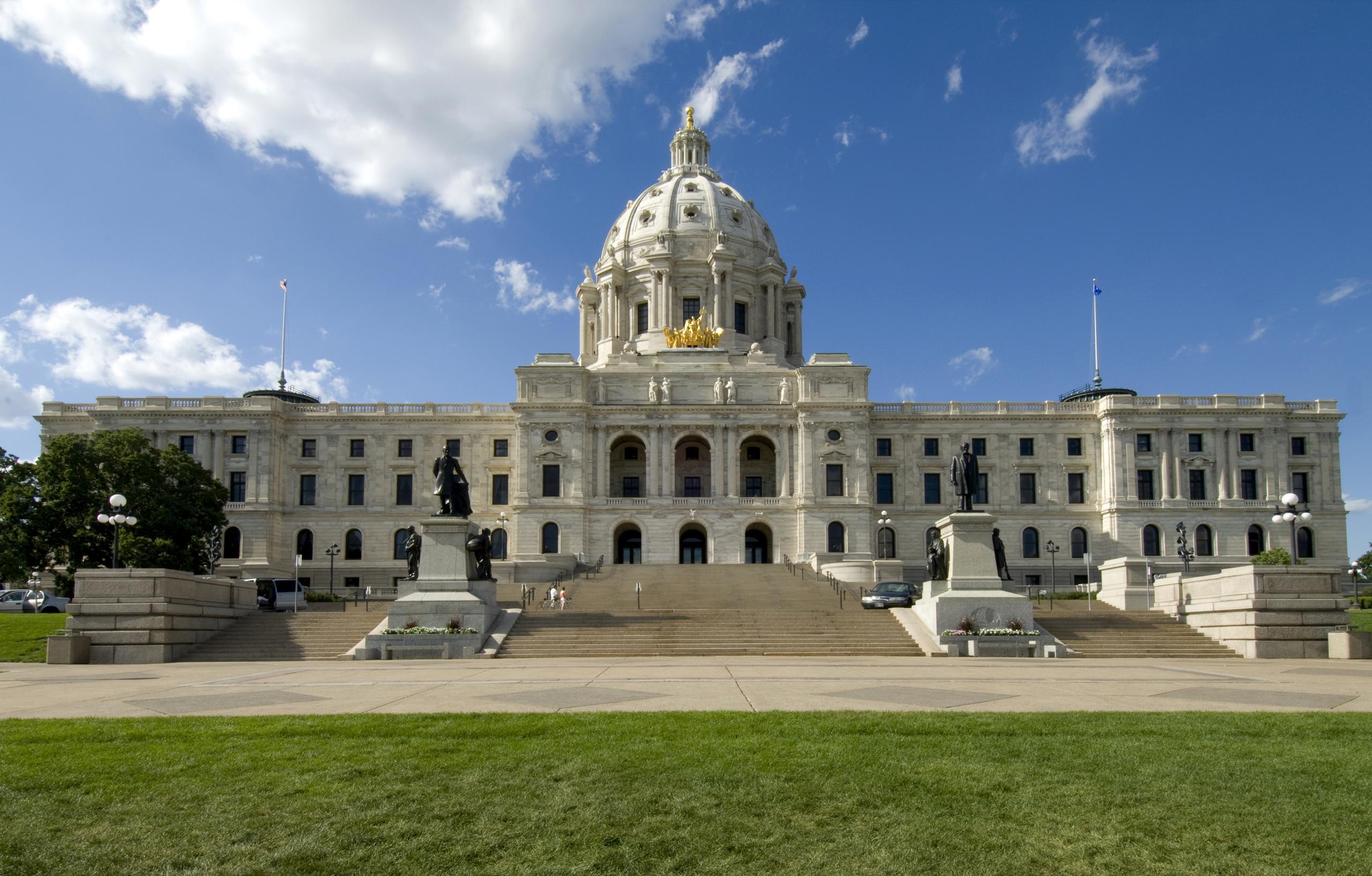 Public Policy – Make your voice heard
Government regulation and public policy have a tremendous impact on the affordability and reliability of electricity. This page will be used to update members on any current or proposed legislation that may impact their bill.
Are you interested in joining WH's grassroots contact list? If so, please complete the registration below and you may be contacted about future energy issues. Our goal is to keep you informed of policy or regulation that may impact your cooperative and your electric bill. You may opt out at any time.