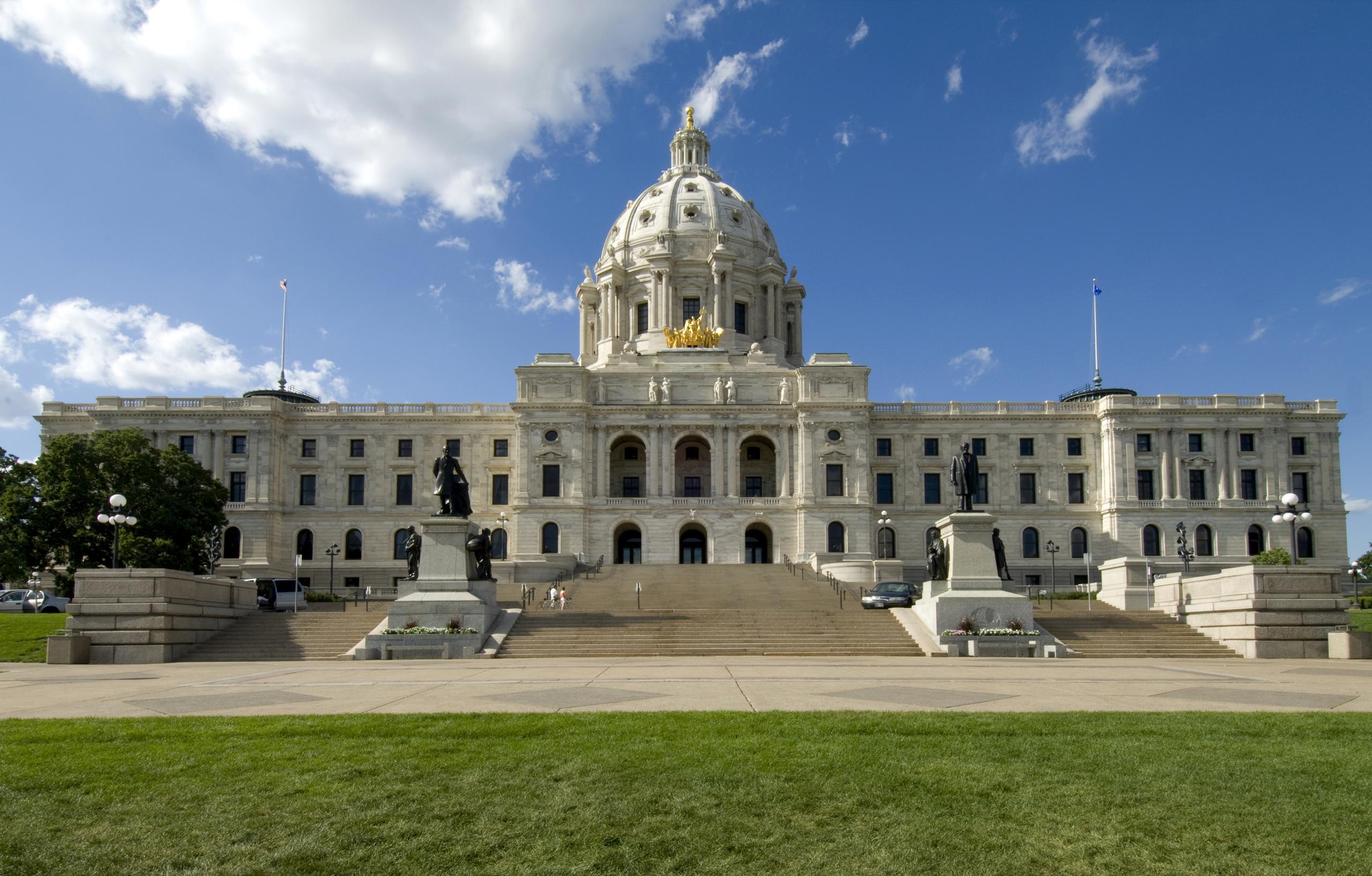 Public Policy – Make your voice heard
Interested in energy issues? Wright-Hennepin (WH) is involved in several organizations related to the energy industry.
Are you interested in joining WH's grassroots contact list? If there are future energy issues, we may contact you with information. Our goal is to keep you informed of policy or regulation that may impact your cooperative and your electric bill. You may opt out at any time.