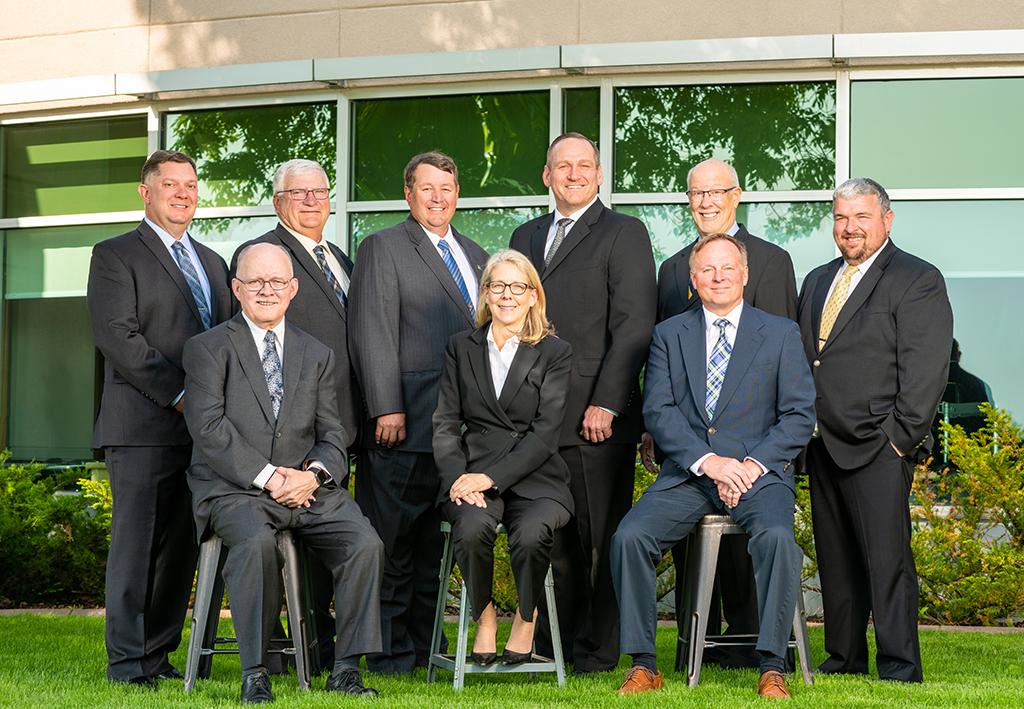 Wright-Hennepin's Leadership
Wright-Hennepin's electric service territory is divided into nine districts, each of which is represented by a board member. The members from each district elect their own director to serve on Wright-Hennepin's board. Board directors meet monthly to provide financial and operational oversight, establish policy and rates, and represent members' voices in the cooperative's operations.
Directors serve three-year terms, and three districts are voted on every year at the cooperative's Annual Meeting. 
Learn more about Director Elections
Board Meeting dates for 2023. All meetings start at 8:30 a.m.
January 17
February 14
March 14
April 14
May 12
June 13
July 10
August 22
September 15
October 10
November 16
December 14
Board Meeting dates for 2024. All meetings start at 8:30 a.m.
January 18
February 15
March 12
April 11
May 15
June 13
Minutes from prior Board Meetings can be found on Page 7 of every Hotline Update newsletter. 
Interested in attending a meeting? Please follow these instructions.
Contact a WH Board member via email at WHDirectors@whe.org.
Board of Directors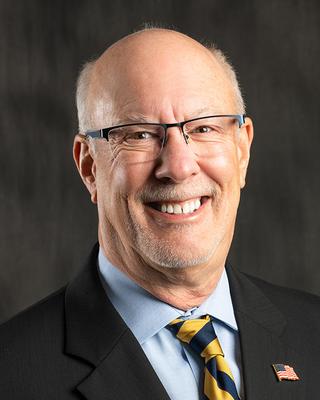 Timothy Young
District 1 | Vice Board Chair
Duane "Butch" Lindenfelser
District 2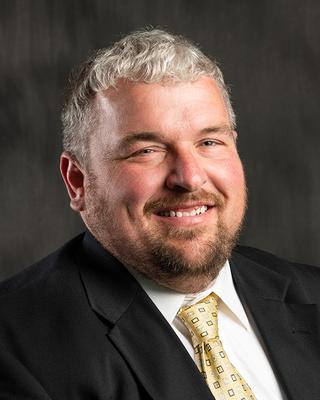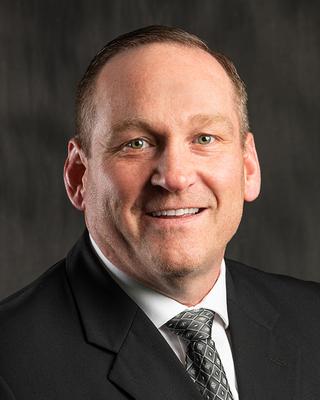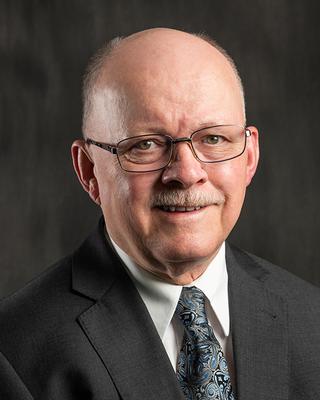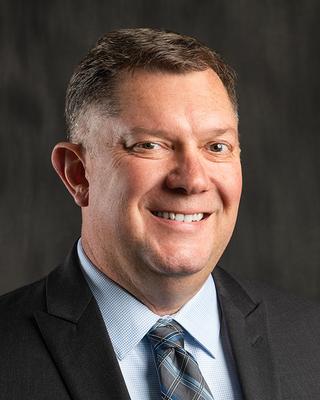 Mike Tieva
District 6 | Secretary/Treasurer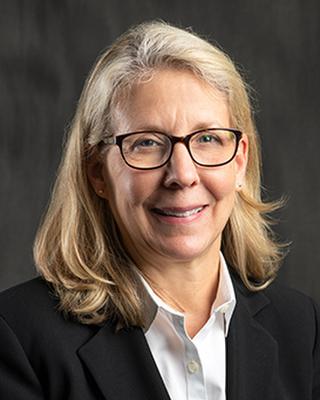 Audrey Britton
District 7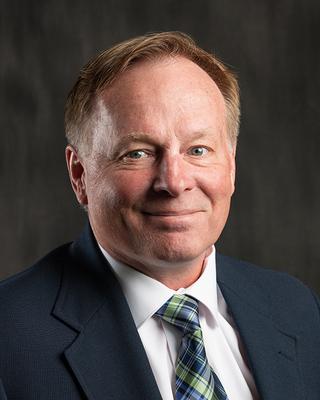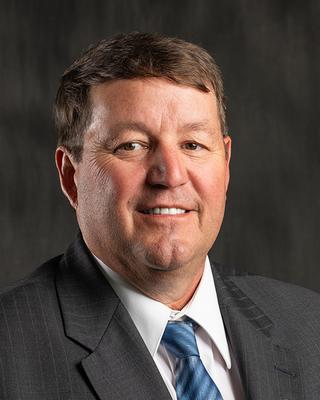 Erick Heinz
District 9 | Board Chair
The Wright-Hennepin Team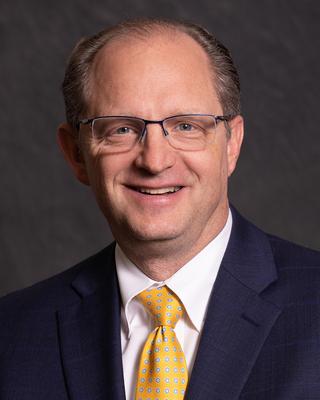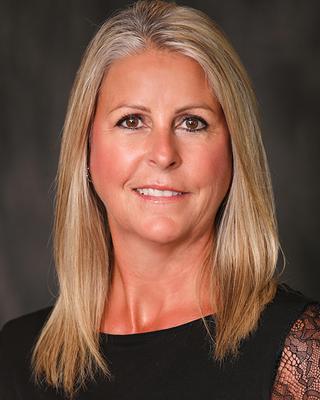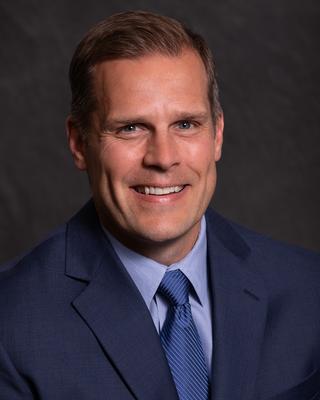 Bob Sandberg
VP Power Supply and Business Development
Gabe Garlets
VP Information Technologies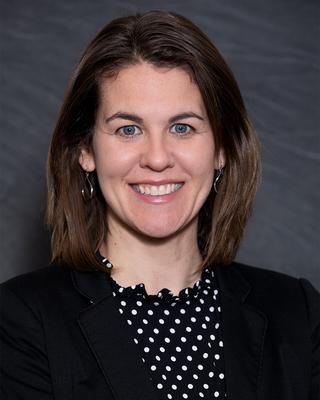 Jennifer Severson
VP Human Resources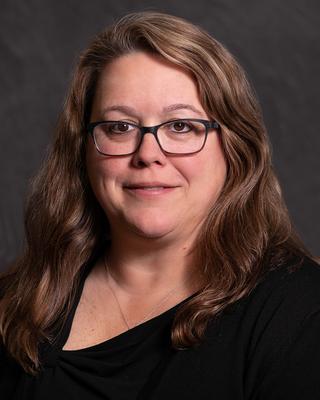 Robbin Nisbet
WH Sales Manager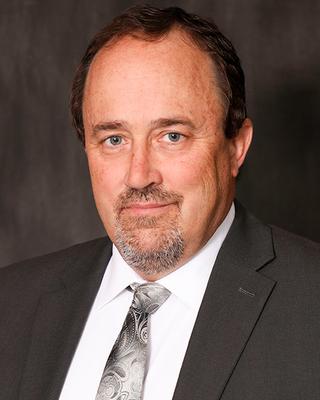 Curt Cordt
Engineering Director
Lee Nordby
Operations Director
Annette Kuyper
Community Relations & Beneficial Electrification Director