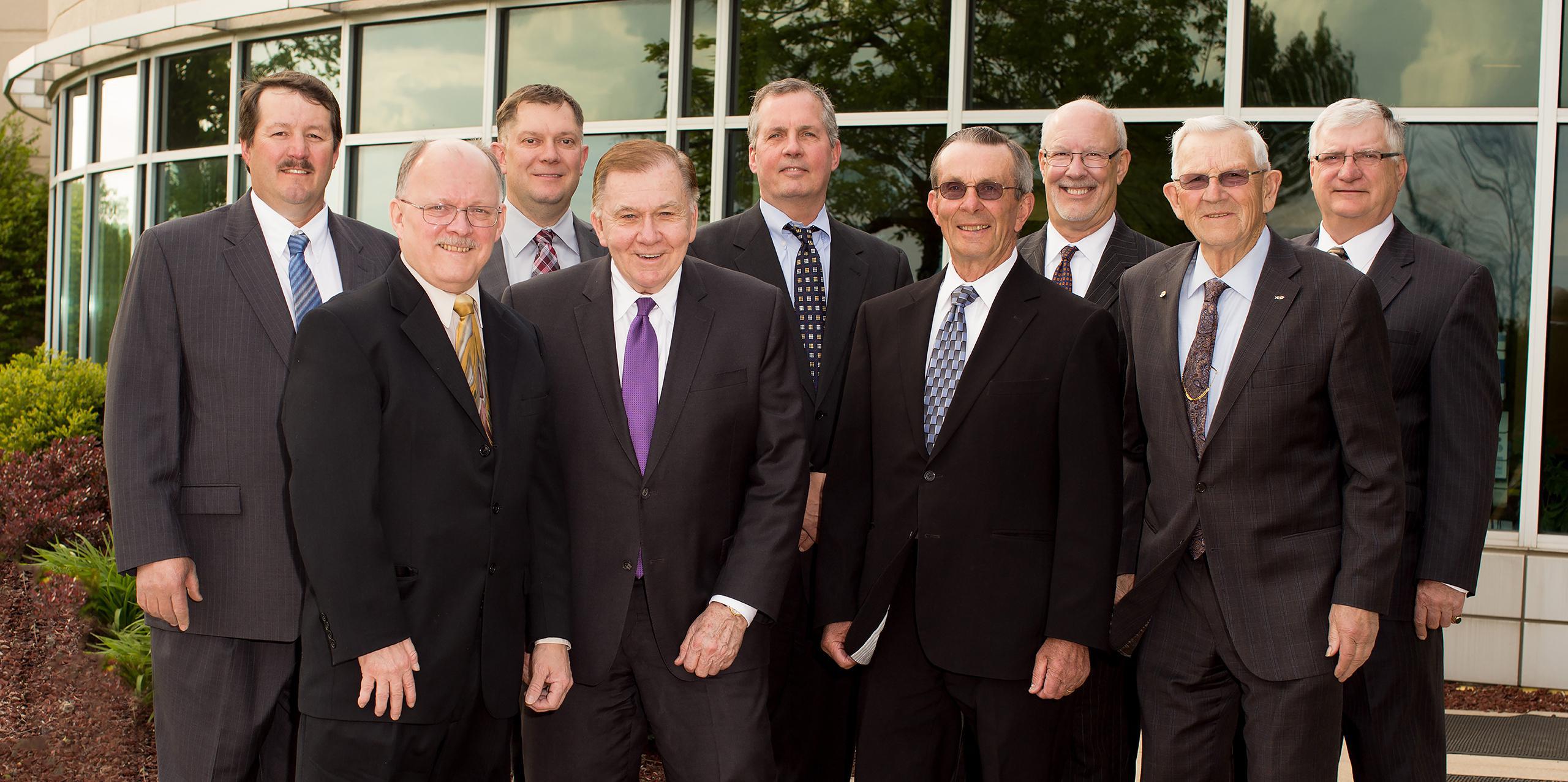 Wright-Hennepin's Board of Directors
Wright-Hennepin's electric service territory is divided into nine districts, each of which is represented by a board member. The members from each district elect their own director to serve on Wright-Hennepin's board. Board directors meet monthly to provide financial and operational oversight, establish policy and rates, and represent members' voices in the cooperative's operations.
Directors serve three-year terms, and three districts are voted on every year at the cooperative's Annual Meeting. Members are asked to come to the Annual Meeting and vote for a candidate who is located in their district.
Director Elections in Districts 1, 3 and 9
Members in Districts 1, 3 and 9 may run for a seat on WH's Board of Directors. Download the Board of Directors application. To find out what district you are in, see the map to the right or call (763) 477-3000.
Board of Directors
Timothy Young
District 1 | Vice Board Chair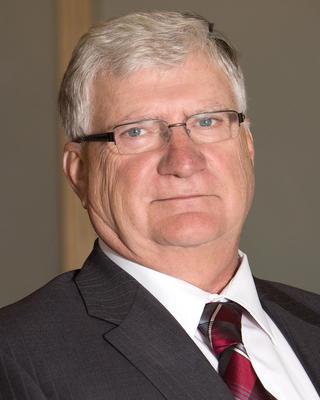 Duane Lindenfelser
District 2
Dale Jans
District 4 | Secretary / Treasurer
Kenneth Hiebel
District 7
Erick Heinz
District 9 | Board Chair
The Wright-Hennepin Team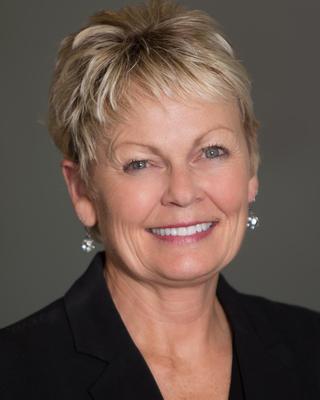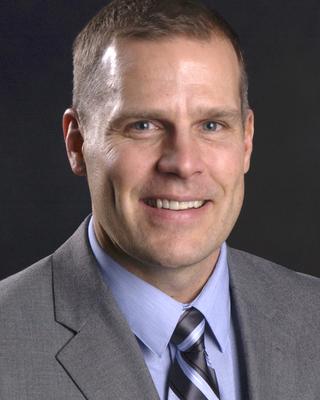 Bob Sandberg
VP Power Supply and Business Development
Lance Hovland
VP Energy Distribution
Tony Heid
VP Information Technology
Pete Larson
VP Human Resources
Andrea Unger
Marketing and Customer Service Director