Ted Inman has a Class A journeyman license and over 30 years of experience in the electrical field. He specializes in working on commercial, industrial, residential and farm projects. Ted enjoys hunting, fishing, snowshoeing and wood working in his free time. 
Articles by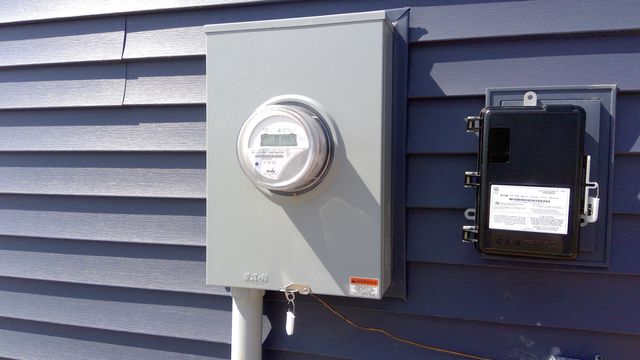 Learn what meter seals are and why they are used.
Read More

Did you know there could be phantom loads lurking around your home?
Read More