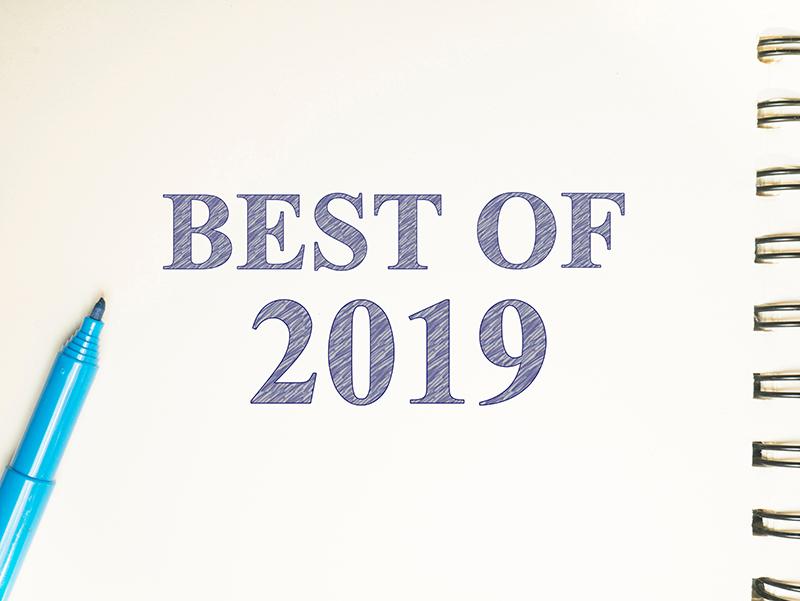 2019 community highlights
Check out our 2019 community event highlights!
Posted by Stacie Nielsen on December 31, 2019
A key principle for all cooperatives is Commitment to Community. That's one reason why this past year, Wright-Hennepin (WH) proudly sponsored and participated in various community events and activities our service area. To see more photos throughout the year, follow us on Facebook and check out our YouTube channel.
WH's 82nd Annual Meeting
In May, WH broke records at its 82nd Annual Meeting. More than 2,500 people convened at WH's headquarters in Rockford. A total of 2,530 meals were served, more than 100 bingo prizes were won and more than 180 children enjoyed a variety of activities.
Tree and night light donations
In April, WH donated more than 3,300 LED night lights to kindergartners and 3,800 tree seedlings to third graders throughout its service territory in celebration of Earth Day and Arbor Day. WH has donated more than 270,000 tree seedlings to local schools since 1997.
Scholarship banquet
In late May, WH awarded $28,600 in scholarships to 21 local students to help them continue their education. WH's scholarship program began in 1988 and has awarded almost $738,000 to local students. The funds are provided from unclaimed capital credits and contributions from WH Holding.
Maple Grove Days
In mid-July, WH sponsored and participated in the Maple Grove Days Big Truck Show, Business Expo and parade.
Wright County Fair
In late July, WH participated in the Wright County Fair with a new booth and sponsored two Demolition Derby teams along with the fair's evening events including the Tractor and Truck Pull, Bulling Riding and Demolition Derby.
Member Appreciation Lunch
In October, WH held a Member Appreciation Lunch in celebration of National Co-op Month. More than 200 members enjoyed delicious food and entered a drawing to win a $100 bill credit.
WH Fall Festival
In late October, WH also held a Fall Festival where more than 200 members and children enjoyed decorating pumpkins, face painting, fall treats, bounce houses and more!
Santa and Mrs. Claus
In December, Santa and Mrs. Claus came to WH's headquarters in Rockford. A record 112 people, including 66 children, came to meet and take pictures with them. The children also got to make two holiday crafts and received a sweet treat.