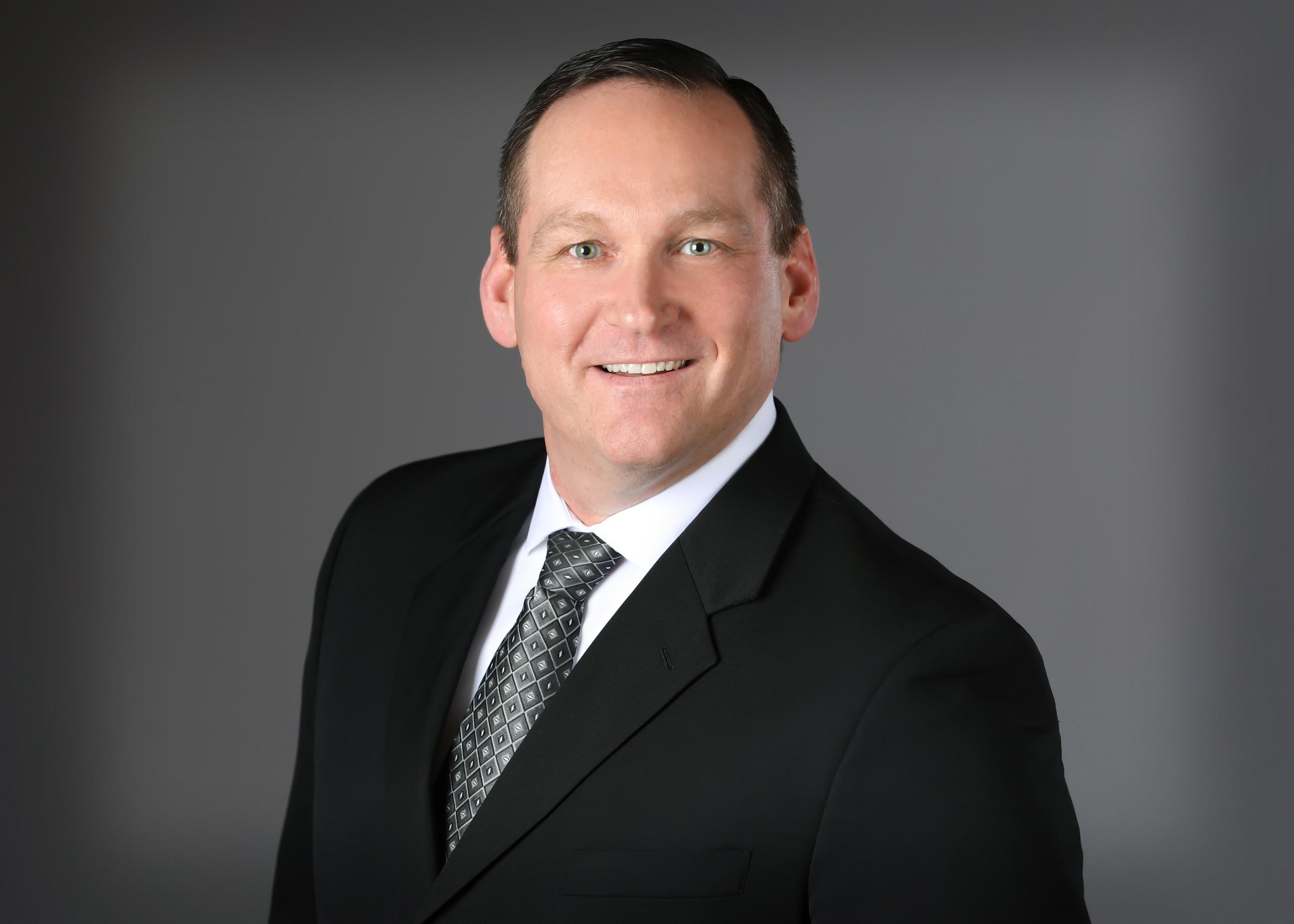 WH Board of Directors appoints John Reynolds as new District 4 director
Wright-Hennepin Cooperative Electric Association's (WH) Board of Directors recently appointed John Reynolds of Buffalo as the new director of District 4.

Posted by Jeph Novak on July 7, 2021
Wright-Hennepin Cooperative Electric Association's (WH) Board of Directors recently appointed John Reynolds of Buffalo as the new director of District 4. He currently lives outside of Buffalo with his wife Stacie, with whom he has three daughters. They have been WH members for 20 years. Reynolds was appointed by the WH Board of Directors after Dale Jans retired in May. He will serve the rest of the term as the District 4 director until the 2022 Annual Meeting, when the board seat will be up for election.
Reynolds was born in Hutchinson, Minnesota and attended St. John's University in Collegeville. After graduating, he entered the ROTC and went on active duty for four years, where he earned the rank of captain. Shortly after, he moved back to Minnesota and entered the manufacturing field. Currently, Reynolds is the Vice President of Operations for Stratasys in Eden Prairie.
Reynolds said, "I hope to maintain the high level of service and good value [of the co-op], in light of many challenges," such as mandates, costs and more.
He said his background in manufacturing may help add value to discussions in the board room. It is Reynolds' goal to continue to add to "the good service WH has provided to continue to be successful" for his fellow cooperative members.