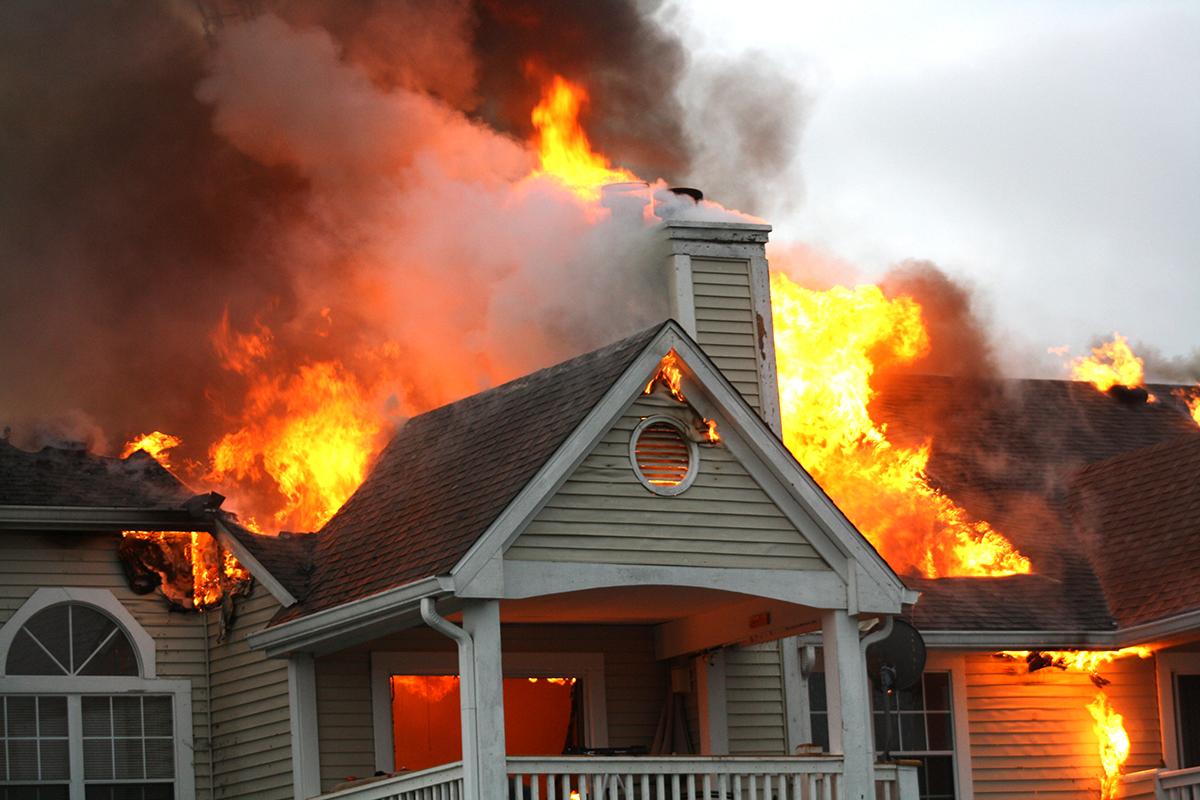 Fire safety tips for you and your family
October is fire safety month, and Wright-Hennepin (WH) would like to share some safety tips to prevent electrical fires in your home.

Posted by Jeph Novak on October 7, 2021
October is fire safety month, and Wright-Hennepin (WH) would like to share some safety tips to prevent electrical fires in your home. Get more safety tips from our sister company, WH Security.
Never use extension cords with major appliances such as refrigerators, stoves, air conditioners or microwaves.
Test your Arc Fault Circuit Interrupter (AFCI) and Ground Fault Circuit Interrupter (GFCI) outlets regularly. Fires can start when heat builds up or arcs occur near flammable objects such as couches, curtains or carpet.
Do not run electrical cords across doorways or under carpets. Additionally, keep pets and children away from cords to prevent chewing or other damage to them. If cords become damaged and exposed, they can pose a threat to start house fires. Replace any damaged cords with ones that have proper insulation.
Use the correct light bulb wattage. Using a bulb with wattage higher than required can cause the light bulb to overheat and start a fire.
Don't overload outlets. If too many cords are plugged in, the wiring can overheat and can start a fire.
If you suspect or know of wiring issues, call an electrician to inspect damaged wires in your home. There are many ways to prevent electrical fires, but it is always a good idea to plan an escape route with your family if a fire does occur. This October, take a moment to discuss fire prevention and safety tips with your family, and stay safe!
Source: https://www.nfpa.org/Public-Education/Fire-causes-and-risks/Top-fire-causes/Electrical