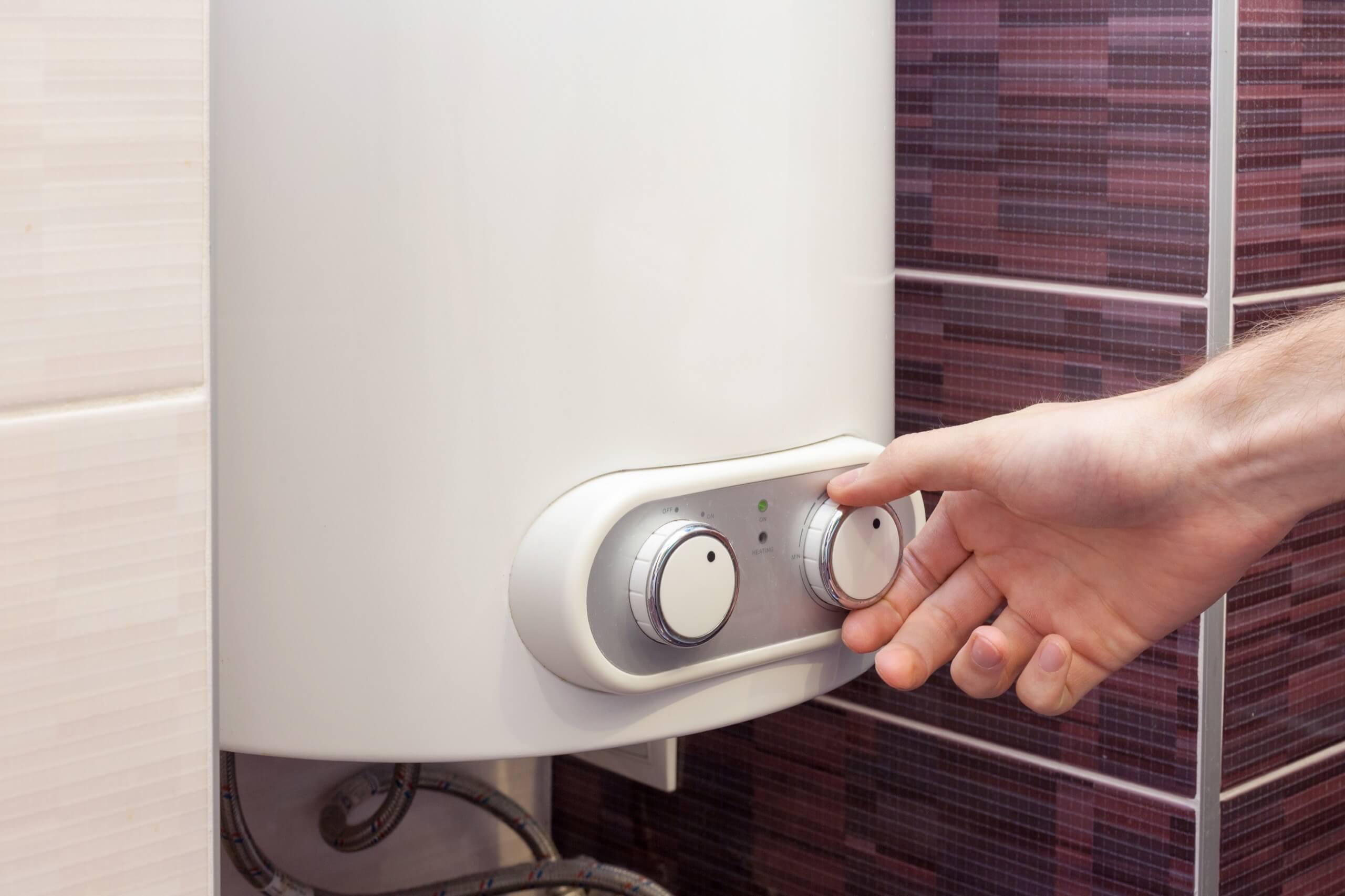 Learn about our Energy Savings Programs at the Fall Parade of Homes
Two homes in the 2019 Fall Parade of Homes participate in Energy Savings Programs through Wright-Hennepin Cooperative Electric Association
Posted by Heather Reinhart on September 5, 2019
Two homes in the 2019 Fall Parade of Homes participate in Energy Savings Programs through Wright-Hennepin Cooperative Electric Association (WH).
The two D.R. Horton model homes have 100-gallon Westinghouse electric water heaters that are on WH's Quick Cash Water Heating Program, which can save customers $120 per year for as long as they are in the program. Through the Quick Cash program, water is heated during off-peak hours when electrical demand is at a minimum. WH also offers two rebates for members looking to install a new water heater with a potential savings of $1,250. Learn about rebates and energy savings programs.
If you'd like to learn more about the WH Quick Cash program and see the Westinghouse electric water heater in person, visit home #303 in the Fall Parade of Homes at 7512 O'Day Ln NE in Otsego or visit home #298 at 15962 74th St NE in Otsego. The Parade of Homes runs from 12 - 6 p.m. every Thursday through Sunday from September 7-29. Learn more about the Parade of Homes.