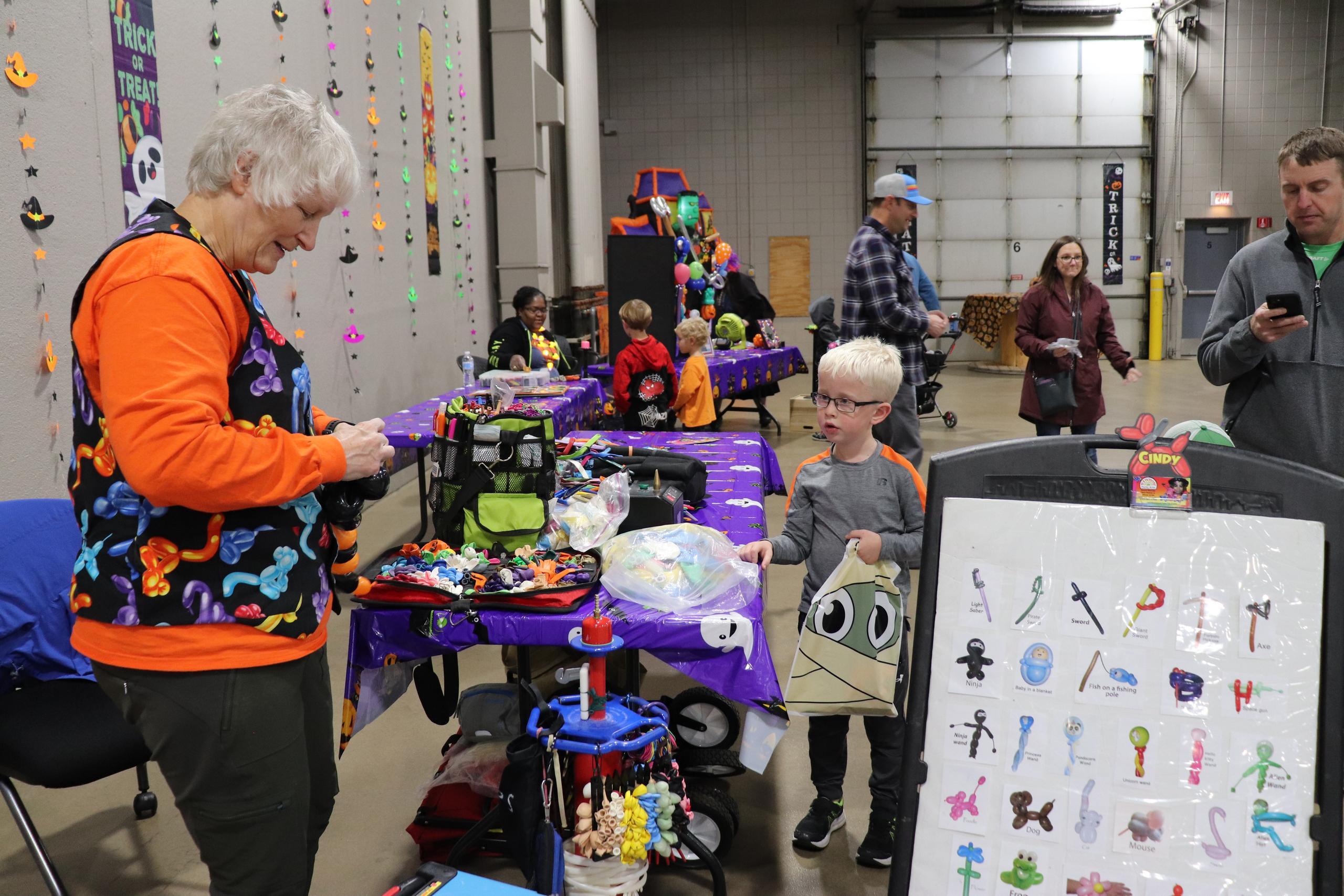 Wright-Hennepin celebrates the Cooperative Difference
WH has been celebrating the cooperative difference for 87 years – but what does that mean?
Posted by Lauren Dublin on October 2, 2023
National Co-op Month has been celebrated annually for over 50 years. The USDA estimates there are 350 million cooperative members across the country, and Wright-Hennepin (WH) is proud to serve 59,000 of them!
WH was founded in 1937 when several farmers, passed over by larger power companies, decided to form a cooperative to bring electricity to their farms. WH has been celebrating the cooperative difference for 87 years – but what does that mean?
Cooperatives are governed by seven Cooperative Principles, which WH is proud to follow as some of our guiding values.
"These principles are a key reason that America's electric cooperatives operate differently from other electric utilities, putting the needs of their members first," writes the National Rural Electric Cooperative Association (NRECA).
Unlike at investor owned utilities, there are no shareholders making a profit off your electric bill each month. Business decisions are made with the member in mind, not profits. Capital credit refunds reflect that. For 42 consecutive years, the WH Board of Directors has voted to give money back to members to keep the cost of power equal to the cost of doing business. In 2023, the Board also has reduced the Power Cost Adjustment (PCA) portion of residential bills three times, and even eliminated it altogether in September, resulting in $2.4 million in savings for members.
The Board of Directors, made up of members, is elected by members. WH's territory is divided into nine districts, each with one Director. These representatives ensure that WH makes decisions with members' best interests in mind. Three districts are up for election each year. Learn more about the election schedule.
WH also hosts an Annual Meeting every spring, to provide members with financial updates, Board Chair updates, and the results of the year's Director elections. In addition to those updates, members can get a free dinner, play Bingo, pick up several giveaway items, including a pound of butter, and enter to win giveaways!
Throughout the year, WH's big yellow trucks participate in parades, open houses, and other events. WH hosts several events throughout the year at our Rockford headquarters, including during Co-op Month. These events usually include a Member Lunch and a Fall Festival for kids.
Over 90% of WH members also participate in Operation Round Up, allowing their monthly electric bill to be rounded to the next dollar, with the change donated to a program that funds local charities. Members have given more than $4.9 million since the program began in 1994.
WH is involved in the community in many other ways. We also offer scholarships, night lights, and USBs to schools in our service area, and sponsors one high school junior's trip to the NRECA Youth Tour each year.
Thank you for being a member!