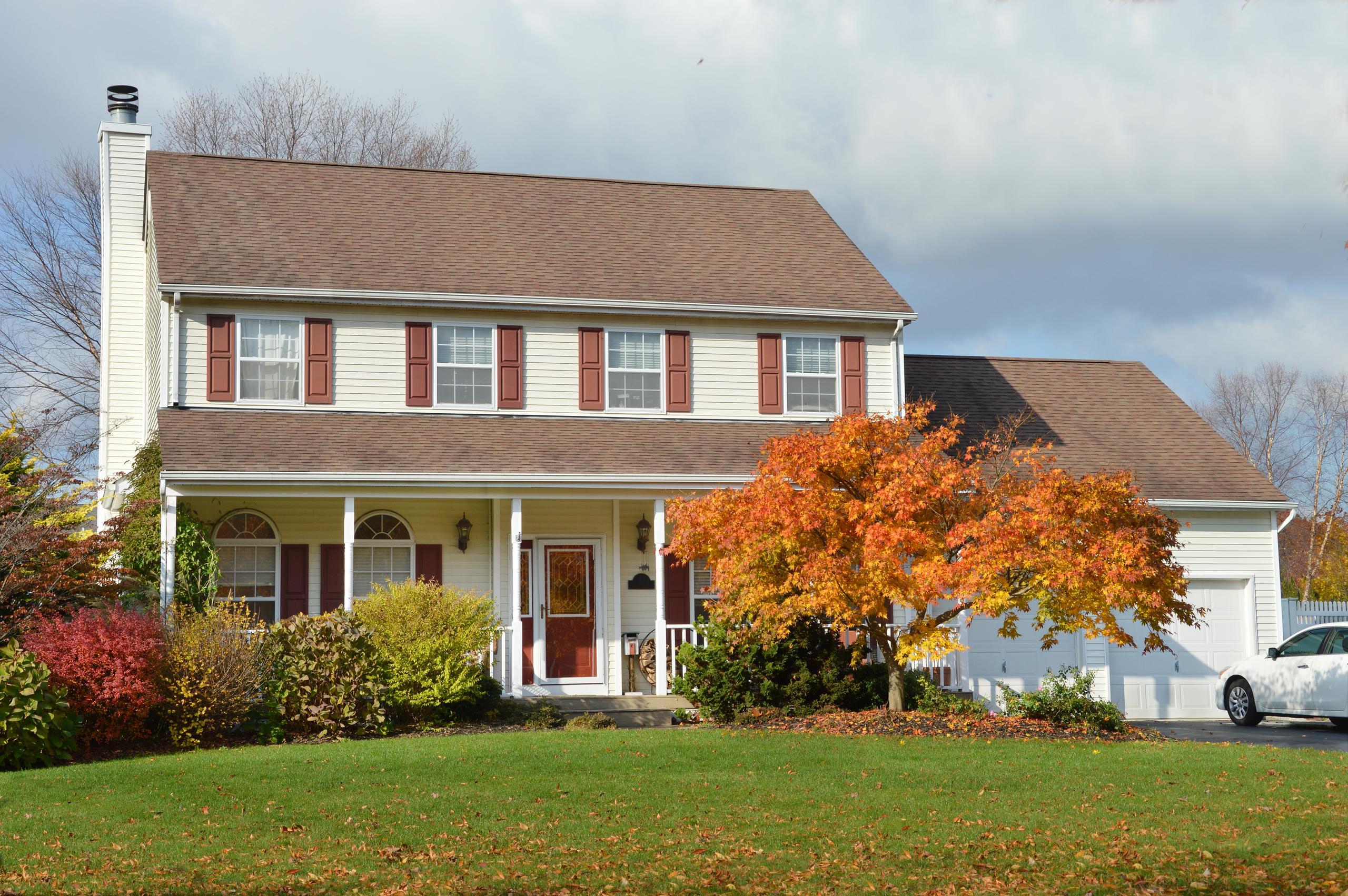 Save money and energy as fall weather arrives!
In just a few easy steps, you can easily save on your next electric bill this fall.
Posted by Lauren Dublin on September 12, 2023
In just a few easy steps, you can easily save on your next electric bill this fall.
Open curtains on south-facing windows during the day, allowing the sun to naturally heat your home. This means your furnace won't need to work as hard! Trees in the way? Contact WH Tree Services to get them trimmed into shape.
Check the seals on your windows and doors. If seals are broken or cracked, replace the weather stripping or caulk. Consider putting plastic film over windows to better insulate them.
Be sure vents aren't blocked. Putting furniture or drapes over vents prevents the warm air from getting into the rest of the room, preventing it from circulating and heating up your space! Take time to double check that they are fully open, as well.
Set the thermostat as low as comfortable when you are home, and turn it down a bit when you are out of the house or asleep. The Department of Energy reports adjusting your thermostat can save you as much as 10% on your heating and cooling bills. Plus, you can get a programmable or smart thermostat from the Energy Wise MN Store so your thermostat will adjust itself!
Get an annual inspection done on your furnace. Don't wait until it's below freezing to make sure your furnace is in shape! With the WH Appliance Repair plan, protect five appliances of your choice for just one low rate of $18.75 a month. Add on an optional preventative maintenance plan for your gas or electric furnace for $9.50 a month.
Change the direction of your ceiling fans. Ceiling fans should rotate clockwise in the winter, drawing cold air up from the floor. Heat rises, so as the cold air is brought up, the heat will be moved down into your space.
Complete a free energy audit with My Energy Xpert. Wright-Hennepin (WH) is proud to partner with Energy Wise MN to bring you My Energy Xpert, a free online energy audit program! This easy-to-use site can help members learn about their home's energy efficiency and how to improve it. Fill in information about your home, including the year it was built, renovations you've had done, and how you heat your home. The site will create a customized report on how much energy your home uses and personalized recommendations on how to improve energy usage.*
When you hang your holiday lights, use LED lights, which use less electricity than incandescent bulbs. They are available seasonally through the Energy Wise MN Store as well!
*Energy savings are based on estimated home energy use and may vary depending on energy efficient actions and renovations done to the home. My Energy Xpert is designed to give members a general idea on what steps to take to improve their home's energy efficiency. Energy use and savings are estimates and are not guaranteed.