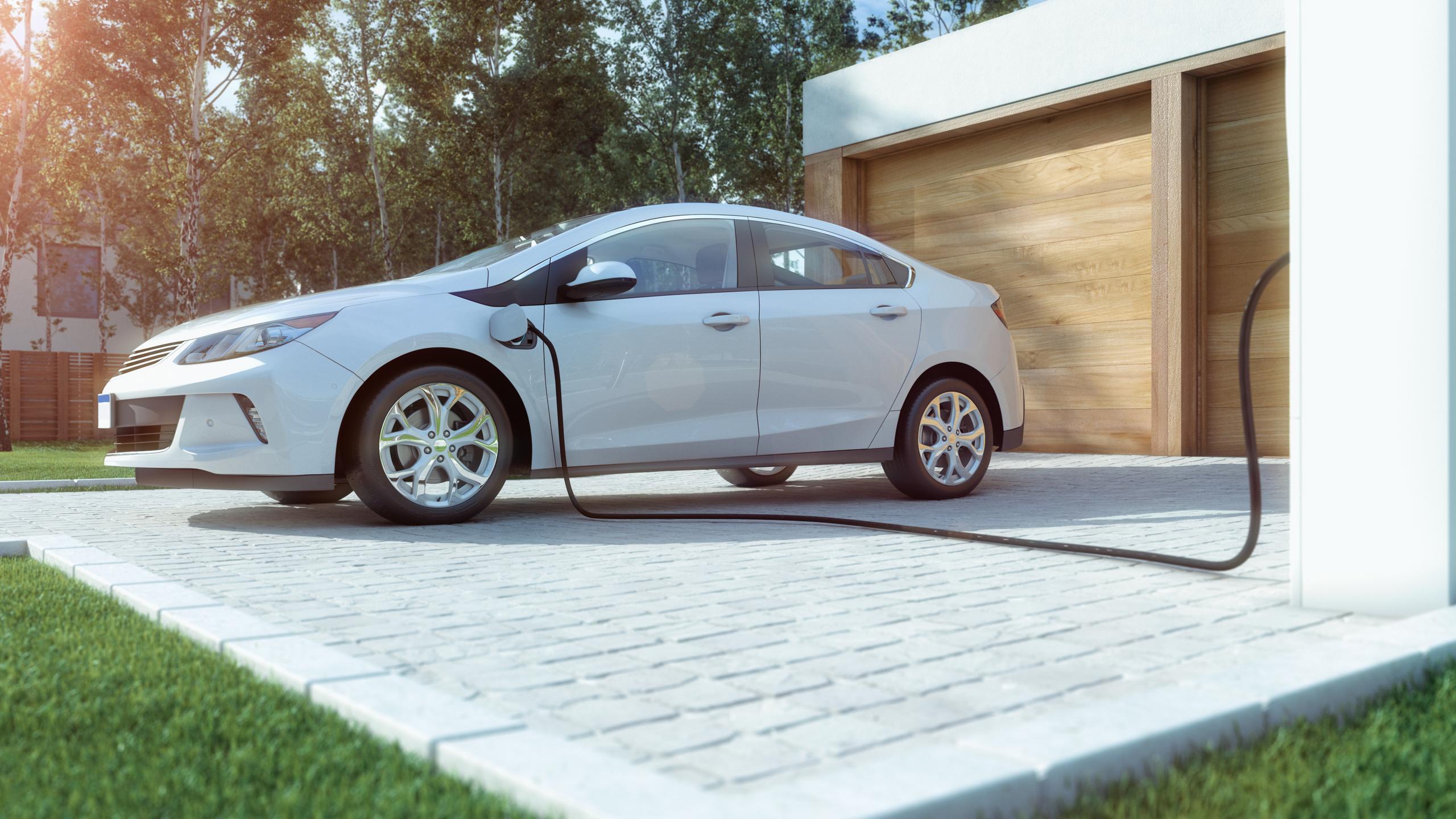 Comparing gas and electric powered vehicles
As gas prices have skyrocketed over the last several months, interest in electric vehicles (EVs) has grown right along with them.
Posted by Lauren Dublin on August 21, 2022
As gas prices have skyrocketed over the last several months, interest in electric vehicles (EVs) has grown right along with them. Edmunds reported in March 2022 that 45% of interviewed consumers expected gas prices to continue rising, and noted that 12% of them said that gas prices would be the most important factor in a vehicle purchase. While a hybrid or fully electric vehicle may dramatically reduce the price at the gas pump, consumers also noted in the Edmunds survey that they had concerns about higher costs of both purchase and maintenance of an EV, charging availability, and range anxiety.
The chart to the right offers a comparison of EVs to traditional Internal Combustion Engine (ICE) vehicles. While the initial purchase cost of an EV may be higher, it is quickly offset by the distance one can travel for $100, miles per gallon equivalent (MPGe), and fuel, maintenance, and repair costs.
When it comes to maintenance costs, Pluginamerica.org writes "EVs have far fewer moving parts than gasoline cars. There's no engine, transmission, spark plugs, valves, fuel tank, tailpipe, distributor, starter, clutch, muffler, or catalytic converter." Plus, no engine means no oil changes!
Sources: 1, 2 *across all vehicles, including EVs, 3, 4, 5, 6 p. 114, 7,WH Energy-Saving Programs
Another factor that may hold you back from considering an EV is range anxiety, or the ability to get where you need to go without running out of charge. While gas stations are visible nearly everywhere, EV chargers are quickly coming to be just as common, helping alleviate range anxiety. A map of every EV charger in your area can be found at plugshare.com, helping eliminate the days of 'destination charging,' or having to plan your route around the nearest charger.
One aspect of electric vehicles that may be off-putting to Minnesotans is towing capacity. Many Minnesotans have campers or boats, and as of February 2020, only two fully electric vehicles were recommended for towing. There are several larger plug-in hybrids now available that may be able to tow slightly larger loads, and the Ford F-150 Lightning is also slowly rolling out, offering up to 10,000 lbs. of towing capacity. Your camper can keep going wherever you're going, and you can be greener while you do it!
EVs are still evolving so it is important research what kind of vehicle will be the best fit for you. But new models are regularly hitting the market, offering more and more options to suit a greater range of needs.