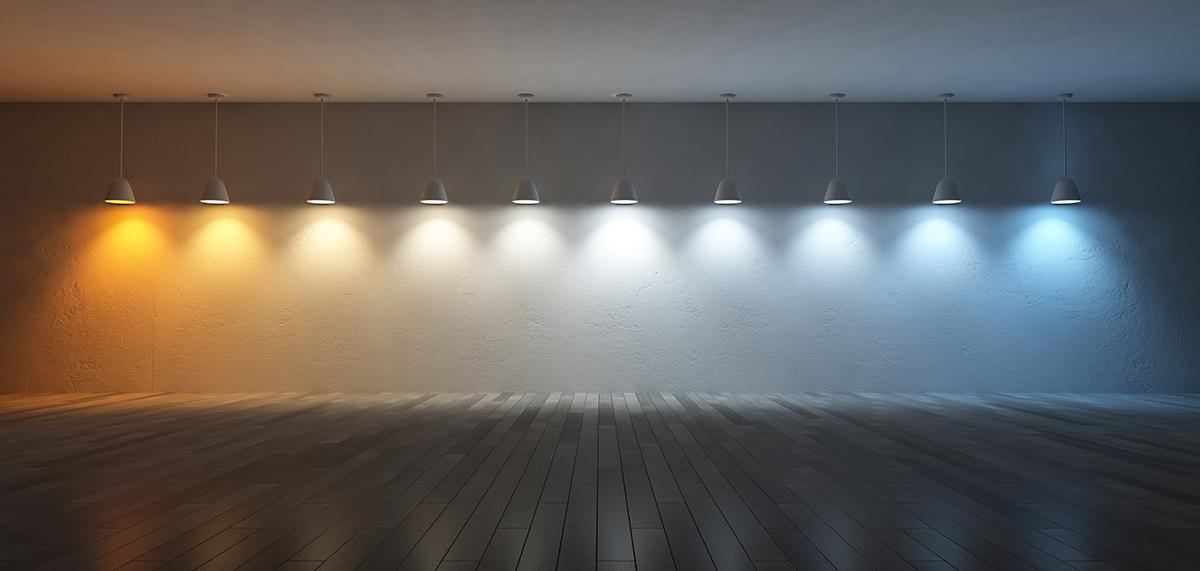 Lighting your way to energy efficiency
Learn about the different types of energy efficient bulbs and what to look for when shopping for new bulbs.
Posted by Stacie Nielsen on August 19, 2019
According to the U.S. Department of Energy, five percent of an average household's energy budget is dedicated to lighting. There are many energy efficient options available today, but labels can be confusing. Understanding some key terms can help you find what you're looking for the next time you shop for light bulbs.
LEDs
Light emitting diodes, or LEDs, are one of the most energy-efficient bulbs found today and are a rapidly developing technology. LEDs last 15 to 25 times longer and use only 20-25 percent of the energy a traditional bulb would use.
CFLs
Compact fluorescent lamps, or CFLs, are smaller versions of long tube fluorescent lights found in workplaces and schools. They use about one-fourth the energy and last 10 times longer than a traditional bulb.
The difference between these bulbs is LEDs have longer life spans and lower energy use, but usually cost more up front.
Watts
Watts are the measure of power consumption. Traditional bulbs used a higher wattage to indicate a brighter light. But now with energy efficient bulbs, watts are harder to compare between brands.
In addition, fixtures were not designed with LED bulbs in mind. You'll typically find warnings on a fixture's box that reads "Fixture designed for a XXX max watt bulb." This warning is due to the heat that traditional bulbs produce. Since LEDs consume less wattage, and in return, less heat, a 60-watt equivalent LED bulb could be safely used in a fixture rated 40-watt incandescent.
Lumens
A lumen is the amount of light a lightbulb emits. On a package, the higher the number of lumens, the brighter the light will be. When buying LED bulbs, you'll want to look at the lumens instead of watts.
Color spectrum
When shopping for LEDs, many people want the new bulbs to provide the same color their incandescent bulbs provided. Light color is measured on a temperature scale called Kelvin (K). For example, a soft/warm white is the closest to a traditional bulb's color and will be between 2700-3000K.
Clean Energy Resource Teams (CERTs) provides a guide that can help you choose the right lightbulb for the different fixtures in your home.
So whether it's time to replace your bulbs or you're looking to be more energy efficient, make sure to pay attention to the label in order to get the most out of you money.
References: EnergyEdCouncil.org, Energy.gov, EarthLED.com