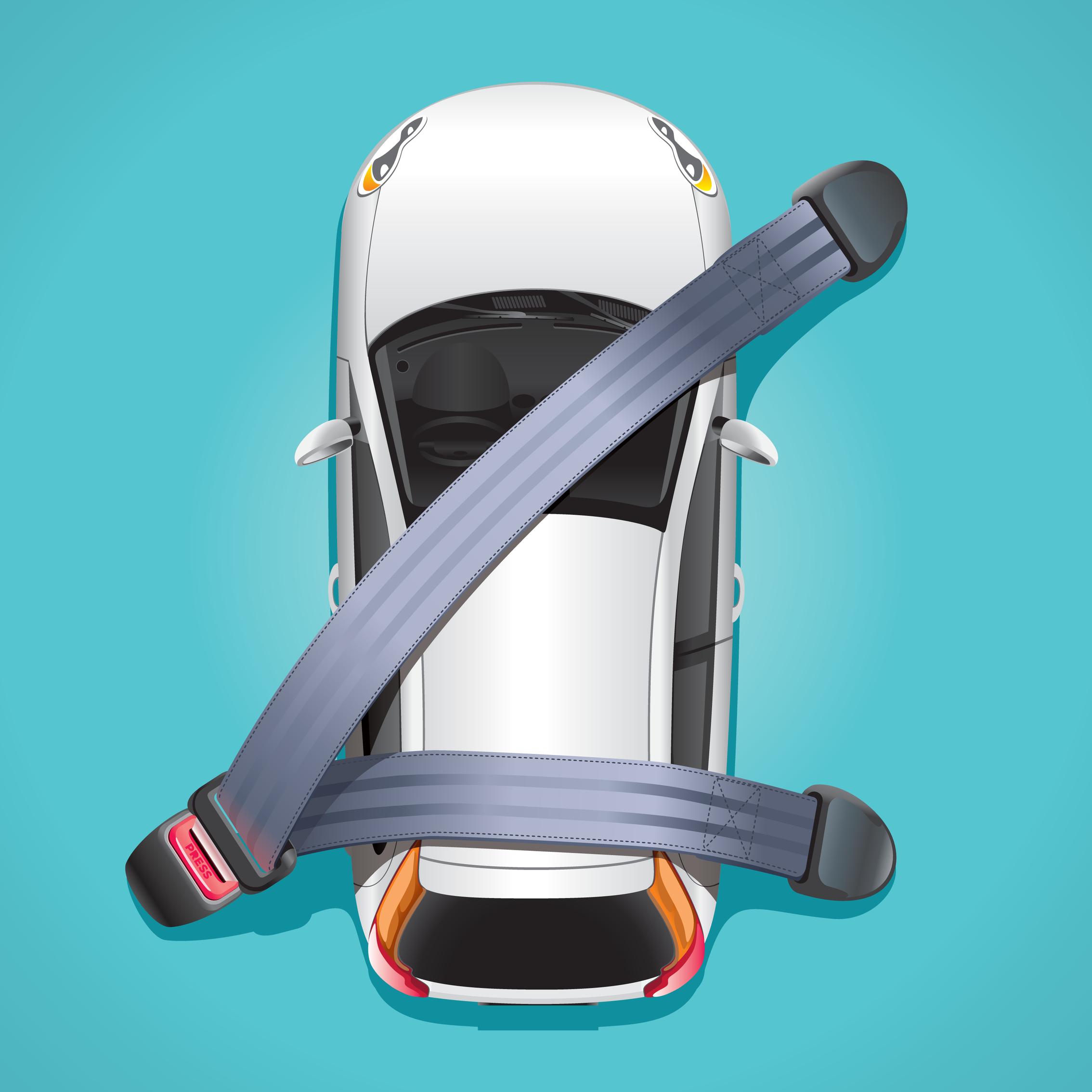 Safety of EVs
Safety is a priority for many when considering a new car. As electric vehicles (EVs) gain popularity in the US, potential buyers may want to know how EVs function when it comes to safety.

Posted by Jeph Novak on April 15, 2021
Safety is a priority for many when considering a new car. As electric vehicles (EVs) gain popularity in the US, potential buyers may want to know how EVs function when it comes to safety. Fortunately, EVs have a number of safety features and undergo rigorous testing and safety inspections before they can be on the road. Over time, they have evolved to ensure the safety and comfort of the drivers and passengers in them, making EVs just as safe – if not safer – than internal combustion engine (ICE) vehicles.
With a different method of powering the car, EVs have a different makeup underneath the hood. The electrical systems found in EVs are secured in shells and undergo testing to meet specific standards to ensure the vehicles can withstand overcharging, vibration, extreme temperatures, short circuiting, fire, collision and water immersion, according to Alternative Fuels Data Center. Most EV batteries have hundreds of individual cells that power the vehicle, and they are strategically separated from one another as a safety feature to prevent the other cells from malfunctioning if one goes out.
In manufacturing safety inspections, EVs are checked for unique safety features that deactivate the electrical system if they detect a collision or short circuit. Furthermore, due to their lower center of gravity compared to traditional gas-powered vehicles, EVs are built to be more stable and less likely to roll over. In fact, a study done by the National Highway Traffic Safety Administration revealed that hybrid vehicles are actually safer in crashes, with the odds of injury 25% lower in an EV compared to their traditional counterparts.
Depending on the model of the vehicle, some EVs have different safety systems, such as adaptive cruise control (ACC), blind spot warning, forward collision warning/automatic braking system, lane assist systems and more. While all of these features have their own specific purposes (which you can learn more about here) they are all made possible by the modern EV's camera and sensor system included to maximize safety and ease of mind while driving.
Whether you are looking at a traditional gas-powered vehicle or an EV, safety for you and your family is extremely important. Thanks to a variety of inspections and safety features, EVs prove to be safer than their traditional counterparts in many aspects. When considering an EV, you can rest assured that they are not only popular thanks to the savings they may bring, but also for their safety on and off the road.