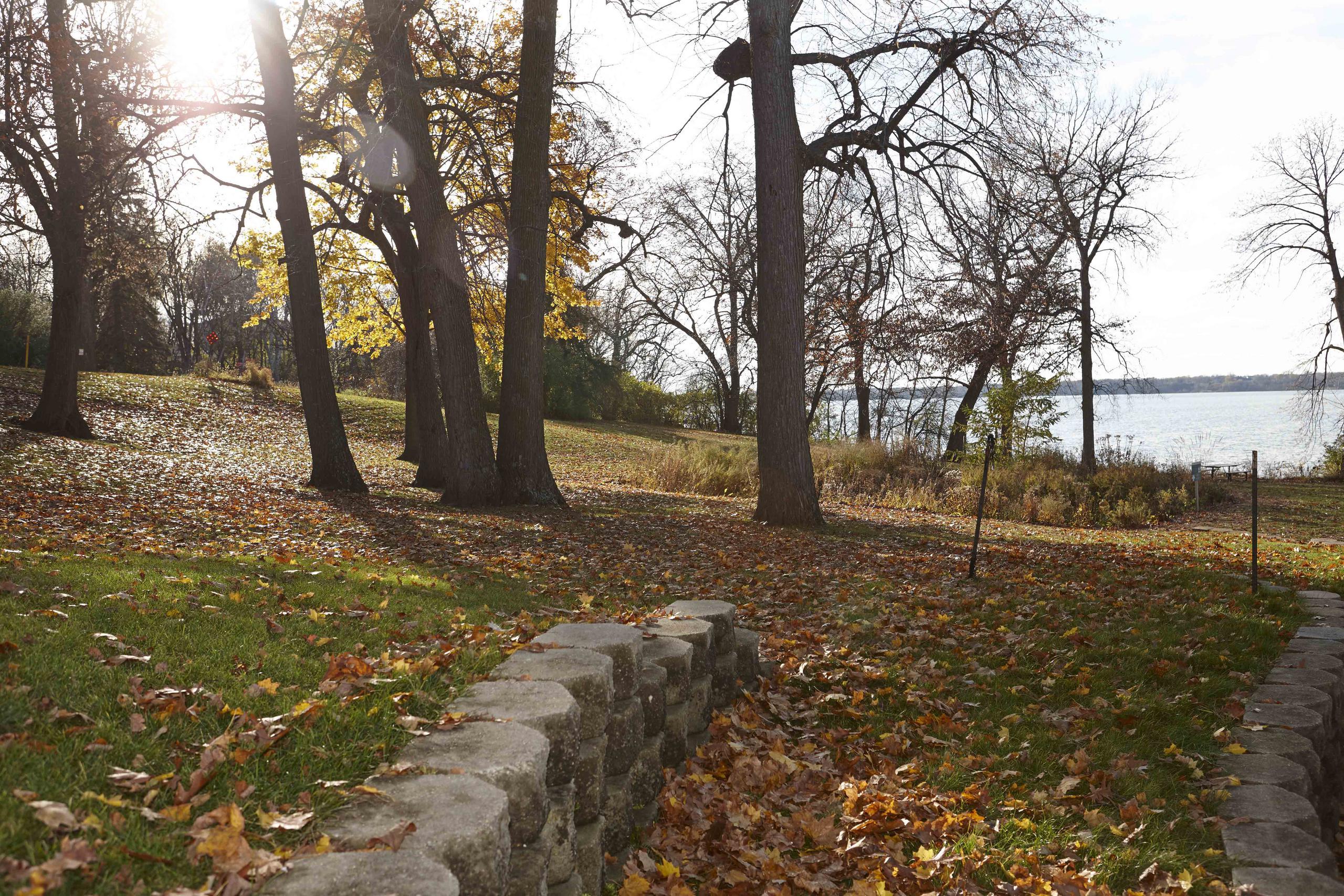 Bring Your Business to Wright County
Wright County Economic Development Partnership
This website educates its visitors about why Wright County, Minn., is a great place to start a business.
Search Wright County Economic Development Partnership
Greater MSP
This website has a variety of information for individuals who want to bring their businesses to Minnesota and can be a helpful tool for gathering economic development statistics, searching commercial or industrial properties, locating buildings, property and much more.
Greater MSP Prospector
Created by the Minnesota Department of Employment and Economic Development, this site provides information on commercial properties available throughout Minnesota along with community profile reports.
Positively Minnesota
The state of Minnesota has a variety of resources for businesses, including information for starting a business, managing a business, financing a business, exporting and international trade.
Local Chamber of Commerce Organizations
A local chamber of commerce can help with your business goals by providing a business network for you. Wright-Hennepin is a member of the following organizations:
Maple Lake Chamber of Commerce
Montrose Waverly Chamber of Commerce
Monticello Chamber of Commerce
Rockford Greenfield Chamber of Commerce