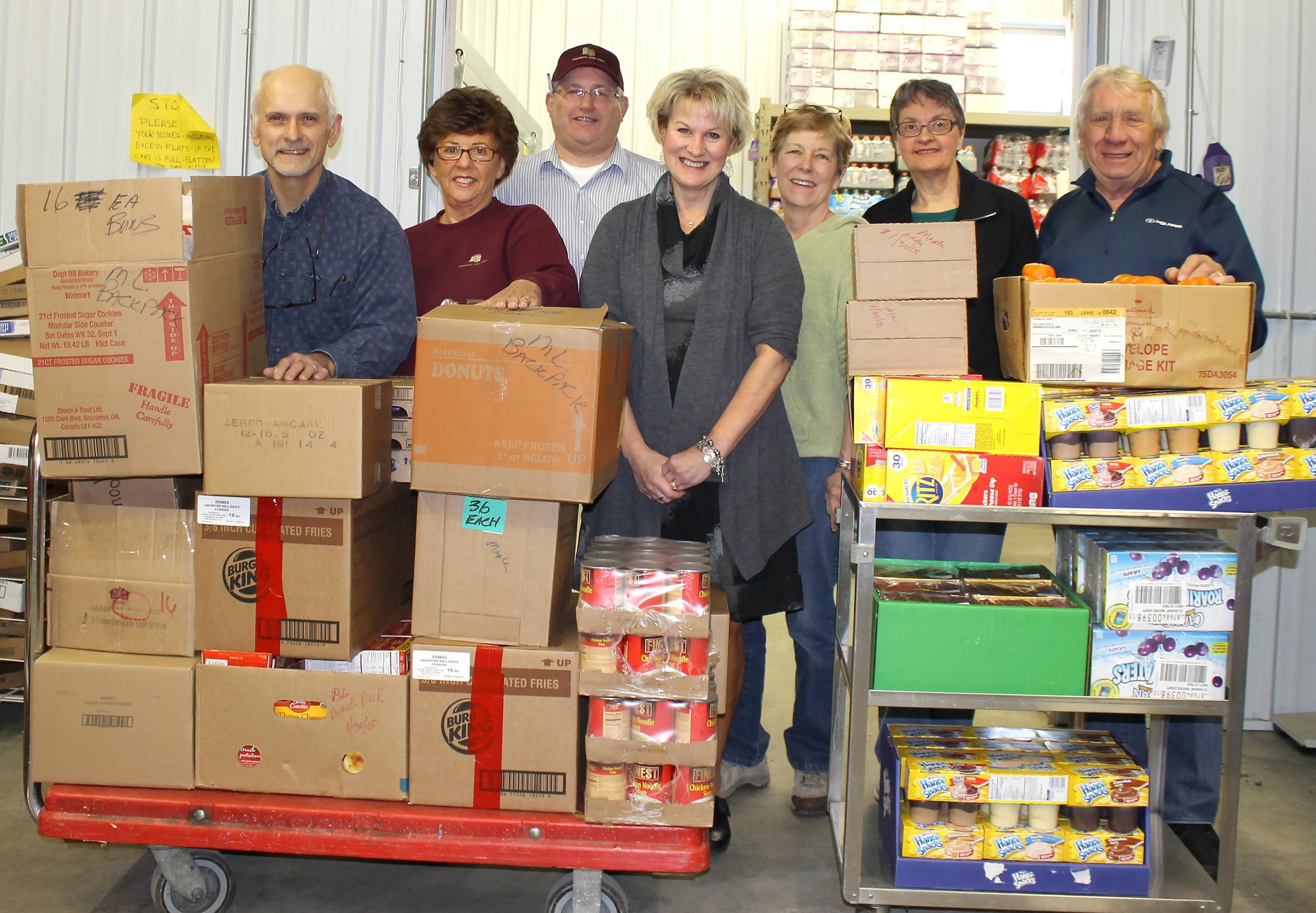 Committed to the Community
Wright-Hennepin is committed to the local community. We help improve the local quality of life through a variety of endeavors.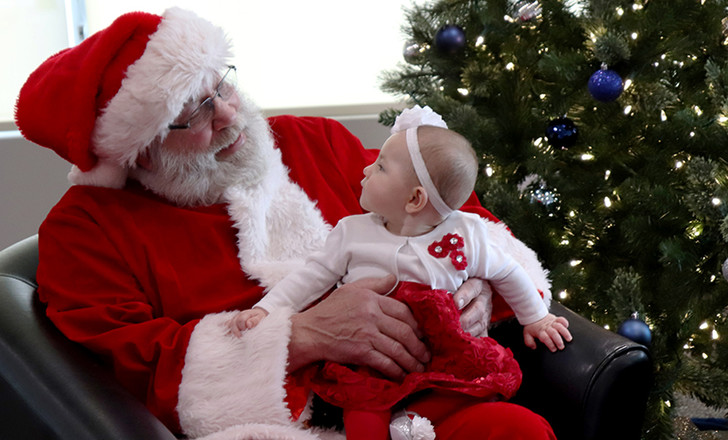 More than $4.7 million donated to organizations by Operation Round Up
More than $646,000 in scholarships have been donated to high school seniors since 1988
Makes an annual donation of USB plugs and night lights to 40 local elementary schools.
Provides electric safety demonstrations to local schools and groups
Sends one local high school student on a youth tour trip to Washington, D.C. each year
Supports local community giving efforts through Toys for Tots
Host community events at our headquarters including an Annual Meeting, member luncheon, fall festival and opportunity to meet Santa and Mrs. Claus.
Attend and help sponsor community events, such as Maple Grove Days and the Wright County Fair.
Employees make monetary contributions through the WH Make a Difference Committee.